'Miracle' Singh Dhoni so nearly pulled it off for Chennai Super Kings, but the format which is defined by fine margins, didn't go CSK's way. However, for RCB, they still breathe in the competition by that same fine margin.
[wp_ad_camp_1]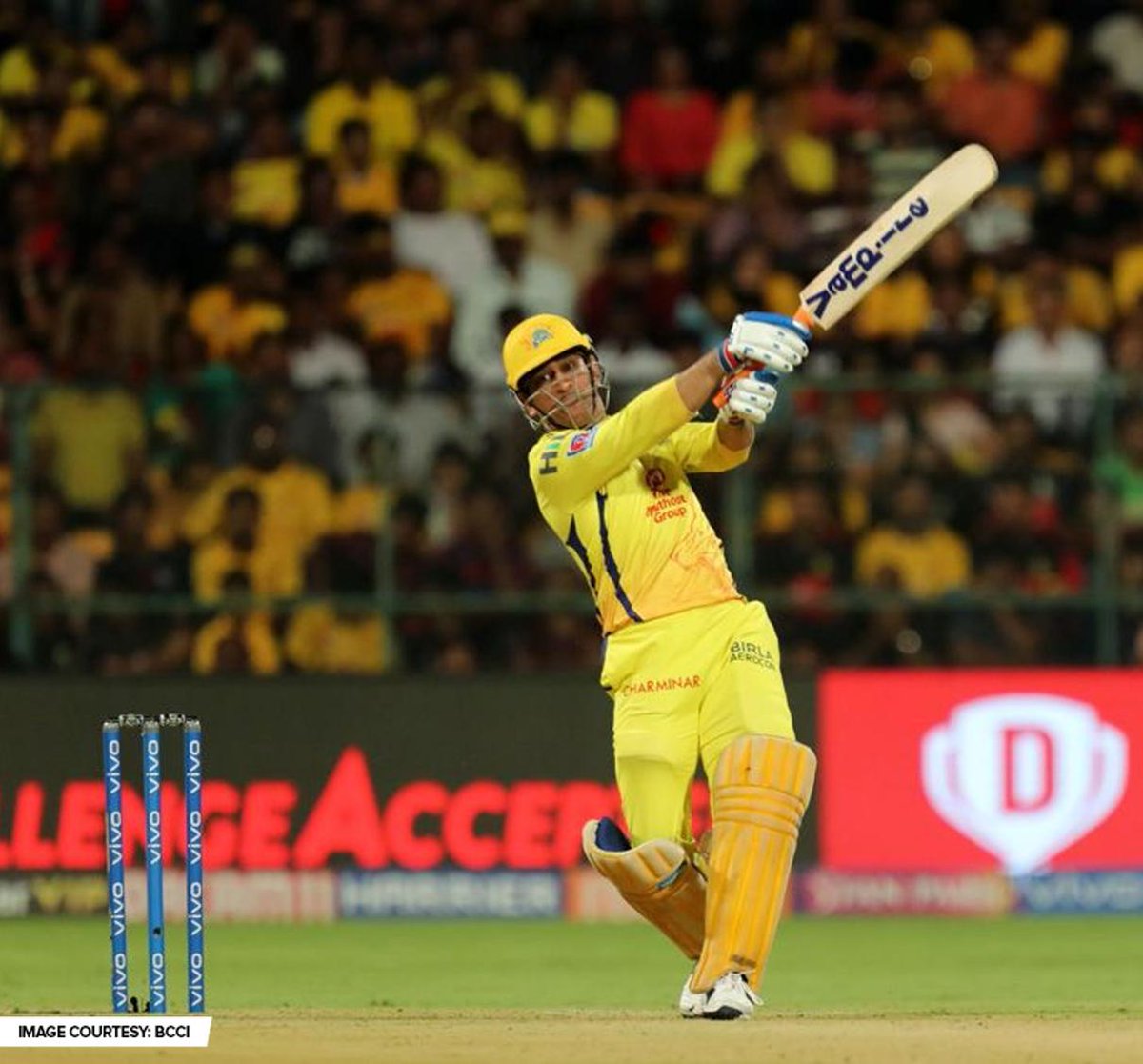 MS Dhoni served a timely reminder to cricketing fans all over the world that he is far from done ahead of the 2019 World Cup. MS Dhoni's breathtaking knock in the chase during the RCB vs CSK IPL 2019 match at the M.Chinnaswamy Stadium in Bengaluru, took his team to the brink of victory but a run-out on the final ball denied the Chennai Super Kings a famous win. MS Dhoni remained unbeaten on 84 off 48 balls as CSK lost by one run — their second consecutive loss and the third overall in IPL 2019.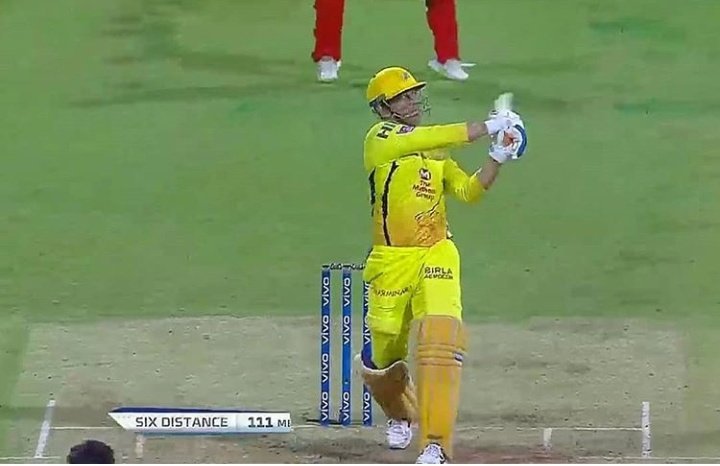 However, to our surprise, this knock from the former Indian skipper made fans go crazy to an extent many of them wants him as their Prime minister. Looking at his calmness and determined nature, fans started trending it in Twitter.
[wp_ad_camp_1]
Check out some of their posts here :
If anyone who has a chance to win against @narendramodi is @msdhoni !!
MSD for the PM #RCBvCSK #Dhoni

— Sahib Bharara (@HBharara) April 21, 2019
Dhoni for PM. Or have I said that before a dozen times 🙈

— Prannoy Roy (@PrannoyRoyNDTV) April 21, 2019
There won't and there cannot be a Captain like Dhoni.
Dhoni for PM!#MahiMaarRahaHai #ThereISaidIt #LoveLoveLove

— Yesha Tanna (@Unadultrated) April 22, 2019
Don't know if he'll ever stand for an election in future. But if he does, I am going to vote for #Dhoni as my PM.

His hunger and commitment to win is second to none. He makes the impossible seem so possible. He's a damn legend. #RCBvCSK

— Kartik Dayanand (@KartikDayanand) April 21, 2019
Can we just stop the elections and make dhoni the PM!! ❤️#RCBvCSK

— Amitabh Aditya (@AdityaAmitabh) April 21, 2019
How I wish Dhoni was standing for PM in the ongoing elections!! Imagine how he would efficiently manage India's resources to make our nation even greater!! Dhoni as PM would be the only way to do true justice to this LEGENDARY LEADER!! #Dhoni #RCBvCSK #LokSabhaElections2019 #CSK

— Venky Karuppiah (@venky87) April 21, 2019
Not sure if he stands for elections ,but if he does,my vote goes to @msdhoni
MS Dhoni for PM. One fine day. #Dhoni

— Chowkidar Shringar Kashyap 🇮🇳 (@shringarkashyap) April 21, 2019
If anyone who has a chance to win against @narendramodi is @msdhoni !!
MSD for the PM #RCBvCSK #Dhoni

— Sahib Bharara (@HBharara) April 21, 2019
[wp_ad_camp_1]
#Dhoni has that leadership quality & dedication, that sharp & cool brain who can run the country. We will be fortune if he someday becomes our PM.

— Rajan Singh (@RajanSi25685850) April 21, 2019
@msdhoni I will vote for Congress only if you can make Sir Mahendra Singh Dhoni your PM candidate…….

— Sajith Kumar (@SajithK92101163) April 21, 2019
Yes Dhoni for PM. I too have been saying tens of times https://t.co/hpsgsRE8IL

— Mvrk Guy (@MvrkGuy) April 21, 2019
— Rituraj Singh (@IM_rituraj) April 21, 2019
Forget Modi and Rahul Gandhi, let's make @msdhoni PM!#DhoniForPM

— Vishwas Dwivedi (@Vish_A_) April 21, 2019
The 37-year-old Dhoni, known for his finishing skills, lifted his side from a precarious 28-4 in the sixth over to bring them within touching distance of victory.
He built crucial partnerships including a 55-run fifth-wicket stand with Ambati Rayudu, who made 29, to try and calculate the chase.
In the end it was MS Dhoni who lost to RCB as the skipper found little support around him, fighting a lone battle for much of the chase.