After Instagram, Julie Asks Everyone To Follow Her On Share Chat !! Got Brutally Trolled By Her Followers !!
CM / Updated: 2018-11-03
13:38 IST
By Dhiwaharan
Juliana, is the contestant of Bigg Boss tamil reality show. She was prominently known for her appearance during Jallikattu Protest in Marina beach. With the fame of Jallikattu protest, She made an entry to television with Bigg Boss.
[wp_ad_camp_1]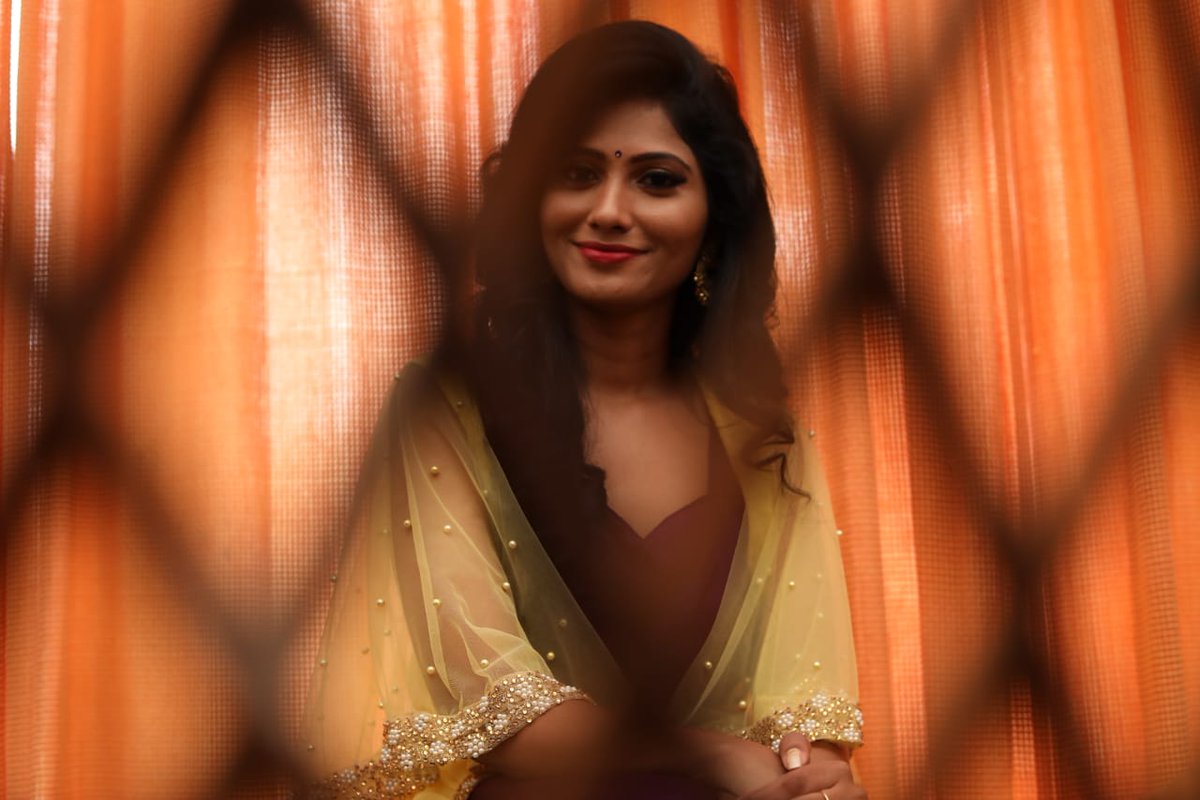 Juliana is a Nurse by profession. She is from south part of Tamil nadu.
She is the brave girl who shout slogan in Marina beach during Jallikattu protest. The video of her did rounds in social media like Facebook, Twitter and Whatsapp.
Now today she uploaded a video in which she asks all her twitter, Instagram followers to follow her on Share Chat to know updates about her.  The aspiring actress thanks everyone who following her on Instagram and twitter in the video. She also mentions the special feature of the Share Chat which she says as typing in Tamil.
https://t.co/ZyceJYzIW8 pic.twitter.com/A2XC38PbLg

— maria juliana (@lianajohn28) November 3, 2018
Earlier in her twitter account the activist turned actress asked every of her followers to follow her on her new Instagram account. She also attached the ID link in the tweet to which she got brutally trolled by the followers of her.
[wp_ad_camp_1]
Julie Asked Everyone To Follow Her On Instagram !! Got Thrashed Mercilessly !!
Check out some of the reactions she received for asking everyone to follow her on Share Chat :
அய்யோ உன்ன பாத்தாலே பாவமா இருக்கு 😁

— KLM_Satheesh_Kumar (@klm_satheesh) November 3, 2018
முதல்ல sharechat விட்டு வெளியே போகனும்…

— karthick subramani (@mkmksmadhan) November 3, 2018
நானும் பாப்புலர் தான் , நானும் பாப்புலர்தான் என்ற என்னத்திலேயே இவளுக்கு மனநோய் வந்துவிட்டது ….. 😜😜😜 pic.twitter.com/qe1ksOxvlv

— AVM Mani (@AjithMani100) November 3, 2018
Intha Visha poochiya innum yenda vittu vachirukeenga marunthu adichu kollungada 😡😠

— Anand T (@Anand_good) November 3, 2018
TV anchor அப்படிங்கறத காட்டிக்கர பாரு….

— Madhan (@Madhan10448673) November 3, 2018
ஆமா இவங்க யாருக்கிட்ட இதெல்லாம் சொல்லுறாங்க.. இந்த பொண்ணு ட்விட்டர் comments லாம் படிக்காதா.. 99% கழுவி தான் ஊத்துறாங்க

— யதார்த்தவாதி (@Sat2man) November 3, 2018
Nee enna Enna pandra nu therinjuttu nanga enna Di panna porom😑😑

That Rathiri 1maniku nanga enda Sudu kattuku poga porom moment 😂😂😂

— Ram Randy (@Cinemapaiyen) November 3, 2018
Julie Instagram la irruka?? Semma semma… Innime bore adikum bodu Julie oda twitter mattum Instagram profile la podra comments paducha semma time pass agum…

— Pramod (@Pramod07921625) November 3, 2018
unna follow panrathe unna asingam padutha thaan di

— மகிஷா (@mage_arr) November 3, 2018
மொகரைய பாரு..

— மனித கடவுள்!! (@Ik10079071) November 3, 2018
Tik tok account illayaa Juli?

— gokulraj natarajan (@gokulrajUAE) November 3, 2018
Ivaluku vera velaye ila

— Balakrishnan (@Balakri54637636) November 3, 2018
After Protest of Jallikattu in 2017, Some rumors has been doing round that She is died. She denied and made selfie video regarding the false news.
With the fame of Bigg Boss, She made an entry to Tamil cinema industry and play the lead roles. Now Julie is casting in the couple of Tamil movies in supporting roles and also plays a lead role as a journalist in an upcoming Tamil movie titled Uttami.
[wp_ad_camp_1]
And it is a known fact that Jallikattu and Bigg Boss sensation Julie is playing the lead in the film, 'Amman Thayee', a film based on the said Goddess. Debutant Anbu plays the male lead.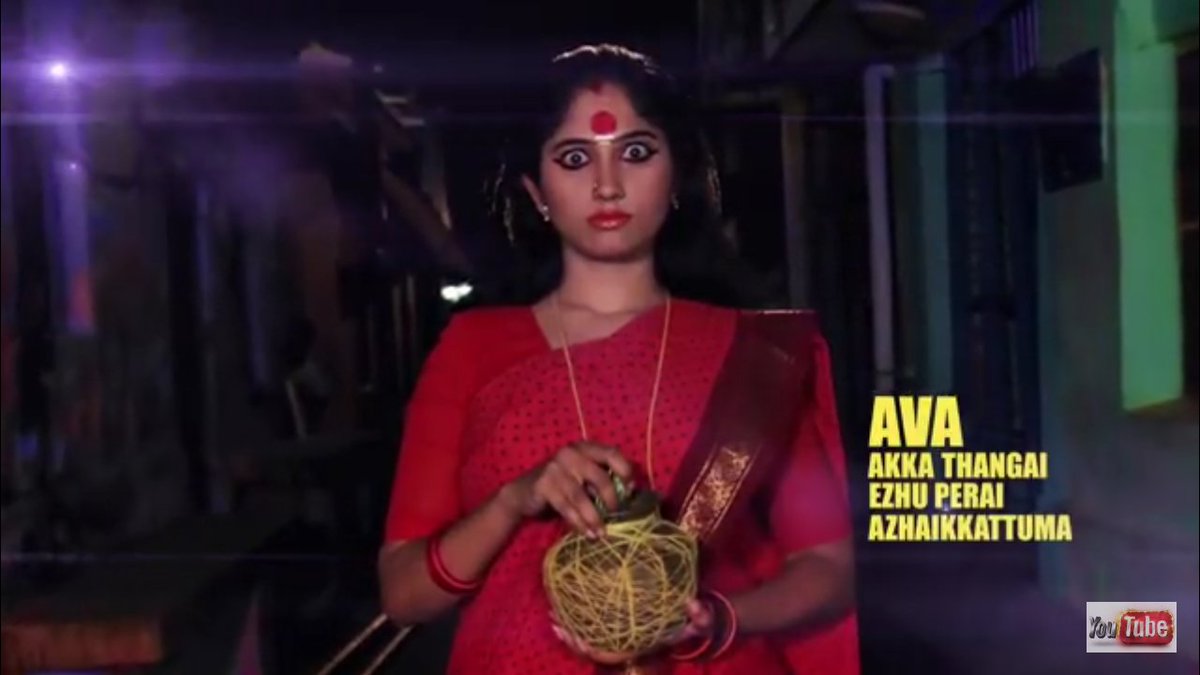 Bankrolled by Kesav Productions and RA Thamizhan Productions, Amman Thayee is directed by Mageshwaran and Chandrahasan.
Now comment below your thoughts on Julie opening share chat account ??