WATCH : Actress Ananya Panday Criticized "Arjun Reddy" In front Of Vijay Devarakonda !!
Ananya Pandey
Arjun Reddy
Vijay Devarakonda
CM / Updated: 2022-07-29
04:06 IST
By Dhiwaharan
A comment made by actress Ananya Panday in the "Koffee with Karan" show about her upcoming film "Liger" co-star Vijay Devarakonda's blockbuster film "Arjun Reddy" has grabbed the attention of the online users. In the interaction, the actress had said that she "liked" the songs of the film and performances of the actors but she won't agree with the kind of relationship that was shown in the film between male and the female lead. The actress said that she wouldn't let her friends to involve in such relationship as well.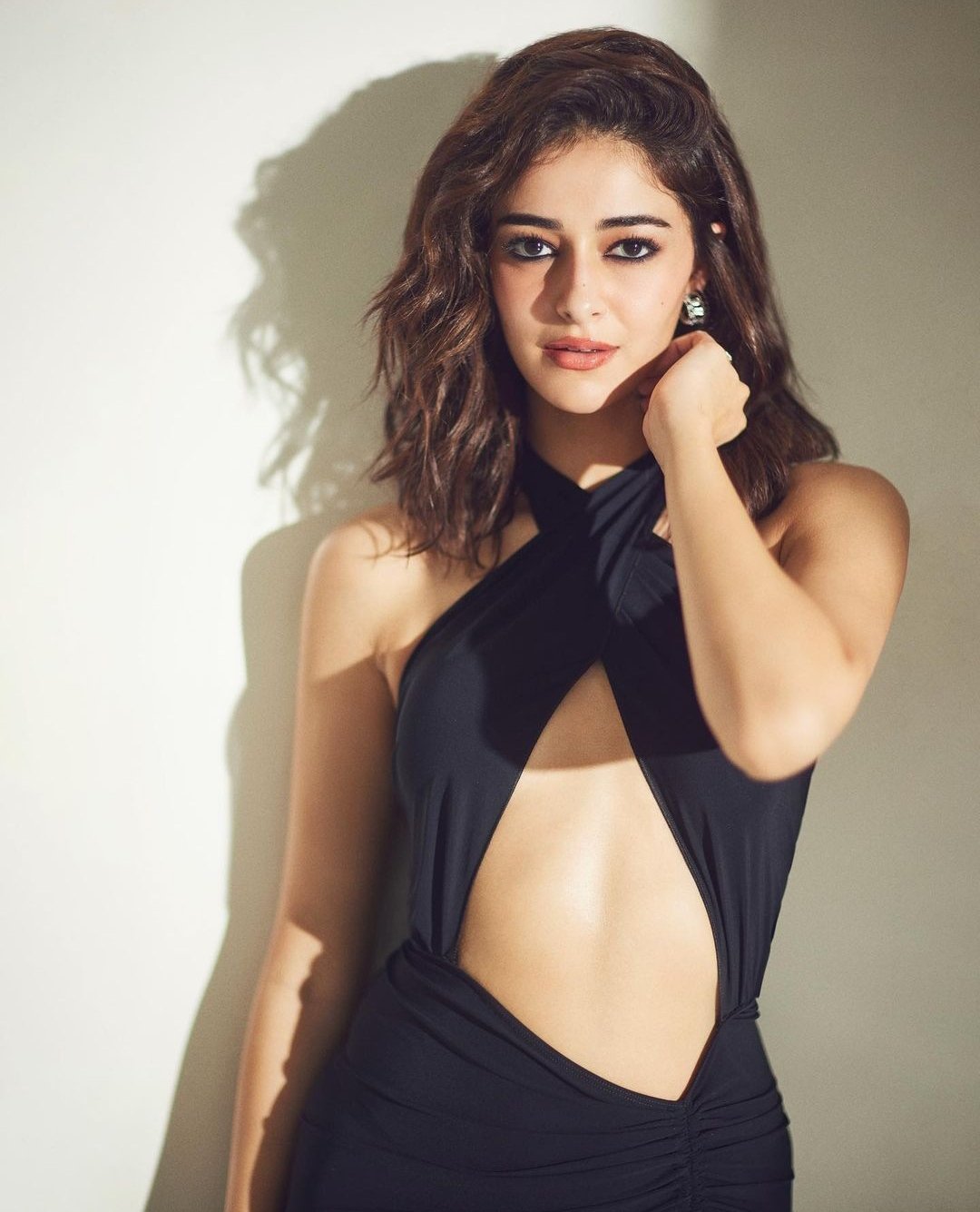 Vijay Devarakonda and Ananya Panday worked together in the upcoming film "Liger" directed by Puri Jagannadh. To promote the film which is going to hit the screens on 25th of August, the hero, heroine duo participated in the "Koffee with Karan", a famous celebrity talk show.
Among the several questions asked to the actress, Ananya was asked whether she is a girl who would love "Arjun Reddy". Answering to the question, the actress said "I loved the songs in the film and the performances were amazing but I don't think I would be accepting a relationship of that sort" by having Vijay Devarakonda in her side.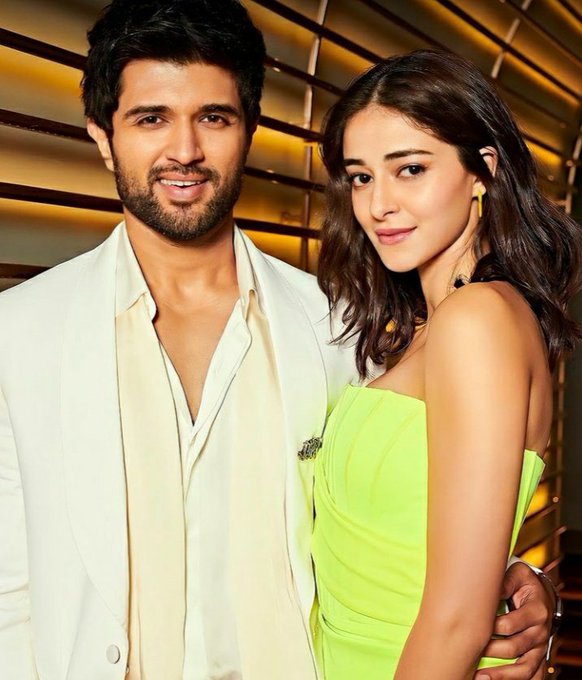 "Even if I see any of my friends having such relationship, I wouldn't accept" She said. " I also think it's scary" continued the actress and worried about people seeing "such" things in cinema and think it is "okay" to behave like that in real life. Ananya also said that she is not surrounded by people like "Arjun Reddy" and added that she wouldn't advise her friends to do so as well.
Watch the video below :
i wasn't expecting this maturity from ananya panday,well said👏 #AnanyaPanday | #KoffeeWithKaranS7 pic.twitter.com/k1CXL1Lg8V

— 𝓒𝓱𝓪𝓲𝓽𝓪𝓷𝔂𝓪 (@oye_chaitanya) July 28, 2022
The video is trending in the social media platforms with many users appreciating Ananya for not shying away from opining her thoughts just because Vijay Devarakonda is sitting near her. Many even said that her opinions are "sane" unlike majority amount of people who support the film.
Check out some of their reactions below :
Holy fuck, Ananya Panday said such good and smart things about Arjun Reddy, you go girl!

— Ammz (@ammsosickofyou) July 28, 2022
i liked how ananya expressed that she didn't like kabir singh/arjun reddy for the politics of it without saying it explicitly. vijay spoke absolute gibberish as expected and she made her point while still being diplomatic both karan and vijay did a double take. she's clever

— Harsh Ghosh🏳️‍🌈 (@donkeyhoteyy) July 28, 2022
the moment kjo said arjun reddy i knew something stupid was going to come out of vijay and that did happen… atleast ananya talked something sensible regarding this matter 😭

— ًsy (@flrtruto) July 28, 2022
Ananya talking about her opinions on Arjun Reddy I was like FINALLY SOMEONE SANE.

— jagat bhoot 👻 | 🐍🌞 (@kehnahikyaax) July 28, 2022
ananya saying arjun reddy had nice song when asked if she liked the movie 😭😭😭

— khwaiish (@moodsample) July 28, 2022
Ananya might not be a great actor but to sit with a South movie actor and tell him how his problematic view about Arjun Reddy takes a lot of guts. You have my respect. And fuck Vijay, such a fucking misogynist.

— 👋 bye (@sotrukinggg) July 28, 2022
Loved Ananya's take on Arjun Reddy. She very well spoke about how toxicity is romanticised in cinema. 🤍#KoffeeWithKaranS7

— Goodbutnoangel_ 💫 (@mariyamthestan) July 28, 2022
LOVE LOVE LOVE ANANYA FOR POLITELY SHUTTING UP VIJAY AFTER HE ENDLESSLY TRIED TO DEFEND THAT ASSHOLE ARJUN REDDY. SHE WAS SO SPOT ON SHE SAID HER THING AND SHE MADE SO MUCH SENSE. LOVVVVVVE TO SEE IT

— síddhí. (@aphrcdeityy) July 28, 2022
wait i loved ananya's answer to that arjun reddy question while karan is trying soooo hard to justify misogny

— ika (@khogayehumyahan) July 28, 2022
Ananya Pandeys reply on Arjun Reddy is full respect and to say that in front of Arjun Reddy ( Vijay Deverkonda) must have taken some courage. Atta Girl! Great! 🙌

PS I crushed on Arjun Reddy in School but I knew girls should stay far away from toxic boys like him.

— TanyaSingh (@T19Says) July 28, 2022
ananya's answer on Arjun Reddy question is on point hope people don't give her a hard time for this tho 😪

— Nym (@nymerea) July 28, 2022