Music composer turned actor Vijay Antony's cop mass masala action entertainer Thimiru Pudichavan was originally scheduled to release on Diwali day but due to various reasons, the film has been pushed to November 16.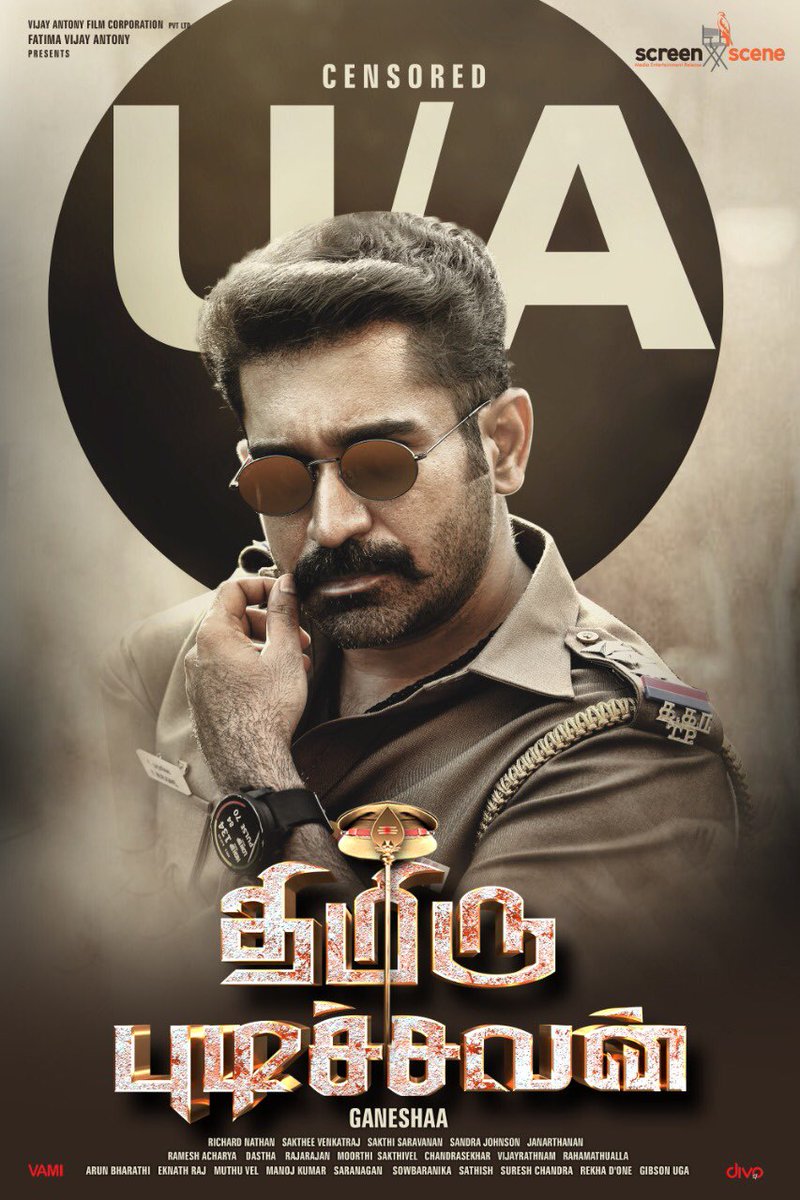 Confirming the release date, Vijay Antony posted a brand new advertisement on Twitter.  "Dear friends #Thimirupudichavan Tomorrow's exclusive paper Adv is here,  Grand Worldwide Release Confirmed on Nov16 #ThimirupudichavanOnNov16 Waiting to see all in theatres [email protected] @mrsvijayantony @Screensceneoffl", tweeted Vijay Antony.
Dear friends #Thimirupudichavan Tomorrow's exclusive paper Adv is here,
Grand Worldwide Release Confirmed on Nov16 🎉#ThimirupudichavanOnNov16
Waiting to see all in theatres ..@vijayantonyfilm @mrsvijayantony @Screensceneoffl pic.twitter.com/mFkqX7LXFk

— vijayantony (@vijayantony) November 9, 2018
"They bought the Diwlai date even though they are aware of Sarkar's release. Why shouldn't they release their movie on Diwali itself ?? Why are they changing their date ??" asked one of the "Sei" member to the media.
Sei is an upcoming Indian Tamil thriller film directed by Raj Babu. The film features Nakul and Aanchal Munjal in the lead roles, while Prakash Raj and Nassar play supporting roles. Sei will have a theatrical release in 2018.
"Everyone should adhere to Producer's Council's rules on release date. If everyone releases the films as per their wishes, then what is the need for Producer's Council?" questioned actor Nakul during a promotional event for his upcoming flick Sei.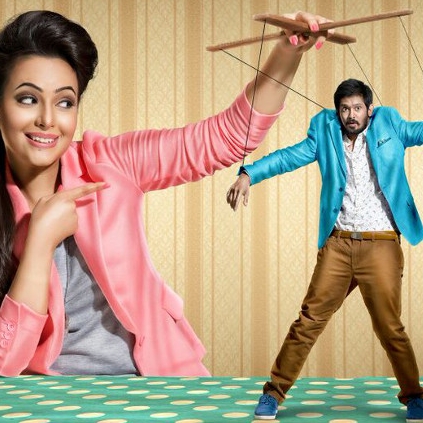 "This is unfair. Because of the clash in dates, theatres that promised us 150 screens for release on 16 November have deferred now and we are getting only 70 screens," said Nakul.
Sei is produced by Trippy Turtles production and it marks the company's entry film. Sei also marks director Raj Babu's first foray into the Tamil film scene. The director was in tears during the promotional event and was at a loss for words while speaking on the subject.
Nakul said, "Tamilnadu has always welcomed and encouraged newbies with open arms. We have a reputation for making life prosperous for people who seek us. This move to release Thimiru Pudichavan on the same date as us without getting a clearance is unfair on the new director and the producer of Sei. How will new producers and investors come into Tamil film industry is these things happen?"
Video Source : Galatta
Commenting on the Producer's Council's response to their complaint, Nakul said, "Vishal has been really helpful and picks up our calls whenever we need him. He said he is working on resolving the issue. I hope something positive comes out of it and the issue is resolved soon."
The music has been composed by newbie Nyx Lopez and the film features six songs. The film has been bogged by release date issues since March and was finally cleared for release on 16 November where the film "Thimuru Pudichavan" was Produced by Vijay Antony Film Corporation, Screen Scene has bought the Tamil Nadu theatrical rights of the film. Directed by Ganeshaa, Nivetha Pethuraj plays Vijay Antony's pair in the film and she essays the role of a local cop. Dheena who was last seen in Vada Chennai plays the main baddie in Thimiru Pudichavan which is also simultaneously releasing in Telugu as Roshagadu.