Actor Anand Raj Regrets For Acting In "BIGIL" !! WATCH
Written by Dhiwaharan Published on Jan 27, 2020 | 17:39 PM IST | 128
Follow Us
Comments: 0
Bigil released on the Diwali day of the year 2019 and became a blockbuster with 300 crores of box office collection, according to actor Vijay fans. The ensemble cast of the film attracted wide audience to the theatres. Having actor Vijay in double action, the film had a bunch of high profile stars in supporting roles. Nayanthara, Yogi Babu, Anand Raj, Jackie Sheroff, Daniel Balaji, Kathir, Amritha Aiyer, Vivek, Indhuja Ravinchandran, Varsha Bollamma, Rebecca John etc.
[wp_ad_camp_1]
The 3 hour long film revolves around a youngster who is an aspiring football player, diverts himself from his dream to take revenge of the murderers who killed his father. He then forms a women football team to achieve his father's dream of providing an identity to his slum through excelling in football game.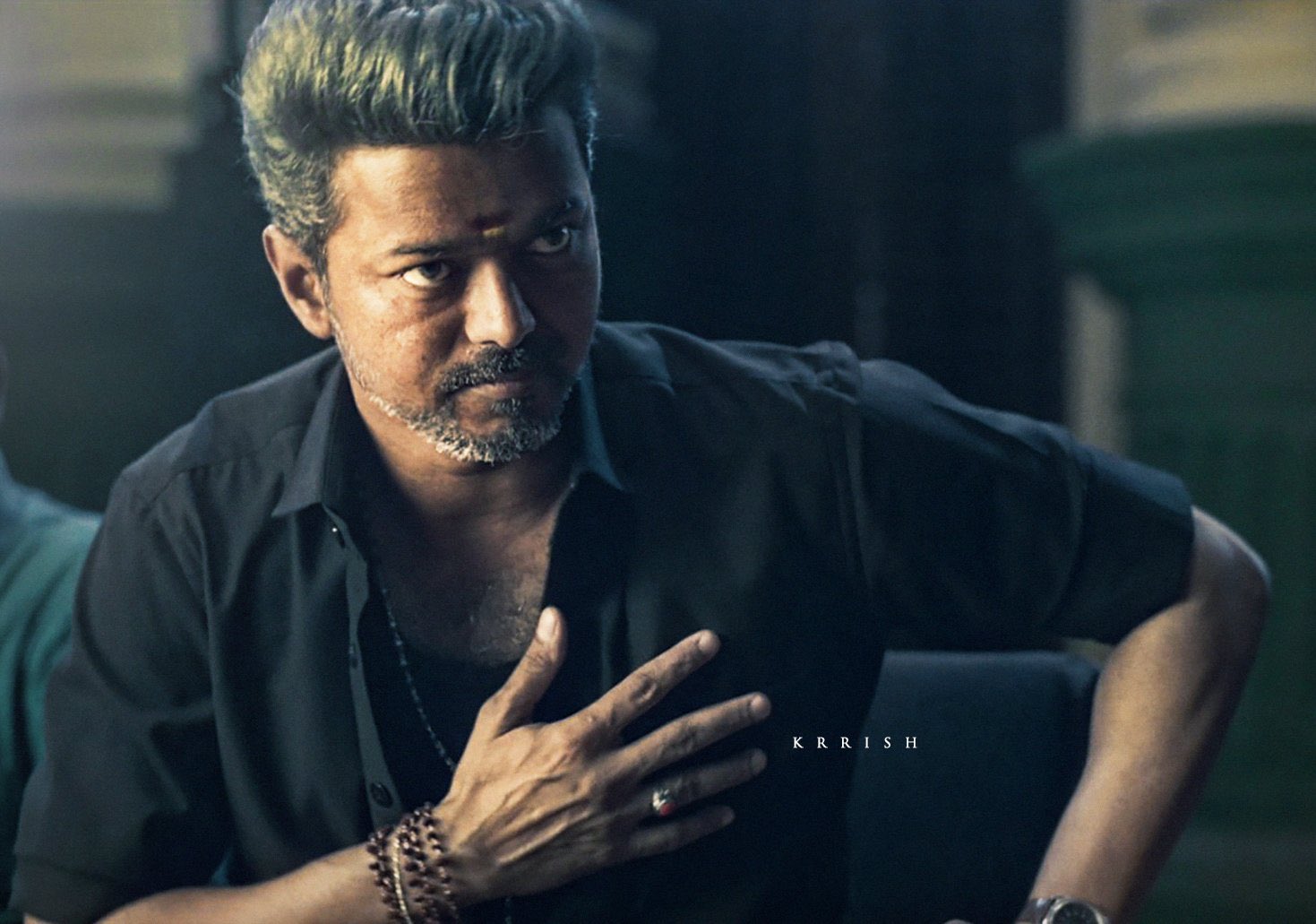 Atlee is arguably one of the most loved and hated filmmaker of Tamil cinema right now. Being a former assistant of Shankar, Atlee's way of presenting his films and the castings he choose for the characters are considered as his major qualities. All the four films of Atlee became blockbusters despite of the plagiarism controversies. Now, in a recent interaction with Cinema Vikatan , Veteran actor Anand Raj who played a role in "Bigil" has expressed his disappointment over the filmmaker for the way he approached his character in the film in post production.
[wp_ad_camp_1]
Anand Raj is known for many of his negative roles in Tamil cinema and has acted in more than 200 films. His roles in Baasha, Surya Vamsam gained him a major recognition among Tamil fans. Since Vignesh Shivan's 2014 released film Naanum Rowdy Thaan, Anand Raj started appearing in supportive roles with a humorous touch. For the film Jackpot, Anand Raj received best comedian of 2019 from Vikatan.
In the interaction with the youtube channel of Vikatan, Anand Raj has said that he didn't see "Bigil" movie yet. In the interview Anand Raj requested young directors to plan accordingly instead of chopping off scenes from movie after the shoot. When the host of the show asked about his role in Bigil, Anand Raj said "To be frank, I haven't watched the film "Bigil" yet. It is my personal choice to not see the film. Due to the pain it gave me, I haven't watched the film yet." said Anand Raj in the interview.
Watch the interview below from 23rd minute :
[wp_ad_camp_1]
Throughout his interview, it is evident that majority of his portions which was shot during the making of Bigil has been chopped out. "For acting in that film, I got scolded from my press and media friends. Many of them thought that I got huge sum of money and did that role. When I realize that they didn't have the heart to keep an introduction scene of an actor which they shot, it gives me pain. I accepted the criticisms with my whole heart for acting in tha film." said Anand Raj in the interview. He asked the emerging actors to shoot the scene which they want to keep in the film.
Comment your views on this request made by the actor !!