Actor Ajith Kumar Cheated Rs.18 Lakh Of This Producer ?? WATCH
Written by Dhiwaharan Published on Feb 06, 2021 | 15:43 PM IST | 104
Follow Us
Comments: 0
Being one of the leading actors of Kollywood, actor Ajithkumar enjoys a huge fan base in Tamilnadu. Despite of getting a humongous amount of love from his fans, Ajith refused to have fan clubs and dismantled it few years ago as he wants his fans to look after their families. This only increased the love of fans for him as they started admiring him more for his attributes. So far he had acted in 59 films and is currently working on his 60th project named "Valimai". Now, to our shock, a producer named as Manickam Narayanan accused the influential actor of cheating his money.
[wp_ad_camp_1]
Manickam Narayanan is a Tamil film producer who is working in the indsutry since very long time. In his recent interaction with director and actor Chithra Lakshmanan, he accused actor Ajith of cheating Rs.6 lakh of him during late 90s.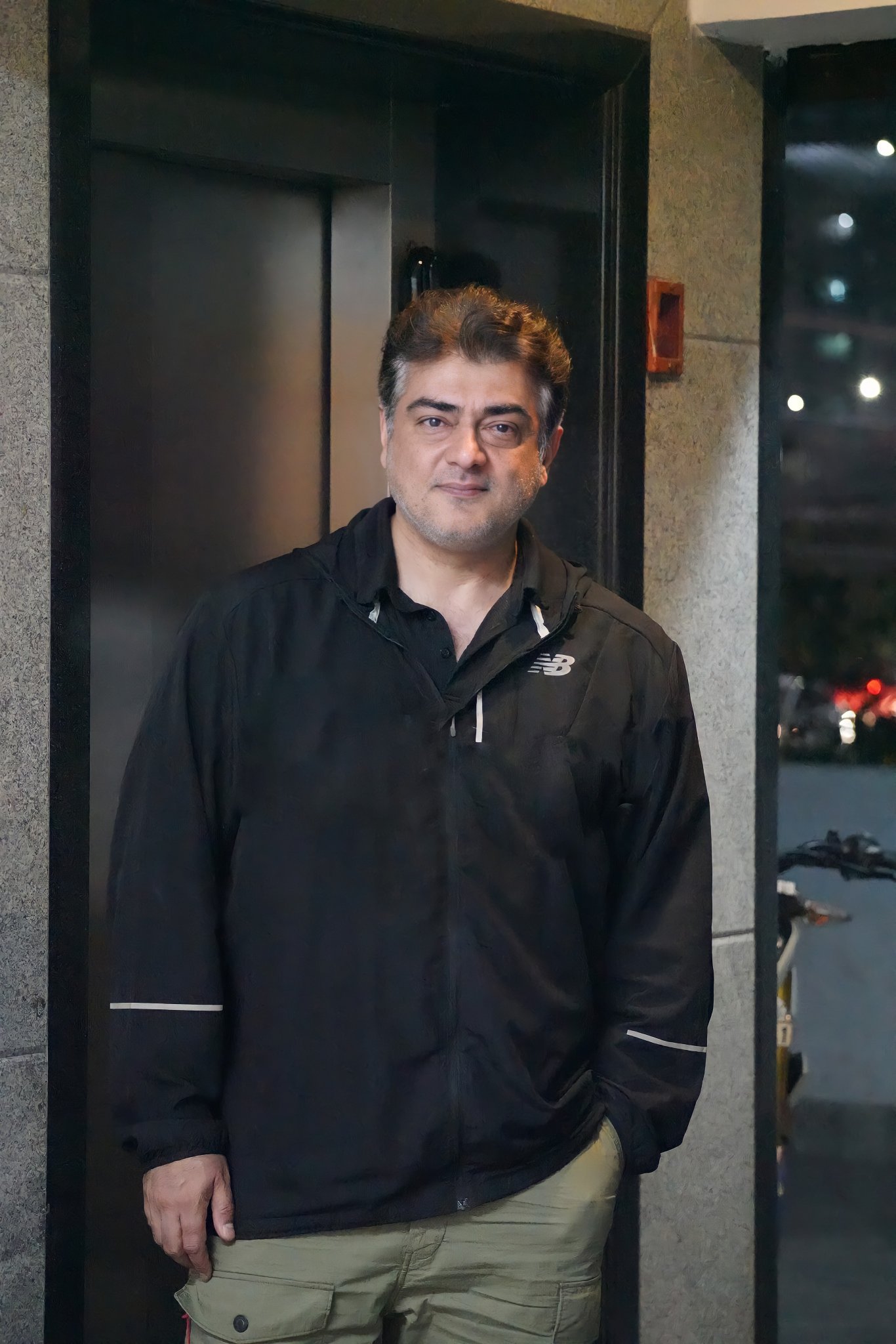 While talking about the hardships he was going through in the film industry throughout his career"I want to say so, Manickam voluntarily opens about Ajith without Chithra leading to it. " I want to say something about Ajith at this time. People are believing that he is good human and media won't write bad about him. Ajith was a good friend to me once. I attended his marriage and he knows about me very well" Manickan starts.
"During 1996, Ajith came to my office and said that he wants Rs. 6 lakh for his parents to leave to Singapore. I immediately gave him the money he asked. After that I made a movie named "Maanbumigu Maanavan" and the film didn't go well. I was asking dates from Ajith to do a film with him and he was also ready at that time" he continues.
[wp_ad_camp_1]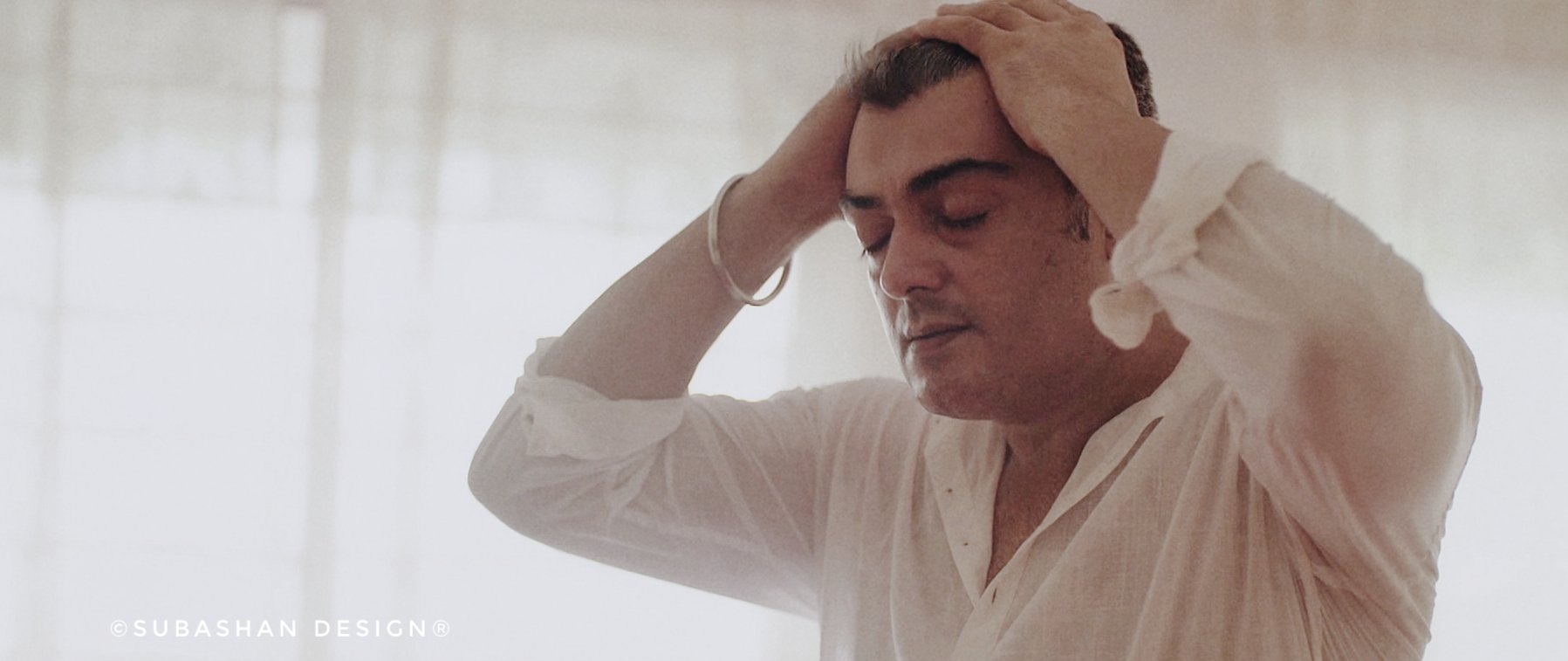 "He dragged till 1998 and didn't do a film for me. After knowing I was funding for his film "Aval varuvaala", Ajith personally called me and asked me not to fund of "Aval Varuvala". He also promised to do a separate film for me. During that film, I gave him Rs. 12 lakh and he asked me to adjust the money while doing a separate film with him"
"Whenever I try to contact him, A man named Suresh Chandra would attend the call and would say excuses. When I asked him my money back, he denied receiving Rs. 6 lakh from me." said Manickam and demanded Ajith to face him directly. "He is receiving a salary of Rs. 40 crore or Rs. 50 crore today. Why he couldn't give my 18 lakh money back ?" Manickam thrashed the actor.
Watch the video below :
Source : Chai with Chithra
[wp_ad_camp_1]
However, movie journalists of Valaipechu youtube channel said that Manickam is talking this way because Ajith failed to attend the marriage of his daughter. They also said that Ajith kumar denied to do films with the producer and he would have forgotten about the money issue.
Watch the video below :
Video source : Valaipechu