Actor Abi Saravanan Released An Intimate Video To Prove His Marriage With Aditi Menon !! SHOCKING !!
By Dhiwaharan
Adhiti Menon who was acted in films like "Kalavani Mappillai" has earlier accused her ex boyfriend Abi Saravanan for producing false documents, cyber-crime and for attacking his sister. She told the portal that ever since she broke with Abi, she's facing a lot of problems. She accused Abi saying that he's telling people they were married with false documents. She also added that earlier this year, her social media accounts were hacked, which provoked her to file an official complaint.
[wp_ad_camp_1]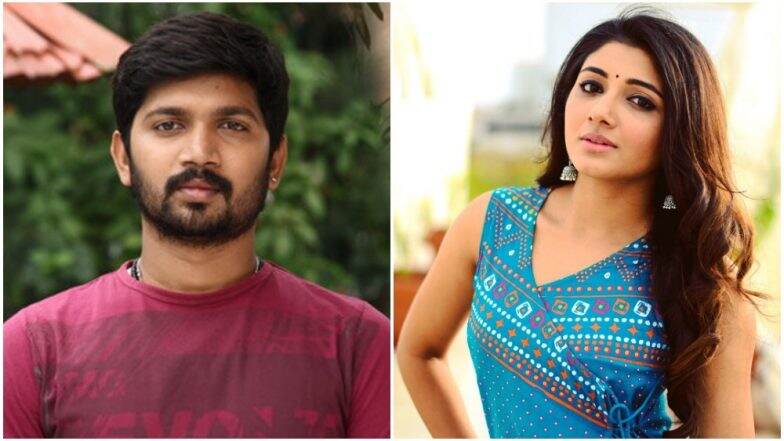 She has been quoted as saying, "Ever since I broke my relationship with Abi Saravanan, I've been undergoing several problems. He had been going around telling that I've married him and also produced false documents to prove his claim. This January, my Twitter and social media accounts were hacked and my personal information has been leaked. This is why I decided to take this matter to the police. I have complained against him for producing false documents to Madurai court, for involving in cyber-crime and for attacking my sister."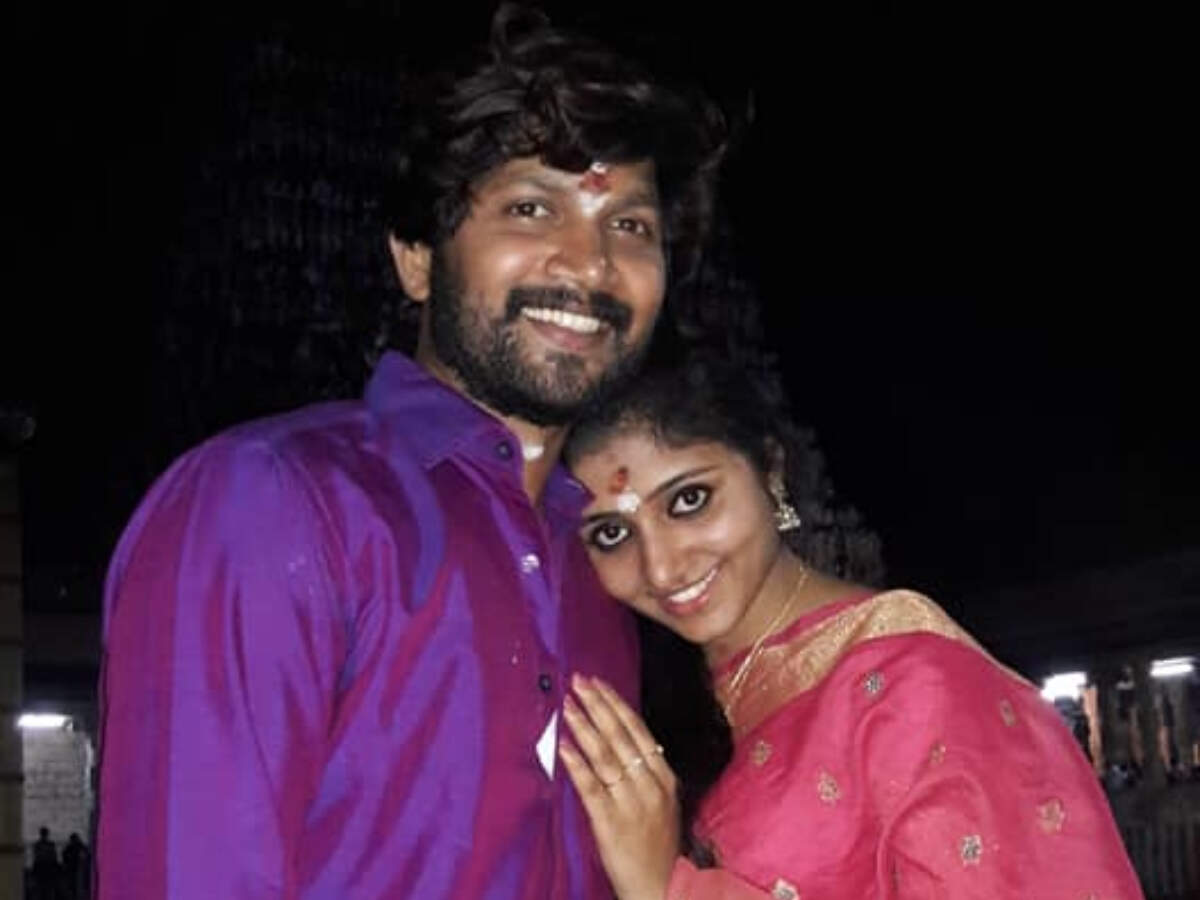 The actors have also collaborated professionally in a 2016 film titled Pattadhari. Reports suggest that the duo fell for each other during the film's shoot and entered a live-in relationship. But after their fall out, the two are at loggerheads reportedly.
[wp_ad_camp_1]
Now to our shock Abi saravanan has released video to prove his marriage with Adithi Menon as per the report in Indiaglitz. According to Abi Saravanan, since she is having extra-marital affair with a boy called Sujeeth, the actress is apparently trying to destroy evidence. The friends, who were witness to their wedding, have been attacked by people known to the actress.
The controversy broke after Abi Saravanan's father filed a complaint with Valasaravakkam police in Chennai claiming his son was missing for a few days and doubted that she might have kidnapped him.
Although the actor came out to clarify he was not abducted by Aditi, she was irked by the development and filed a counter complaint against him of producing fake documents to prove that they were married. She admitted that they were in a relationship before, but they were in love anymore.
[wp_ad_camp_1]
Source : Indiaglitz
Now in this recent press meet which was conducted by Abi Saravanan, he produced many evidence in order to prove his marriage with Adithi Menon. The actor says that he thought that she would join him on her birthday which did not happened. Instead he happened to witness a video of her with her friends. He also showed the pictures of him with her during their marriage and he also produced the pictures of him with her parents to the media.
"I also took the matter to South Indian Actor's association" said Abi saravanan in the press meet. He also says that he got mentally depressed when Aditi accused his social service activities.