Aaditya, A College Student Jumped From 8th Floor & Ended His Life!! Mother Accused College Management
Follow Us
Comments: 0
Aditya Prabhu, In a heart-wrenching incident that shook the community, 19-year-old Aaditya Prabhu, a bright and promising student studying Computer Science Engineering at PES Bengaluru, tragically lost his life by suicide. Grieving the loss of her beloved son, Aditya's mother courageously took to social media to shed light on the circumstances that led to his untimely demise, accusing the college authorities of mental harassment.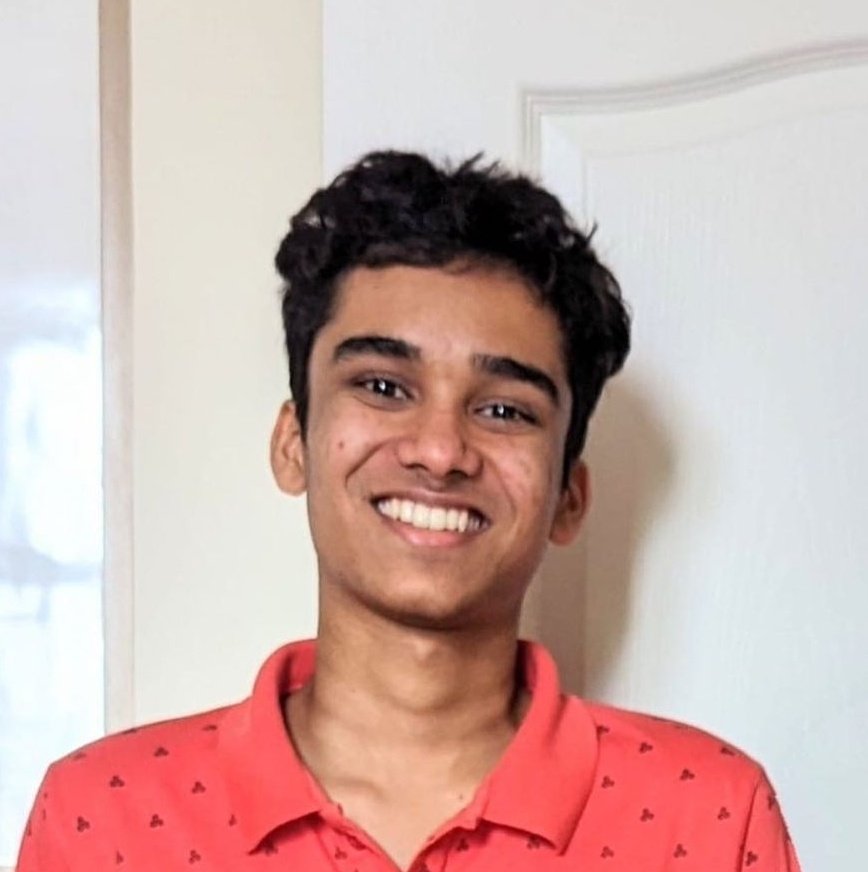 AADITYA PRABHU
Aditya's mother, in her heartfelt statement, recounted the events leading up to the tragic day, July 17th. Aditya, amidst the pressure of examinations, inadvertently forgot to place his phone in his bag and, realizing his mistake, kept it away in his pocket during the exam. Regrettably, an invigilator noticed the phone with just four minutes left in the exam, leading to Aditya's detainment for suspected cheating and copying.
Also read: Swathi Of Subramaniyapuram Fame To Get Divorce Soon ??
2/n pic.twitter.com/KPqsp8wRog

— Waseem ವಸೀಮ್ وسیم (@WazBLR) July 20, 2023
Allegedly, the college authorities handled the situation poorly, causing immense distress to Aditya. He was subjected to harsh words, told that his career was over, and his life was destroyed. The authorities threatened to inform his parents, which seemed to be the tipping point for Aditya. Feeling cornered and overwhelmed, he made the tragic decision to end his life.
3/3 pic.twitter.com/cnC2z73TdL

— Waseem ವಸೀಮ್ وسیم (@WazBLR) July 20, 2023
Disturbingly, the aftermath of Aditya's death revealed further negligence on the part of the college authorities. His mother narrated the painful experience of being pressured to identify her son's lifeless body and sign documents hastily. She felt that the college wanted to protect its reputation by swiftly removing the body from the campus, disregarding the grieving mother's feelings and dignity.
So a 19 year old kid is dead because he took a mobile phone to exams ( intentionally or unintentionally). A sad day for humanity. I have seen similar situations in school too, teachers, lecturers, professors are so much involved in office politics, that they forget their actions…

— aman kharbas (@aman_kharbas) July 21, 2023
Aditya's mother believes that her son's death could have been avoided had the college handled the situation with empathy and understanding. Instead, he was allegedly left unattended during a vulnerable time when he needed support the most. Many students have come forward with similar stories of harassment and mental distress at the hands of college authorities, raising concerns about the college's policies and practices.
50% of Indian teachers and professors are psychopaths https://t.co/i6AwNx422Z

— Sensei Kraken Zero (@YearOfTheKraken) July 21, 2023
Also read: Manipur Incident : First Tamil Heroine To React To The Issue !!
The grieving mother pleads for justice for her son. She acknowledges that bringing a mobile phone into the examination hall was wrong, but the severity of the consequences that followed was unjustifiable. She urges the college to take responsibility for their actions, acknowledge their mistakes, and reevaluate their Standard Operating Procedures (SOPs) to prevent such tragedies in the future.
And on what basis do such institutions go to such extremes of punishments for a case of cheating that isn't proven?https://t.co/48HpfCgJCR

— Toka (@Jai_Jagannatha) July 21, 2023
Aditya Prabhu's story serves as a tragic reminder of the importance of mental health support and understanding in academic institutions. It highlights the need for a compassionate approach towards students facing challenges and the significance of mentorship during difficult times.
As the community mourns the loss of a young life, there is a collective call for reform in educational institutions. The focus should be on nurturing students' mental well-being and fostering an environment of empathy and understanding. Stricter guidelines and policies should be in place to ensure that students facing stressful situations are adequately supported, rather than facing harassment and neglect.
Corrupts, rapists, murderers etc are roaming freely but these education teachers harass to chest thump their morality by abusing innocent hindu kids

Total system needs complete change https://t.co/ycRONbBMMk

— Dear Hindu (@DearHindu) July 21, 2023
Also read: Delhi Youth Died In Gym Due To This Unexpected Reason!!
In memory of Aaditya Prabhu, his mother seeks justice, not just for her son but for all students who may face similar challenges in the future. The tragic incident should serve as a wake-up call to society to prioritize mental health support and to address issues related to academic pressure and student well-being.
Even if he was copying the way management handled the issue is just terrible. It's not one college or school. Each and every institution in each and every corner of the country follows the same harassment. I'm sure every Indian student witnessed this at least once in their life https://t.co/lMvYsaEejT

— 🆎 (@abhistanzz) July 21, 2023
As the nation mourns this unfortunate loss, let us all unite to create an educational system that values the mental health and well-being of every student, ensuring that no life is lost due to avoidable circumstances. May Aaditya Prabhu's memory inspire positive change, as we work towards a compassionate and nurturing environment in our educational institutions.