A Scarf That Makes You Invisible
CM / Updated: 2016-07-01
08:05 IST
By admin
It is absolutely impossible for celebrities to escape paparazzi. Celebrities have a tough time fending off the paparazzi who are on their heels 24×7, following them everywhere as if the concept of privacy is non-existent. Thanks to these hounding photographers, even a private moment becomes public.
Cashing on this opportunity and emphasising the importance of privacy, a 28-year-old guy from Delhi, Saif Siddiqui, from G. D. Goenka school came up with a brilliant invention. He has created scarves that make the wearer invisible in pictures and videos, when clicked on flash mode. It allows the wearer to disrupt photography with flash.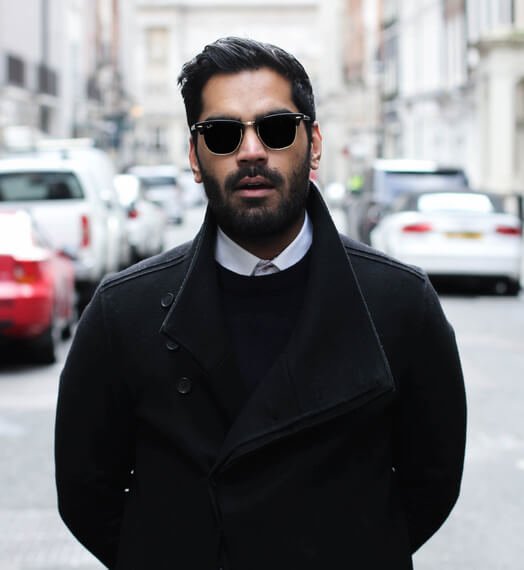 These scarves are made up of crystals that successfully throw the light back onto the camera when the subject is wearing the scarf. Made with a beautiful blend of fashion and technology, the ISHU scarf's special fabric enhanced with nano-spherical crystals gives it the reflector property. The name – ISHU is a wordplay on the word 'issue' and a 'SH' like a silence.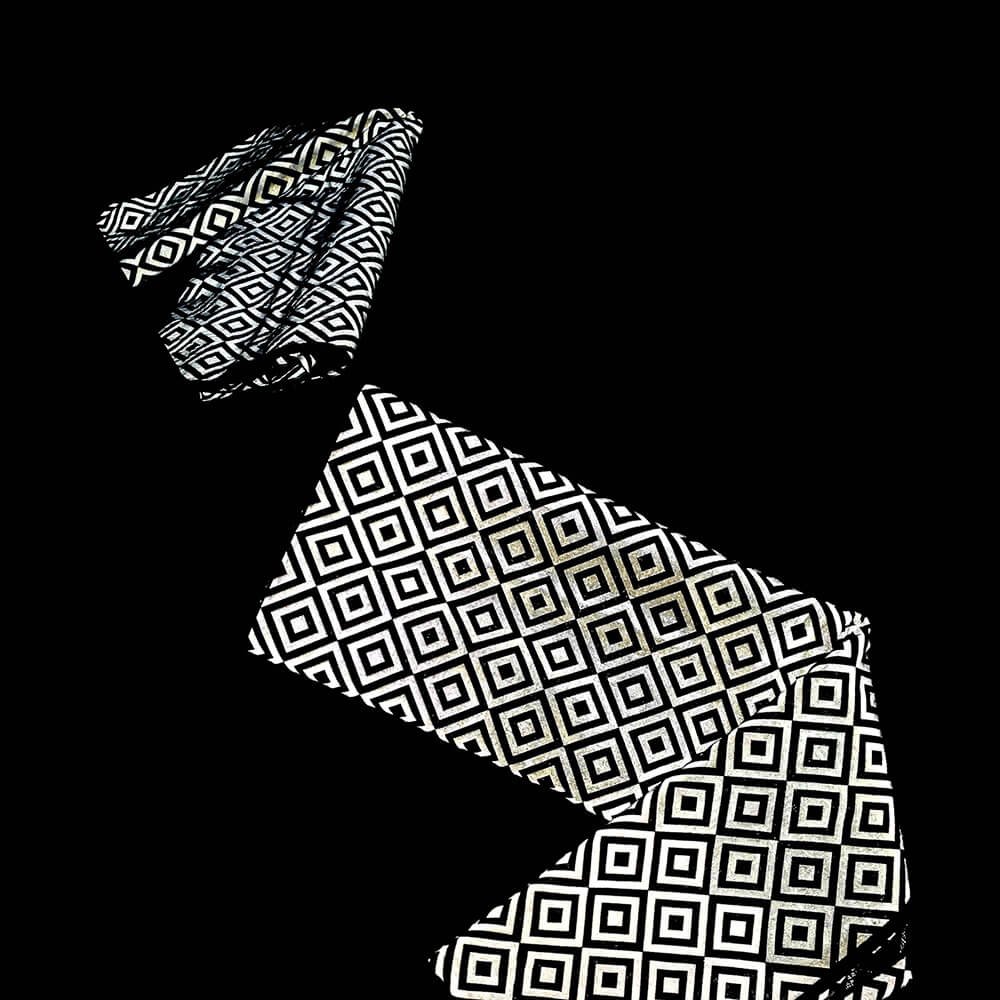 Paris Hilton, Cameron Diaz, Nicole Richie, Joe Jonas, Nick Jonas and Ingrosso are some of the celebrities who were spotted wearing these scarves.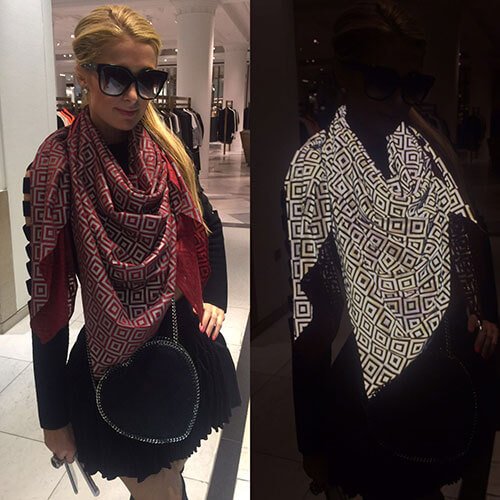 Not just scarves, Ishu will soon be launching phone cases from the month of July as well.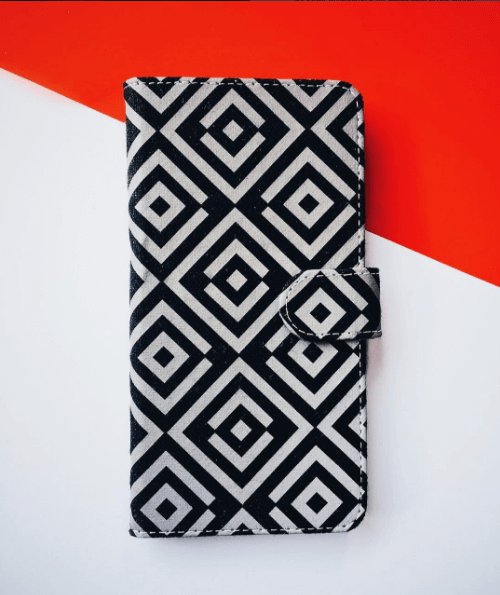 So, the next time you don't want someone to take your picture, you know what to do. Well these are just like real life Harry Potter Invisibility Cloak, isn't it? 😛