We've all heard of people waking to see random street art, but in India, things are slightly different, people wake to see an entire bus stop turn into a house.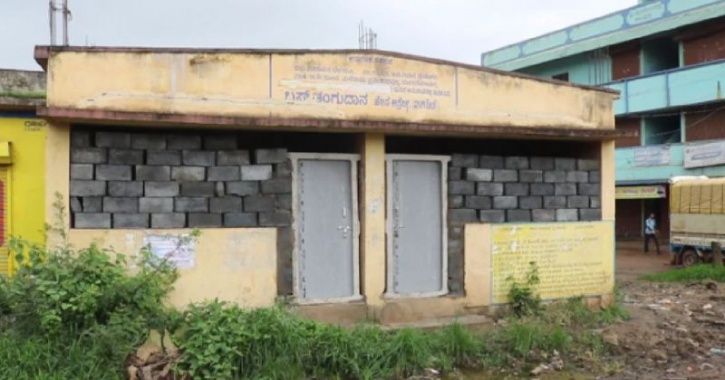 No, really. This actually happened in Kittur Taluk of Belagavi district, Karnataka. According to an India Today report, the bus stop was completely closed with big bricks and two doors. And not one soul in the village has a clue about how this happened.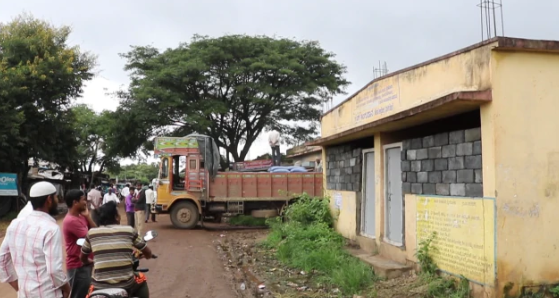 The police are currently trying to investigate the matter and people are still wondering as to how those humans could be so efficient!
In our country, it might take ages to repair a gaping pothole, but when it comes to tuning a bus stop into a house, it's really no big deal.