9 Young and Gorgeous Looking Indian Women Politicians Whom You Have Never Heard Of
By admin
With every passing day, women can be seen more inclined towards politics. Indian polity has witnessed many top women leaders like Sonia Gandhi, Sushma Swaraj and Sheila Dikhit who have proved their mettle in politics.
There are some well-educated and multi-talented female politicians who are young and add a new glamour quotient to politics.

Let's have a look at such young and glamour divas of Indian politics.
1. Ramya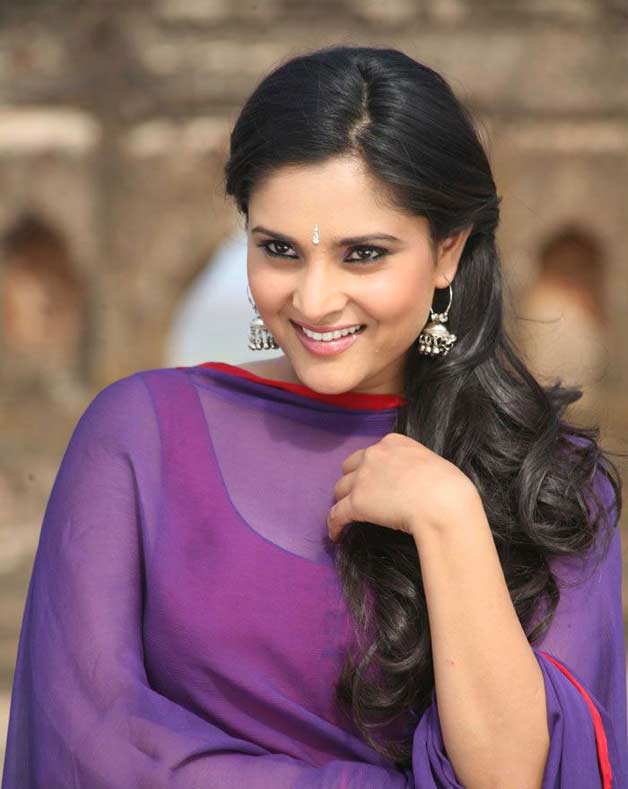 A Kannada/Tamil actress turned politician, Ramya's original name is Divya.

This year she made an entry into politics after being elected to Parliament.

At the age of 30, she became one of India's young members of Parliament.

2. Alka Lamba


[wp_ad_camp_1]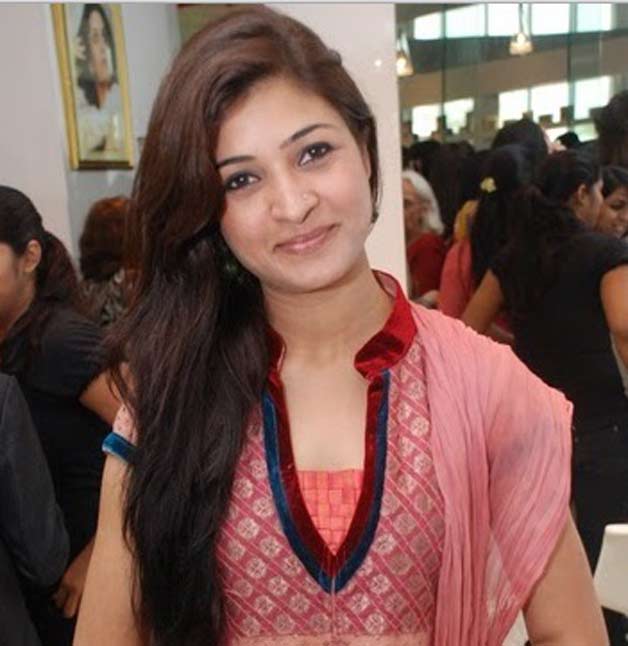 A leader – Congres party, Alka is only 38-years old.

She began her political career in Delhi University by becoming the president of Delhi University Student Union.

3. Shruti Choudhary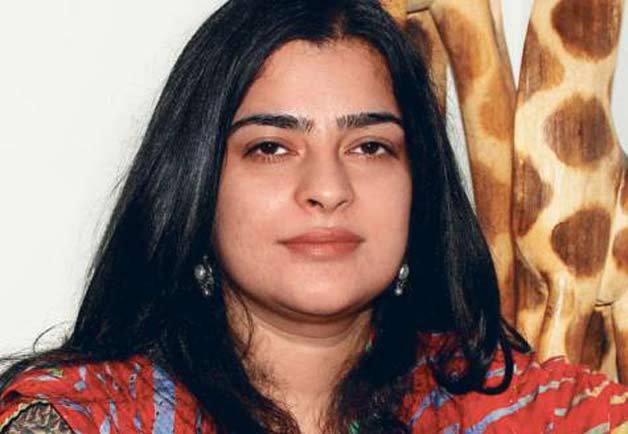 Granddaughter of Haryana's former chief minister Late Bansi Lal and daughter of former agriculture minister Late Surender Singh, the 38-year old Shruti is an MP and represents Congress from Bhiwani-Mehrangarh constituency.

4. Jyoti Mirdha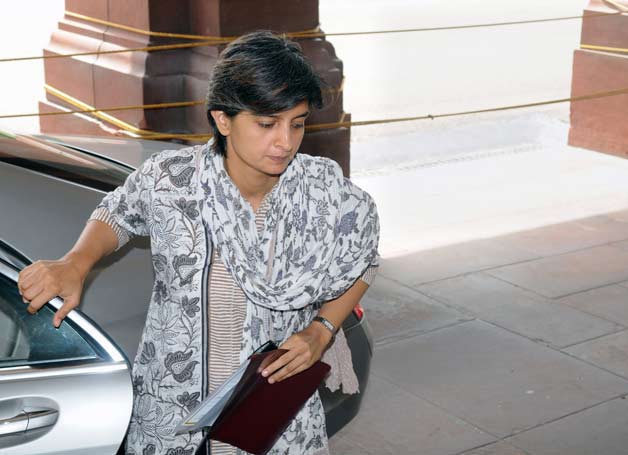 A doctor by profession, 41-year old Jyoti is a Congress MP.

She represents Nagaur constituency.

She is the granddaughter of Congress leader late  Nathuram Mirdha.

5. Priyanka Gandhi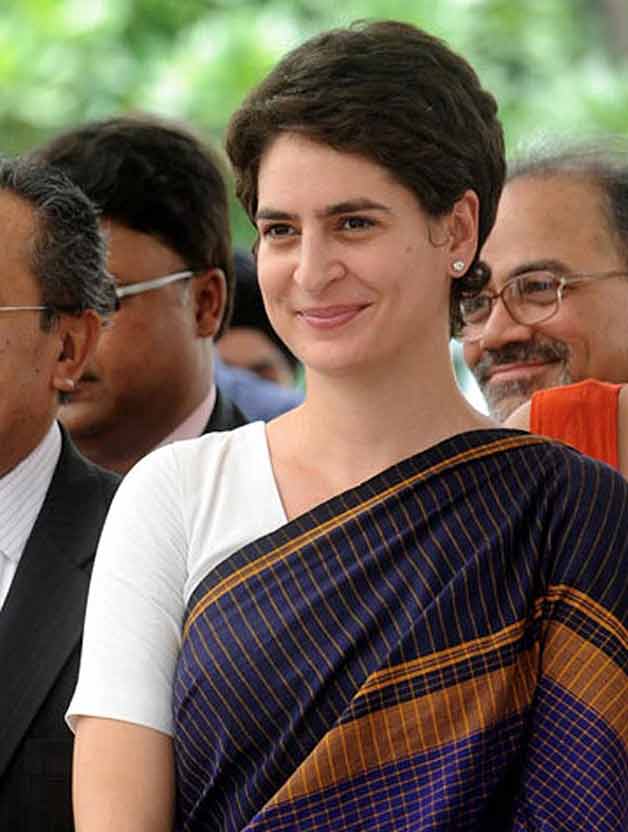 Although she never entered the mainstream politics but her presence has been seen all over her mother

Sonia and brother Rahul's political career.

She has managed her mother's constituency Rae Bareli and has been an advisor to her brother Rahul.

6. Mausam Noor


[wp_ad_camp_1]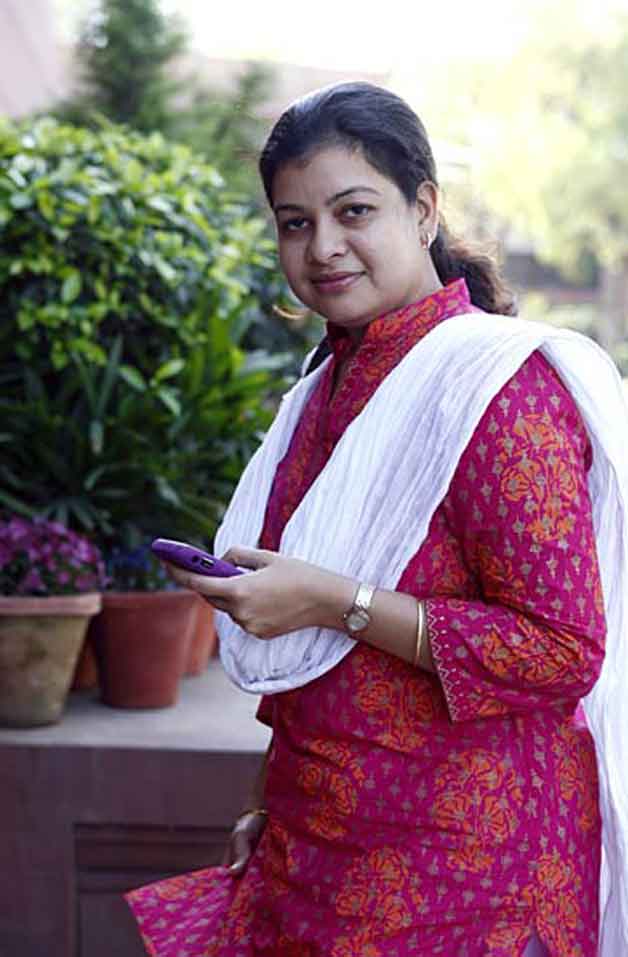 A Lok Sabha MP from West Bengal, Mausam is 34 years old.

She is the niece of late Congress leader Abu Barkat Ataul Ghani Khan Choudhury.

 7. Priya Dutt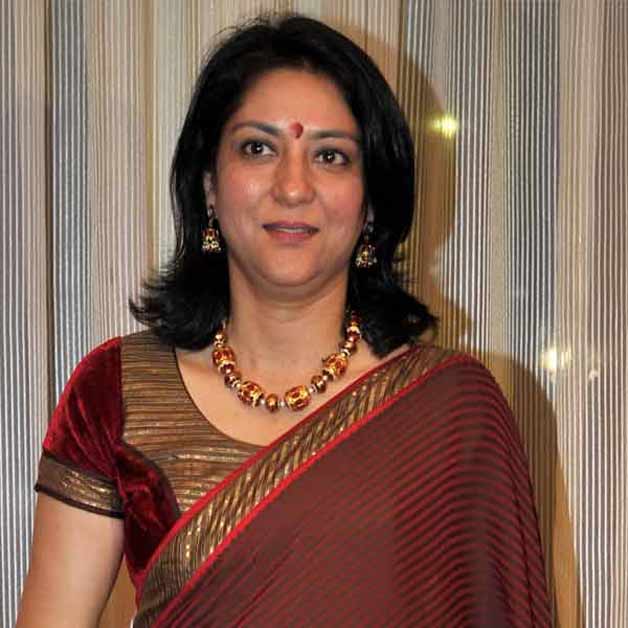 Late Sunil Dutt's daughter and sister of famous actor Sanjay Dutt, the 47 year old Priya is Lok Sabha MP from Mumbai North West.

She was married to Owen Roncon in 2003 and has two kids Siddharth and Sumair.

 8. Supriya Sule


[wp_ad_camp_1]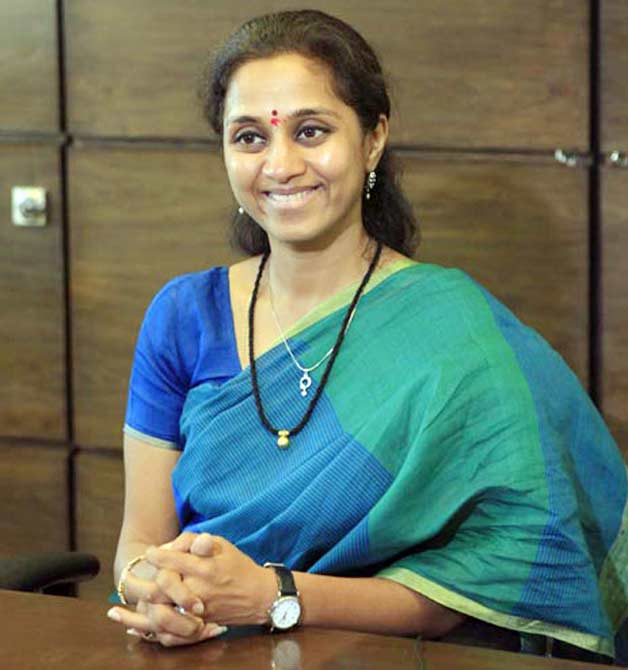 The 44-year old daughter of Nationalist Congress Party supremo Sharad Pawar, is a Lok Sabha MP from Baramati constituency in Maharashtra.

9. Agatha Sangma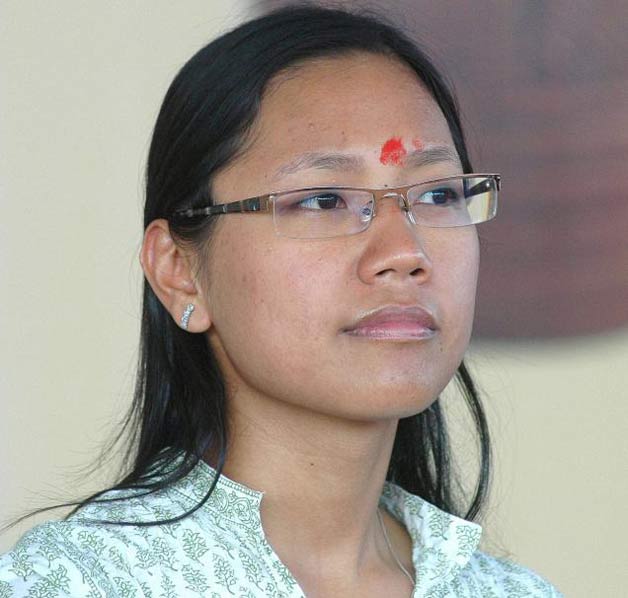 A Lok Sabha MP, the 33-year old Agatha won the Tura constituency seat representing the Nationalist Congress Party. 

She is the daughter of former Lok Sabha Speakr P A Sangma.