9 Things Every Dad Sacrifices For Their Children!
By admin
Becoming a
Father, means a lot of sacrifices. Putting your kid before everything,
sacrificing your desires, staying away from your family to be in a better job,
giving up things you love and a lot more. There is nothing that can be compared
to what our Dad does for us his whole life.
Here are 9
things that our Dear Daddy has to sacrifice for us, but guess what, they will
be more than happy to do it for us and that's why we love them so much!
1. Time
All his
time, apart from working somewhere will be dedicated to you. He would come play
with you after work when you are a toddler, or take you out once you become
bigger. This keeps going on until the very end of his lifetime.
2. Money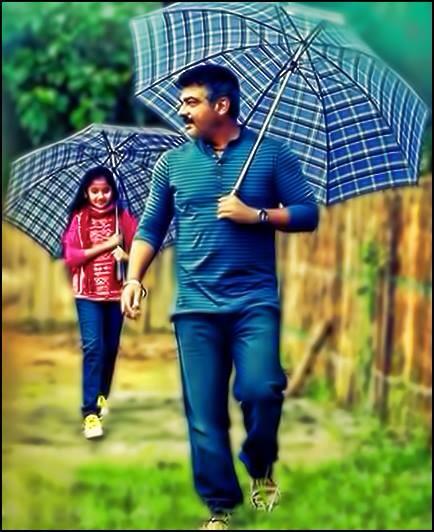 His sole
mindset from having a kid will be to save for the child's future. All his
longing to buy a new car or indulge in some extravagant things would have been
lost by now. Everything he spends, he will spend for us.
3. Relationships
The priority
list changes and suddenly children top the list of all relationships.
Even his closeness to our mom changes as he shows more care to us. He might
have to lose a few of his precious friends in the course too.
4. Personal Life
A kid
demands undivided attention till they become independent. By that time the age
and financial independence is over for the Dad. Post retirement they do find
time for themselves, but the golden days of adulthood are lost in creating a
life for kids than themselves.
5. Freedom
Our Dads
curb all their freedom of choices for us. It can be freedom to take a job their
heart desires, to live in city they like, to pursue their hobbies, to spend
money the way they want. But they give up all choices for us.
6. Career
Majorly,
moms give up their career for the child's sake. This only puts the father in a
tighter position. He has to find a more suitable job or work extra hours to
make ends meet.
7. Food
Dads usually give up on their favorite
foods to inculcate healthy eating in kids. Going to restaurant that everyone
else but the kid likes, giving up major portion of his favorite food to the kid
to relish.
8. Desires
Starting from their wardrobe, to the
house decor, to the car, all are decided to suit the kid's comfort or later are
ruled by their choices. Holiday plans are decided by kid's education.
9. Social Life
They put a
full stop their social life once we enter their life. Our Dad, who used to go
out with friends every weekend or take his wife shopping, is no longer
available. Cause his priority has become you.
These are just a few things that I
have mentioned. But there are a mighty number of situations and things where
our dad has put us first and taken a step back just to get that smile on our
faces.
If there is one thing you should be
thankful to God, it is for giving you such a wonderful and loving Father!!