In order to arrest the man who was accused of brutally raping, torturing a three-year-old girl in Gurugram Sector 66 on November 11, the police launched a massive search operation, pressing around 1,200 cops from police stations across Gwalior, Jhansi, and Delhi.  The accused was finally arrested on Tuesday from Jhansi, Uttar Pradesh.
According to a report in the Hindustan Times, the police officials mentioned that the accused was identified as 20-year-old, Sunil, who is serial-killer and a paedophile. During one day of the custodial interrogation, Sunil confessed that he has sexually assaulted and murdered at least eight minor girls in Gurugram, Jhansi, Gwalior, and Delhi.
Revealing the gory details of his crimes, cops said he would first break one of her legs of his victim with a brick as it "aroused him" and later murdered them with equal brutality.
During the interrogation, it was found that the first of his known victims was a four-year-old girl whom he allegedly kidnapped from a temple in Gurugram in 2016. Her brutalised body was later found in the bushes behind Omaxe Mall on Sohna Road.
[wp_ad_camp_1]
In January 2017, a five-year-old's rotting body was found with similar head and leg injuries. He has also confessed to raping and killing four other minors in Delhi, one in Gwalior and another in Jhansi.

Being a vagabond with no mobile phone, it was always easy for Sunil to prey on unaccompanied children and get off scot-free, officials said.
"He slept anywhere he could and ate at bhandaras, but always had an eye out on unaccompanied children. He told us all that he wanted was tasty food at bhandaras and young girls to satisfy his lust," the TOI quoted a police officer as saying.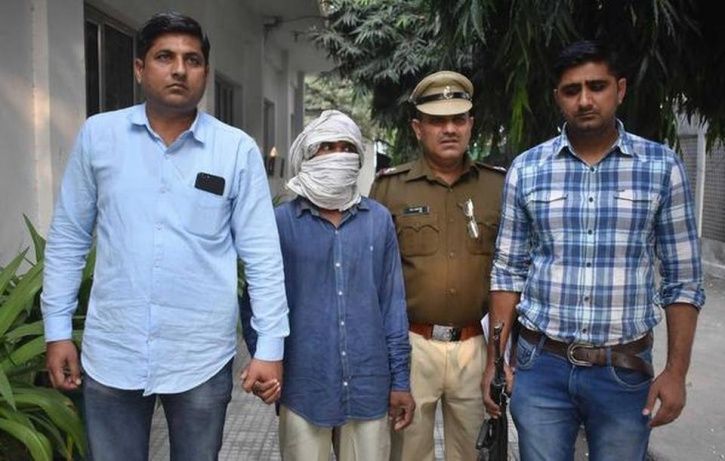 He was finally arrested after a manhunt was launched following the gruesome rape and murder on November 13, where a three-year-old girl was found with bricks on her body and a 10cm-long wooden stick inserted in her private parts. The minor's unclad body was found in Sector 66 with a polythene bag over her face.
[wp_ad_camp_1]
Raj Kumar, sub-inspector, crime branch Sector 39 told the national daily that during interrogation the accused man told police that 'Shaunk' led him to commit the crimes. The police received the first clue after a partial image of the accused was captured in a CCTV set up at a multi-storey building opposite the crime spot in Guga Colony Sector 66.
Meanwhile, working on the tip-offs the police circulated his pictures at railway stations of different states. However, the relatives of the accused were also detained by the police, where the accused often visited. These relatives were residents of Uttar Pradesh, Madhya Pradesh and Rajasthan.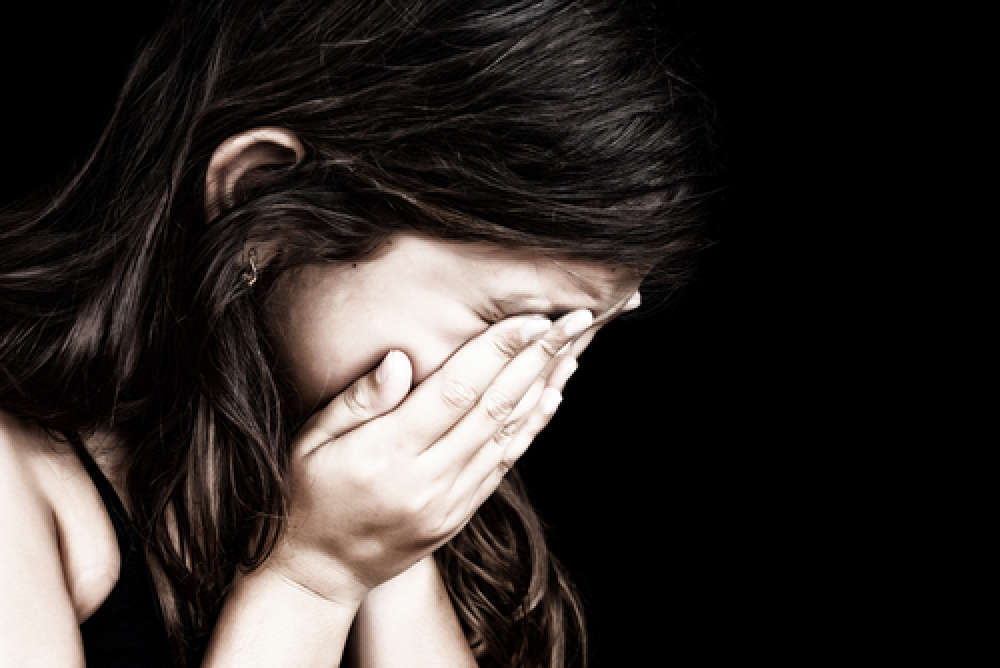 Reportedly, Kumar said that the victim's sister said that he ate mostly at community kitchens and langars and he engaged in daily wage work. However, the police added that right after the incident on November 12, Sunil was seen at Hanuman Mandir, Central Delhi. He ate his meal and spent his night under the flyover and then on November 13, he boarded an overnight train from Hazrath Nizamuddin station to Jhansi, Uttar Pradesh.
[wp_ad_camp_1]
Meanwhile, as soon as the police got a tip-off, two police teams left for Gwalior and Jhansi and began scouting bus stations and railway stations. After which he was finally arrested from outside a temple in Jhansi on Tuesday. However, the police officials told the national daily that they are now verifying his criminal records.