8 Secrets That The Boys Hide From Girls But Share With Their Best Friends
By admin
There are many secrets that a boy shares with his boy best friend. There are chances that they are not so good keeping up the secrets but they usually hide many things from girls. So, girls they don't want you to know about it. Here are the some secrets.
1) They occasionally check out some married women.
 [wp_ad_camp_1]
2) They might not confess it but they do watch porn.
[wp_ad_camp_1]
3) Guys will never tell you about the last time they masturbated.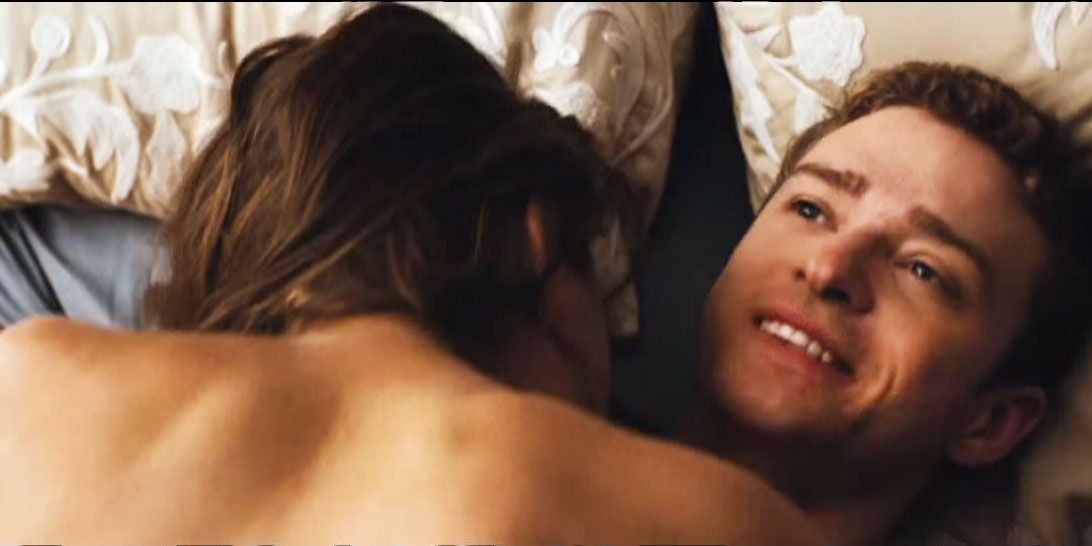 4) They really care about their hair and when their hair drains in sweat, it freaks them out.
5) When they are with their best friends, they gossip like girls.
[wp_ad_camp_1]
6)They will never say that due to their male ego but they do get jealous.
7) They are also obsessed with Hollywood/Kollywood actresses like Amala Paul, Taylor Swift.
[wp_ad_camp_1]
8) They really love it when a girl pampers him with cute baby names.
[wp_ad_camp_1]
So, girls now you get to know the reality of the secrets they are hiding away from you. Do you know more secrets? Tell us more about it.