8 Funny Lessons You have Learned If You Had Done Engineering!
By admin
Do
Engineering they said. You will get everything they said. And what they didn't
tell us was, it will screw you for life :/
Well, if you
are an engineering graduate like me or pursuing the course currently, and from
one of the strictest colleges (read as follows dumb rules) in Chennai, then you
can totally relate to what I'm going to say below.
1. Cleaning your room means a path from the bed to the door.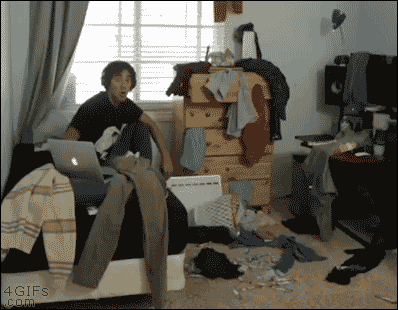 Be it your
home or if you are staying at the hostel, this is what you will definitely do.
Duh, who has the time for cleaning when you have to conquer the world studying
engineering (read with sarcasm, will ya?).
2. Your exam grade depends on the professor of that subject.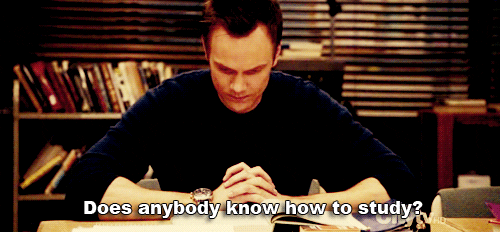 As much as I would not like to write arrear exams
again and again, studying a subject of a professor whom you detest is not gonna
help you.
3. The student always has
another way out of every problem.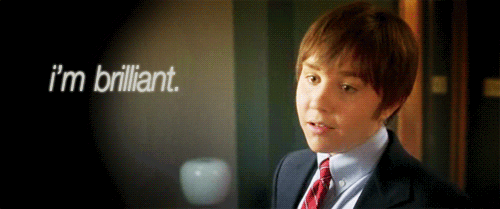 Being lazy and experimenting with ways to escape
from the professors, we have actually managed to become a pro at this.
4. You have the ability
to memorize a whole book overnight.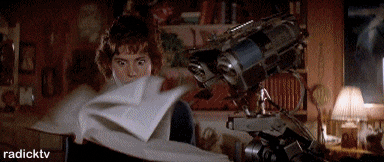 Overnight? Haven't we all
managed to do it even in few hours before the exam.
5. You can never thank
Maggi enough.
For all the times you felt hungry or lonely or
pissed and wanted to hog onto something, Maggi has been your only saviour.
6. You can attend classes
at 8:30 am, even if you wake up at 8:25 am.
We really don't know how we do it. But it's like we
have some super natural power for getting ready in 5 mins before class!
7. The Students have
developed enough skills in these four years to pursue a different career.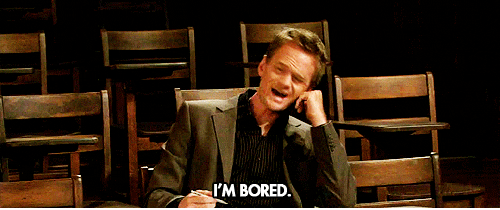 Didn't we all? How many engineers are still working
in their field of specialisation? I guess, engineering is actually our driving
force to choose what we want!
8. They better know how
to manage a hundred bucks over a month.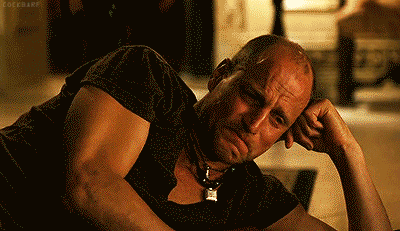 Nobody else can be as smart as us when it comes to
managing the little money we have for the entire month! Wish we can do that for
time as well..
I am sure everyone of you would have gone through
these. Share your other funny lessons in the comments below!