6th Standard Studying Girl Student Dead !! School Management Kept Praying Instead Of Admitting Her In Hospital !!
By Dhiwaharan
Perhaps one of the most important reasons to attend school is the wealth of knowledge and information provided within the school setting. People across the world believes School provides a safe haven for the spread of ideas, and often gives us access to that subjects and ideas that we wouldn't regularly find in our homes or with our friends.
[wp_ad_camp_1]
But everything shattered with this bizarre news that surfaced yesterday. In Kanyakumari, a private school's irresponsibility caused a 6th standard studying girl student's life. Kavya, who was born to Murugan and Jalaja is no more due to the superstitious belief of the school management.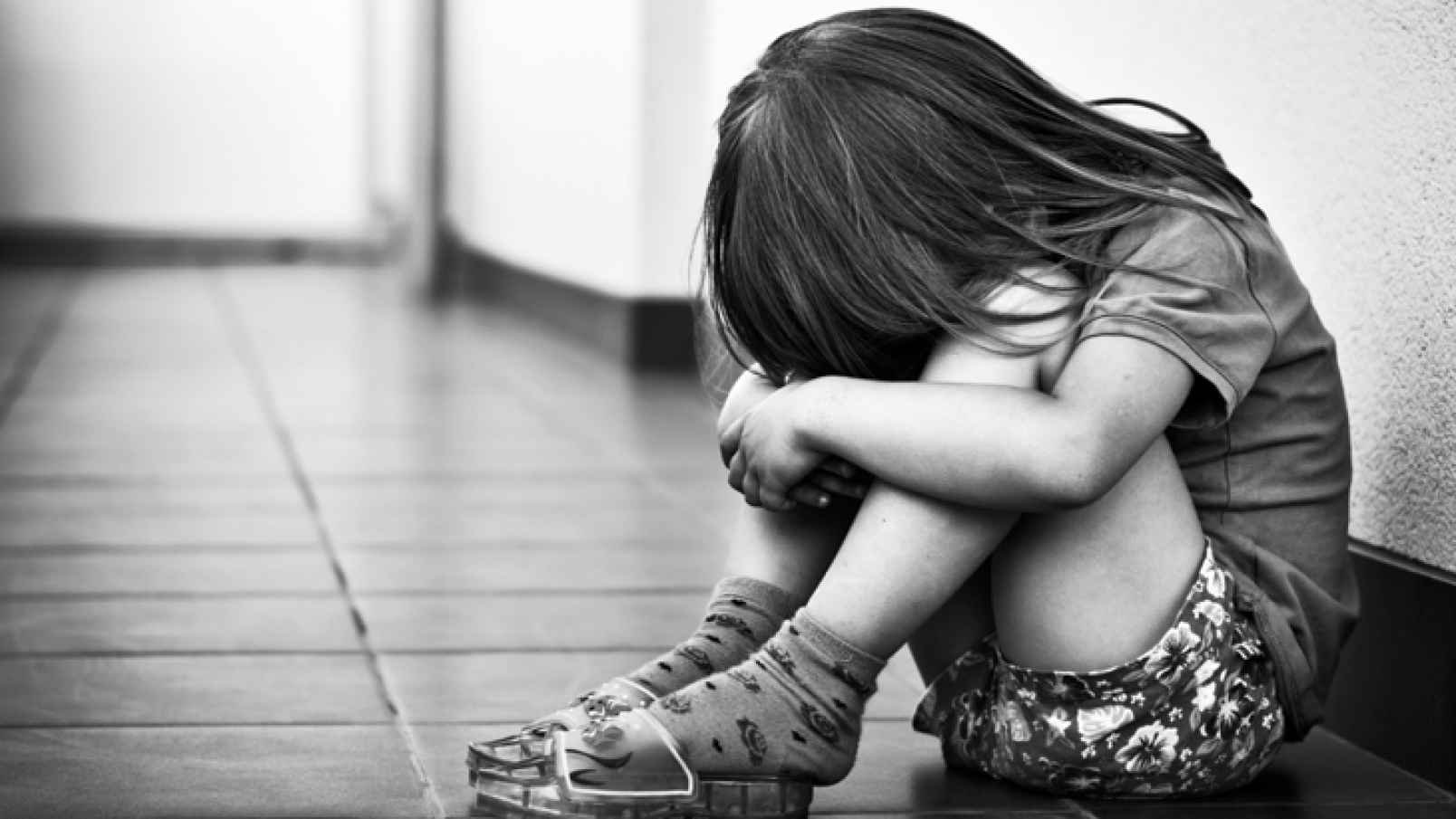 While writing her exam on Thursday, Kavya suddenly went unconscious after vomiting according to the report of Puthiya Thalaimurai. After informing it to the parents, instead of giving her appropriate first aid or calling to an ambulance, the school management decided to pray till the arrival of her parents.
தேர்வறையில் மயங்கி விழுந்த மாணவியை, மருத்துவமனை கொண்டு செல்லாமல் பிரேயர் செய்த கிறிஸ்துவ பள்ளி. pic.twitter.com/xQu6YcJJiq

— Raghavan (@PannirRaghavan) April 8, 2019
After 45 minutes, Kavya's mother rushed to the school and admitted her daughter in the hospital where it is said by doctors that Kavya is dead. They also said that Kavya is affected by fix and her brain nerves leaked blood due to the delay. When Kavya's mother took her to a private hospital in Trivandrum, it is declared that the child was dead.
[wp_ad_camp_1]
"If they (parents) asked us to admit her in hospital and said that they would reach there directly, we would have did it. But we haven't any of that sort of information, so we did what we know" said Lettishiya Johnson, the school's correspondent.
However the news created massive outrage in social media where many of the users slamming the school management for their ignorance. Here's what some of them said :
A child vomited & fainted in a Christian school. The teachers started praying for her, instead of calling an ambulance. The child died of cerebral hemorrhage. This is criminal negligence, but nobody will question the minority-run school. All for political correctness. https://t.co/zBijA4AxIh

— PriyaRaju (@PriyaRaju) April 8, 2019
சந்தேகமே சாத்தானின் பல்லக்கு..சந்தேகமே சாத்தானின் திறவுகோல்..அற்புதம் குணப்படுத்துவார் https://t.co/cpVHIWO6w5

— உளவாளி (@withkaran) April 8, 2019
Unable to digest. The school killed her.😡The HM should be booked for murder

— Ramaseshan (@ramaseshan) April 8, 2019
என்ன முட்டாள் தனம் இது குழந்தை மயங்கிவிழுந்ததுடன் அவரை மருத்துவமனைக்கு அழைத்துசெல்லாமல் முட்டாள் போல் பேசுகிறார் தாளாளர்

— Chowkidar Ashwin Raghavendran (@nar_bjp) April 8, 2019
[wp_ad_camp_1]
What the hell man. What an irresponsible statement from correspondent…!!! வெளங்கிறும் டா நாடு… 🤦🏼‍♂️🤦🏼‍♂️🤦🏼‍♂️

— Vishnu… (@PreserverofLife) April 9, 2019
இன்னும்‌‌ எப்பதான் இந்த மூட நம்பிக்கைல இருந்து வெளி வருவீங்கனு தெரியல

— தீனுஸ்ரீ (@Dheenushree) April 9, 2019
Till such time we give some Ultimatum to fake pastors and take them to task, we'll continue to witness such innocent victims loosing their life. We have to eradicate the Conversion Mafia.

— Chowkidhar Rangarajan 🇮🇳 (@rangakidambee) April 8, 2019