45 Year Old Man Captured Girls In Chennai Metro !! Caught In The Glass Mirror !!
Written by Dhiwaharan Published on Jan 28, 2019 | 03:37 AM IST | 105
Follow Us
Comments: 0
A 45-year-old man was arrested for filming a group of girls without their permission. The incident took place at the Vadapalani station after the group of quick thinking girls identified him by a reflection in the train glass.
The incident occurred on the Metro going from Koyambedu to the airport. One of the group of five girls, said, "The man sat right opposite to us thought the coach was empty. He took out his cellphone and started staring at the screen as if he was watching something on it. But we saw the reflection of the phone on the train's window and realised he was filming us."
[wp_ad_camp_1]
A group of five girls was travelling from Koyembedu to Chennai airport by the Chennai Metro train this weekend. While travelling, a 45-year-old man was sitting right opposite to them, holding his mobile phone in hand. The girls doubted that he was filming them and one of the girls in the group confirmed this after she saw a reflection in the train glass.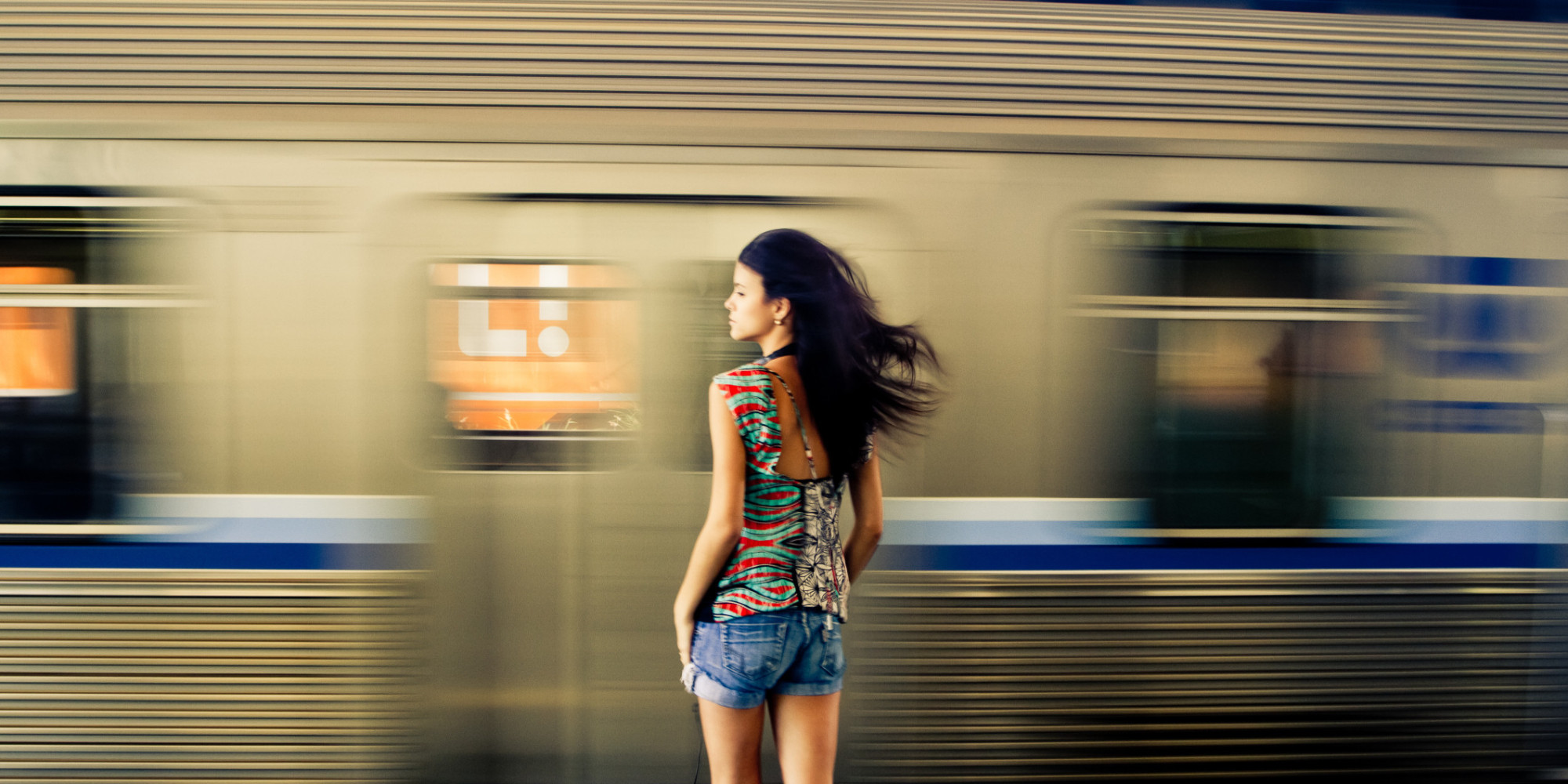 When the girls confronted the man, he reportedly claimed that the girls were wearing short and indecent clothes and hence he took the photos.
[wp_ad_camp_1]
Soon they walked out of the Vadapalani station and complained to the Metro control room officer Subramaniam. He caught the man who took photos and investigated his phone. The man took a vulgar video and some photos of the girls.
So Subramaniam alerted the Vadapalani police after which an arrest was made. The man identified as Dinesh is working for a private company and is a resident of Anna Nagar. His smartphone was also ceased by the Vadapalani police and an investigation is further going on.
Police inspected his cellphone and found a video clip of the girls. Upon questioning, the man reportedly claimed that the girls were wearing "short clothes" and were uncultured, a police official said. Investigations are on, the official said.
[wp_ad_camp_1]
Though Chennai metro has a CCTV installed and has Passenger Emergency Intercoms, because of the high fair, city people do not frequently use the Chennai metro. But now the Chennai Corporation is installing CCTV cameras in suburban trains as well especially in the ladies compartment to ensure women safety.