Former South Asian Games swimming gold medalist MB Balakrishnan died in a road accident here, police said Wednesday. The 29-year-old former 50m national record holder was on his way home Tuesday night on a two-wheeler from Koyambedu with his friend riding pillion when the vehicle hit a lorry and he lost control.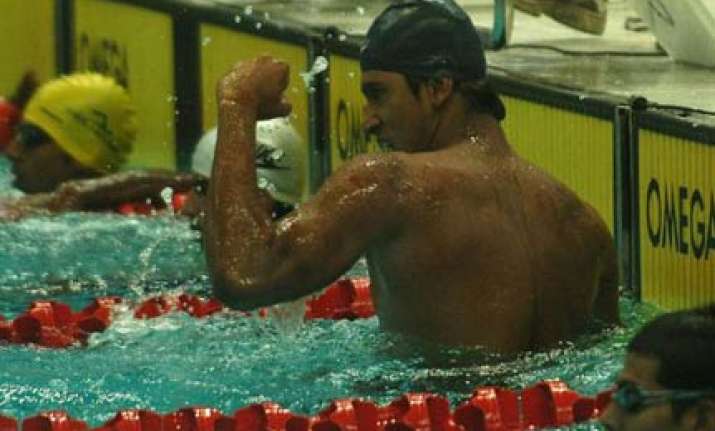 National swimming champion M. B. Balakrishnan, who had won gold medals in the 11th South Asian Games in Dhaka and in various national meets, died in a road accident in Chennai on Tuesday night. The 29-year-old was riding his bike along the EVR Salai at Arumbakkam when he fell under a concrete mixer lorry, which ran over and killed him.
Balakrishnan, an alumnus of the Guindy Engineering College here, pursued his higher education in the US and was working there. He had come to Chennai a few days ago. He won a gold in the National Games in Guwahati in 2007 and later rewrote the 50m backstroke national record in July 2010 at the Senior National Championships in New Delhi.
"A concrete mixer lorry was in front of them. The signal turned green and when the two vehicles were 60 m away from the signal, Balakrishnan, who was on the left, tried to go towards the right, and in the process, his bike hit the lorry," said K. Hari, Tirumangalam traffic investigation inspector.
The Hindu reported that Balakrishnan's vehicle skid, he fell on the right, and came under the front wheel of the lorry. He died on the spot. The pillion rider fell on the right and escaped with minor injuries. "The lorry driver, Subramaniam, tried to apply the brakes, but by then the swimmer had come under the wheels of the lorry," said a police officer.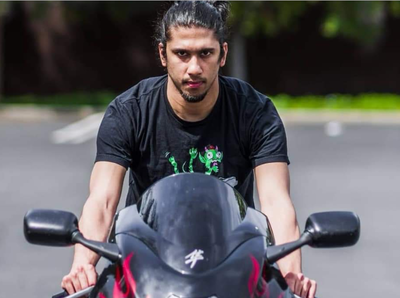 According to Deccan Chronicle, The lorry driver, Subramaniyan of Villupuram, was detained. Police recovered the CCTV footage of the freak accident to probe the case further.
Balakrishnan was until recently working in software development in the United States and had come to India for vacation. He was an alumnus of Guindy Engineering College and he did his MS in the US and was working there. He was a former 50-metre national record holder. He went on to win the gold in the 50-metre backstroke and silver in the 100-metre backstroke event in the 11th South Asian Games in Dhaka in 2010.