15 Year Old Girl Blackmailed & Raped For 5 Days !! TAMIL NADU SHOCKER !!
By Dhiwaharan
Three youths have been arrested for the abduction and sexual assault of a 15-year-old girl in Velankanni. The police have booked the trio under the POCSO Act.
[wp_ad_camp_1]
The girl, who hails from Nagapattinam, was allegedly abducted and sexually assaulted in a lodge in Velankanni. The survivor, who was left at the crime scene, somehow managed to reach her uncle's home in Coimbatore.
A 15-year-old girl in Nagapattinam did not return home from school on January 13 and her parents filed a complaint with the police. A search operation was then initiated and on hearing that she was held captive in a private hotel in Velanganni, the police reached there and rescued the her.
[wp_ad_camp_1]
On questioning, it was revealed that a youth, identified as Vijay, had been friendly with the girl and had raped her along with his freinds for five days. Vijay and his friends have been arrested under POCSO.
Vijay had been following the girl daily while she went to school and had shared with her his phone number. He then sweet-talked her into believing that he was in love with her. In such a situation, he had asked the girl to send a nude photo of hers and she had sent it via WhatsApp.
After that Vijay had been threatening her that if she did not come to the place he wanted, he would release her nude photo on social media.
The girl got scared and reached the place he had called her to. There, Vijay and his two friends took her in a car and went to Velankanni. There they stayed in a hotel and for five days, the three boys sexually assaulted her and escaped from there. The girl then informed her parents from the hotel.
[wp_ad_camp_1]
On hearing the information, the police rescued the girl and have admitted her in a hospital. It was then that it was confirmed that she has been sexually assaulted. Police, however, did not register a case initially. Then the parents had to make a complaint to the Children's Welfare Board and the officials there calling the SP with the complaint and based on that, the police registered a case and went in search of Vijay.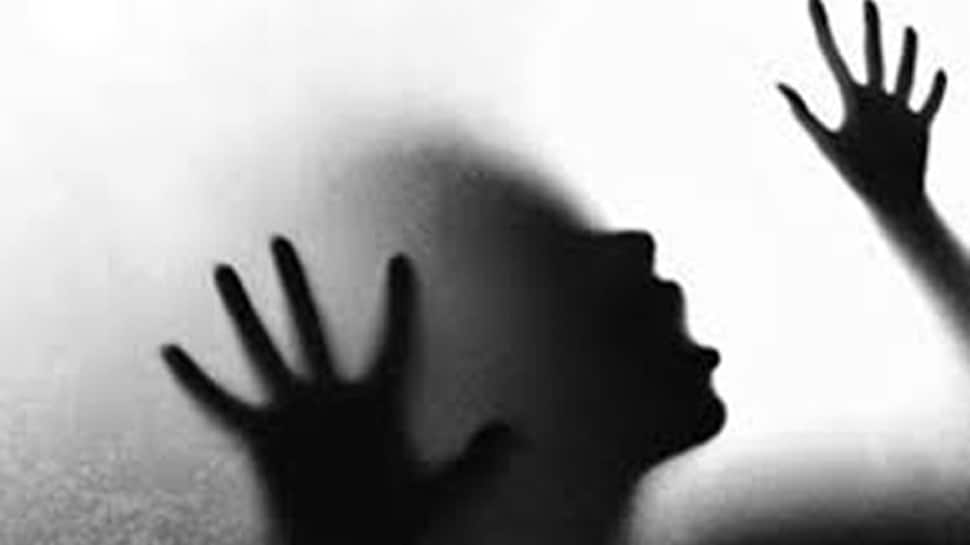 On Monday, the police encircled the house Vijay and his friends were hiding in and arrested them. A case under POCSO has been registered against them. The mobile phone with the nude picture of the girl has also been confiscated from them.