15 Photos The World Needs To See To Understand How Beautiful Chennai Really Is
CM / Updated: 2016-04-11
07:56 IST
By admin
1. In a country where HIV patients are shunned and stigmatised, a Chennai woman poses with her adopted HIV positive child.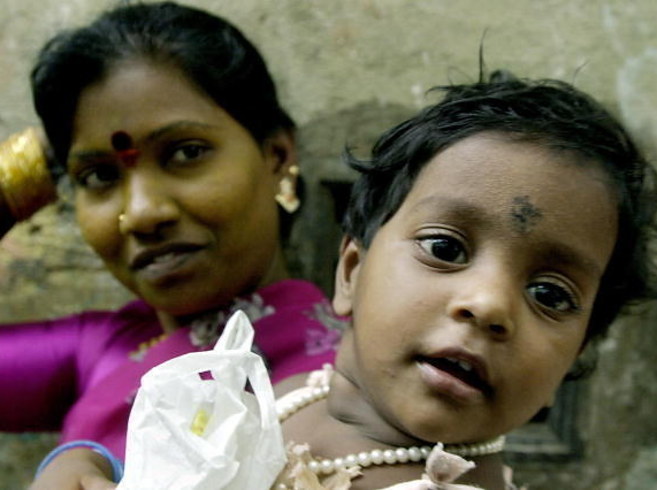 2. After severe floods, a boy salvages his most valuable possessions – his school books.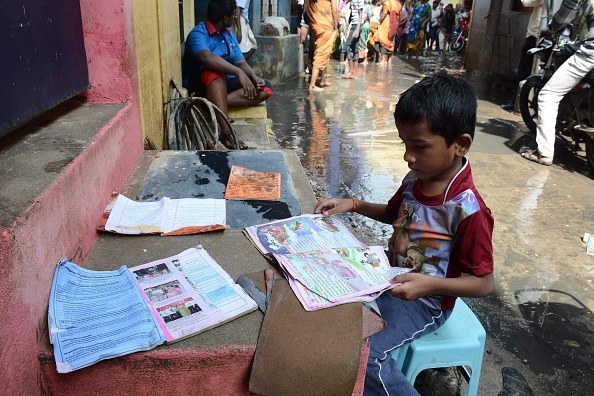 STR / Stringer / Getty Images
3. A contestant gets ready backstage at the first ever Miss India Transgender pageant, organised by Chennai volunteers.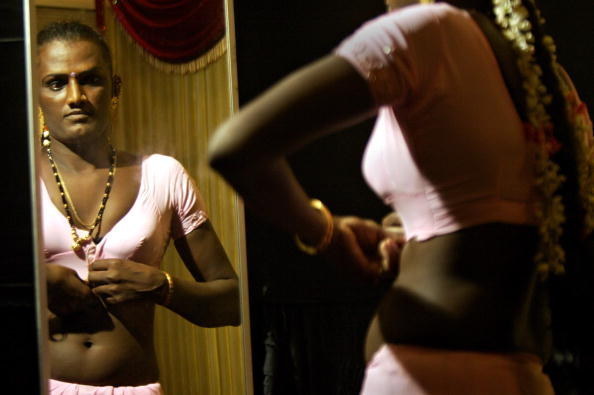 AFP / Stringer
4. A nun sits with 2004 tsunami survivors in the weeks after the calamity, lending a hand, an ear, and a shoulder.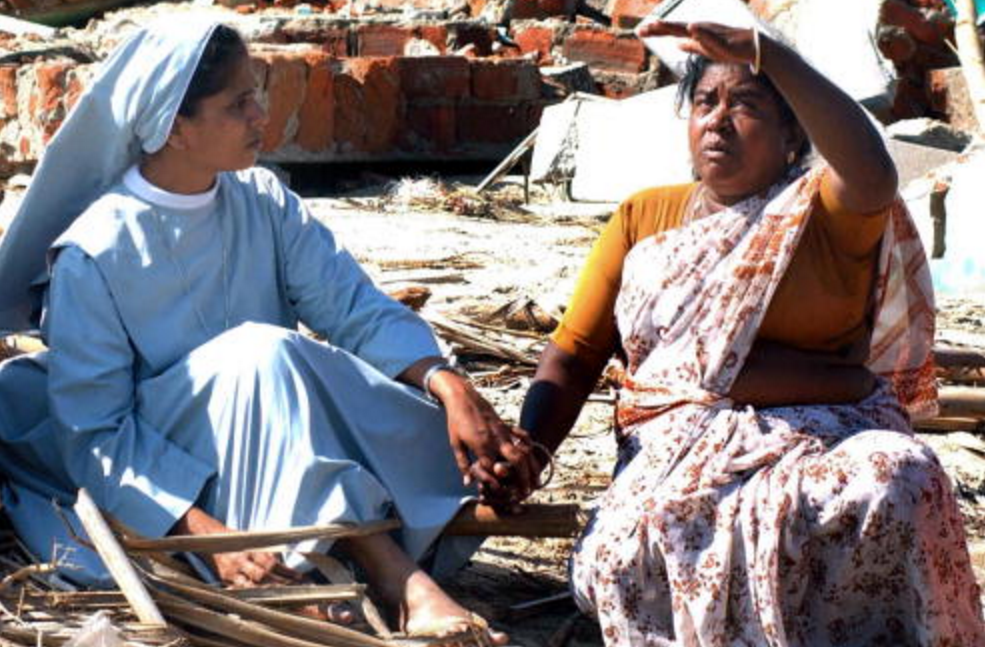 AFP / Stringer
5. And children orphaned by the tsunami plant trees in their parents' memory.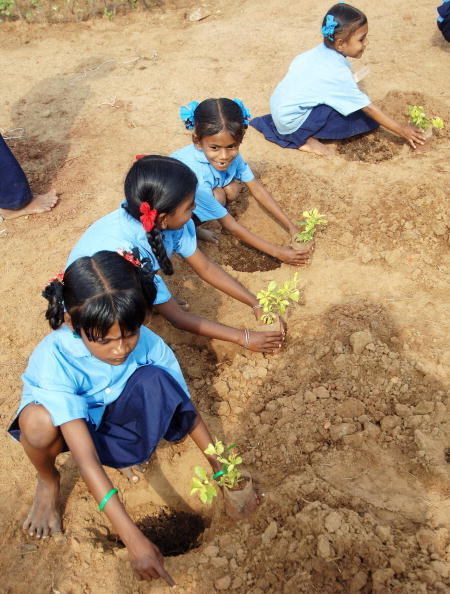 DIBYANGSHU SARKAR / Stringer / Getty Images
6. An assistant helps a disabled boy embark Chennai's "Fun Bus," which takes underprivileged children on citywide tours.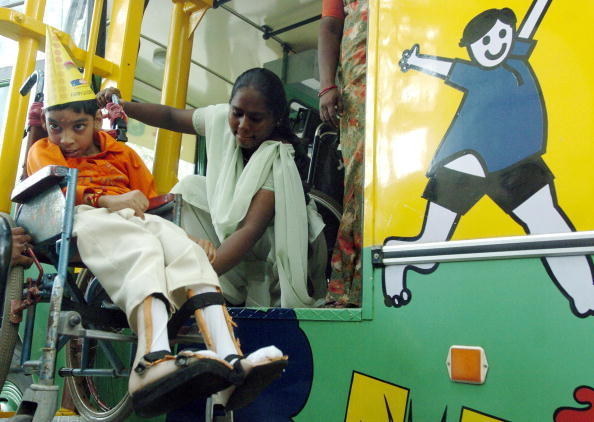 DIBYANGSHU SARKAR / Stringer
7. A man rescues his best friend.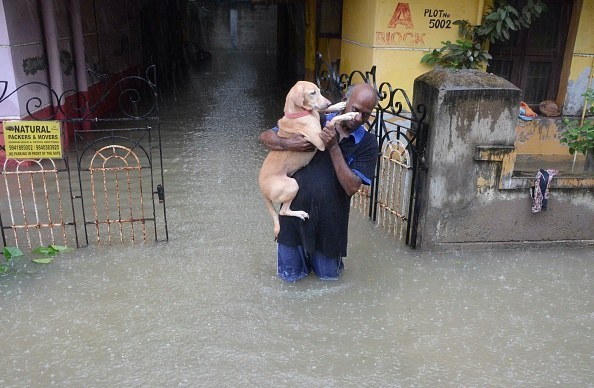 STR / Stringer
8. Prithika Yashini smiles outside Madras High Court after a judgment cleared her to be India's first transgender police sub inspector.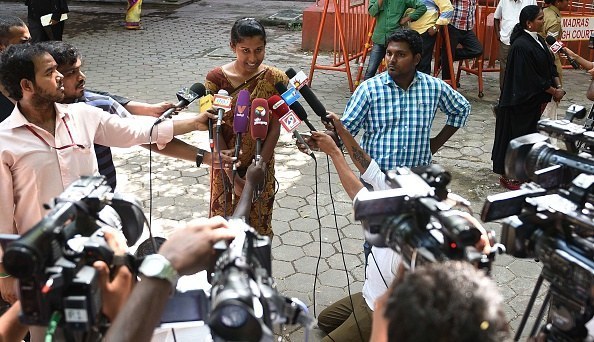 STRDEL / Stringer
9. Fishermen's children sit through a Bible reading class on Marina Beach.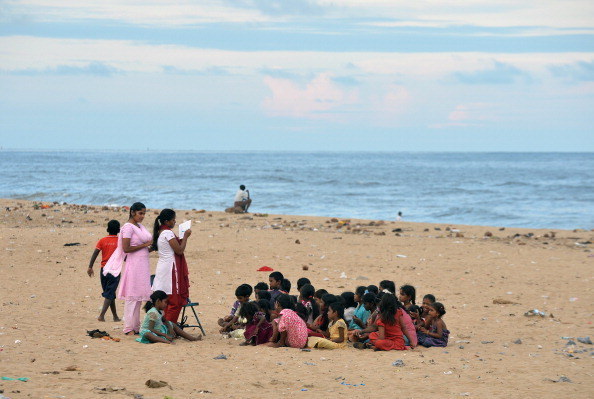 AFP / Stringer
10. One Chennai resident carries another to a polling station so she can cast her vote.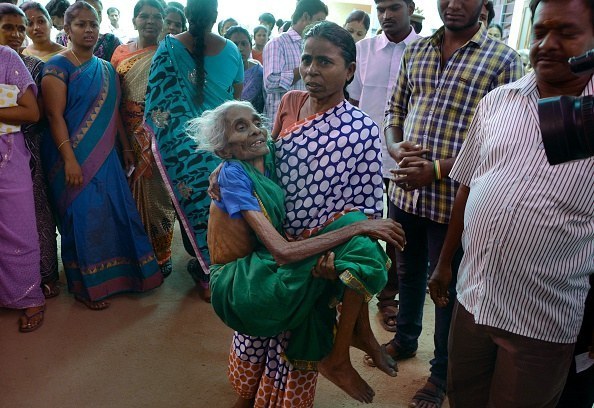 STR / Stringer
11. One woman, amidst the city's heaviest rains in a century, sets out to serve customers relying on her.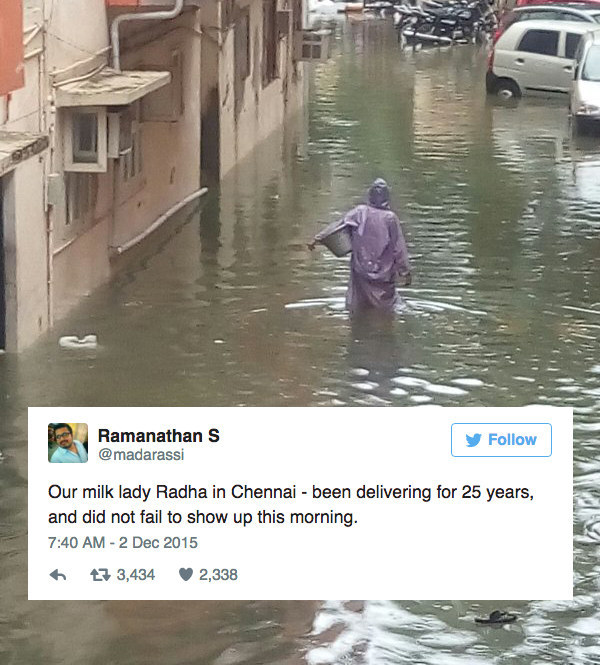 Twitter: @madarassi
12. Three women, who support their children and families, pose with their livelihood.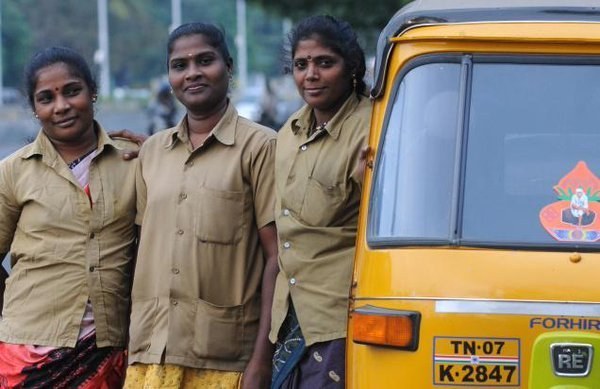 buzzfeed.com
Two of them left abusive husbands to be independent, and the third was widowed.
13. A bakery opens its doors to adults with learning disabilities, and rehabilitates them into the workforce.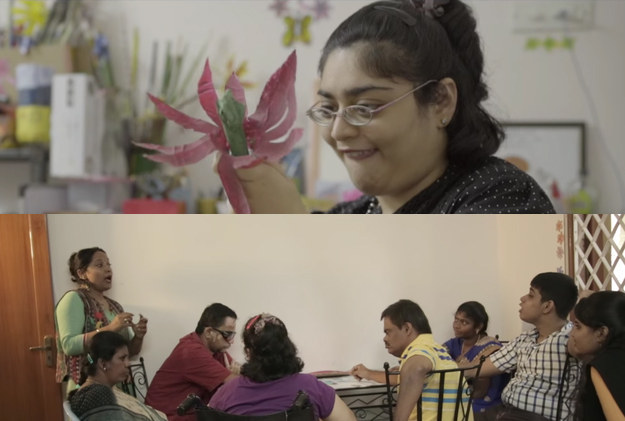 buzzfeed.com
14. An NGO shuttles dogs to Bangalore to keep them safe and dry through Chennai's floods.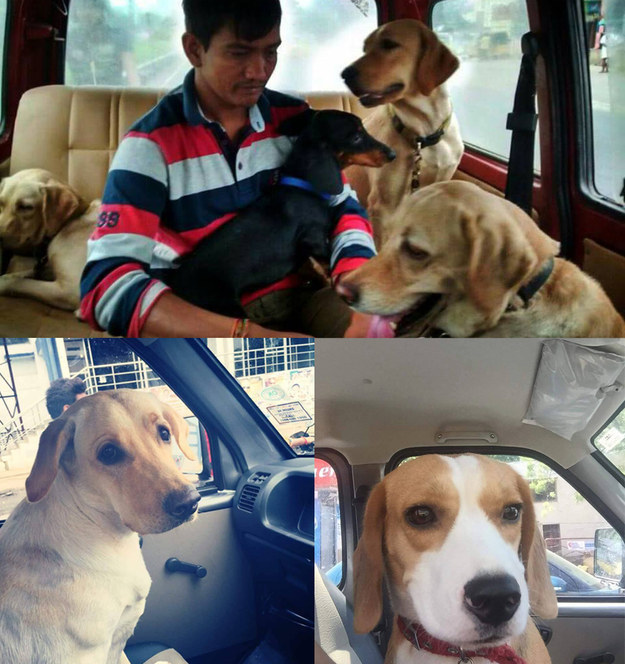 Facebook: hotelfordogsinchennai
15. And two toddlers at a Super Kings match prove it's never too early to start rooting for your hometown.
AFP / Stringer / Getty Images
COURTESY : BuzzFeed