Top 12 Places In Chennai That Serve The Best Paani Puri
Articles
Chaat
Chennai
Food
Paani Puri
7 years ago
By admin
Paani Puri or Puchkasor or Gol Gappas is one of those Indian discoveries which every generation will be thankful for. It is one of the biggest mood enhancers and it helps your taste buds get alive which is a good sign. Isn't it? After all, somewhere food is our weakness!
Here's a list of 12 places that has the best paani puri in Chennai
1. Rasoee – Sowcarpet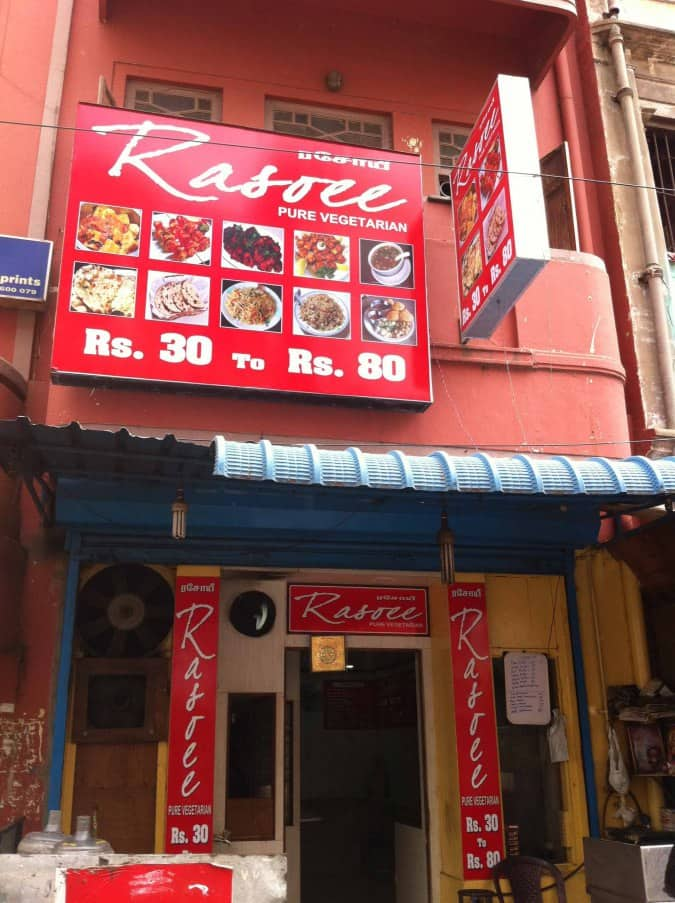 Located at mint street, this place is the perfect example that looks can be deceptive.
Though the place looks very simple, they have amazing paani puri , parathas and
pastas at pocket friendly prices.
Address : 134, Mint Street, Sowcarpet, Chennai
Cost : Rs 20
2.Shri Kolkatta Chats – Purasawalkam
This place is right opposite Cafe Coffee Day next to Ewarts School. The place is buzzing with people just like how you see in Kolkatta.
Address : Alagappa road, Purasavakkam, Chennai
Cost : Rs 20
3. Rangoli Chat – Nungambakkam
A stall placed right outside the Rangoli Saree shop in Nungambakkam, you will see more
crowd here than inside the complex. They are also famous for their pan kulfis.
Address : Nungambakkam high road, outside Rangoli shop.
Cost : Rs 20
4. Chatpata Chat House – Vepery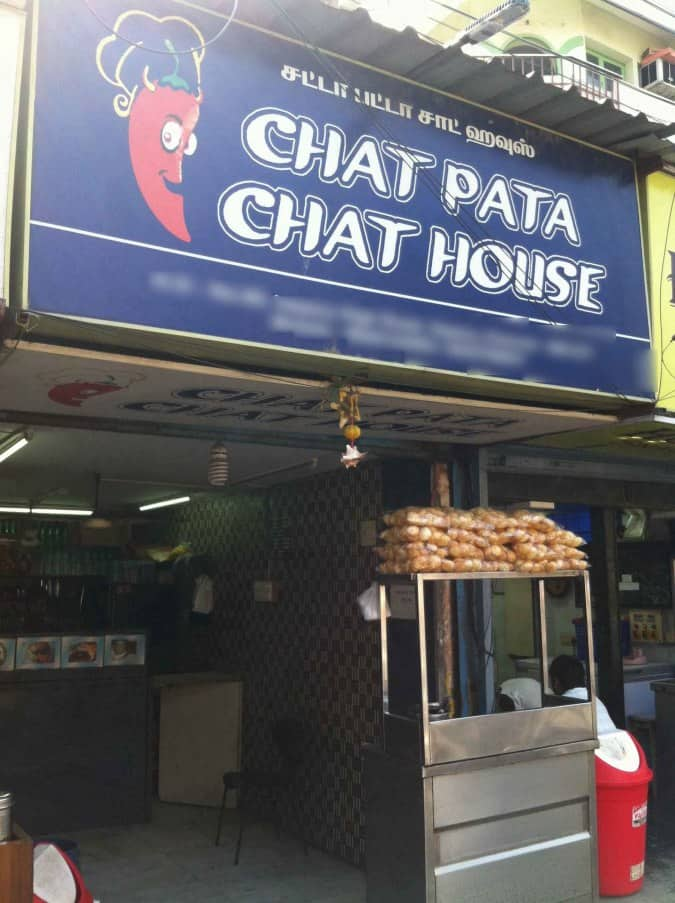 It's a small eatery with no seatings. Just have your paani puri on the go and  they have one of the spiciest ones in town.
Address : 90, Vepery High Road, Vepery, Chennai
Cost : Rs 15
5. Vaishnavaas's Sandwich Shop – Kilpauk
Located at Ormes Road, this place has some amazing paani puri along with other chaats. It
is crowded during the evenings.
Address : 1/10, Vasudevan Road, Ormes Road,Kilpauk, Chennai
Cost : Rs 20
6. Ajnabee Sweets – Purasavakkam
Being in the busy road of Pursavakkam, this place is known for its paani puri. They have lip smacking ones that you'll love.
Address : 51, Alagappa Road, Behind
Sangam Theatre, Purasavakkam, Chennai
Cost : Rs 30
7. King's Vadapav – Purasawalkam
Located right opposite to Ajnabee, King's Vadapav is their rivalry. Small in size but
very huge on the taste factor.
Address : 59, Dr Alagappa Chetty Rd, Purasaiwakkam, Chennai
Cost : Rs 25
8. Kakada Ramprasad – Sowcarpet
One of the best places in Sowcarpet for chaats and tou can never return without going here. The place buzzes with crowd the whole day for their tasty paani puris.
Address : Ground Floor, 348/343, Mint Street,Sowcarpet, Chennai
Cost : Rs 30
9. Gangotree – Adyar
Located at six placs in the city, the Adyar branch seems to be more famous, followed by
the Goplapuram branch. They have an assortment of chaats but paani puri tops
their chart.
Address : 44/95, 1st Main Road, Gandhi Nagar, Adyar, Chennai
Cost : Rs 50
10. Shree Mithai – Chetpet
Another sophisticated joint for having paani puris will be Shree Mithai. They offer mouth watering paani puris with the comfort of AC Seating and cleanliness. They have thee more branches in chennai.
Address : 18, Dr TV Road, Chetpet, Chennai
Cost : Rs 30
11. Hemanth Chats – Vepery
This place is a heaven for street food lovers. Very small eat out but they have one of the best paani puris available in chennai.
Address : 70, Jeremiah Road, Vepery, Chennai
Cost : Rs 25
12. One MB – T.Nagar
Offering an array of chaat items but the crowd's favourite is the Paani puri. One of the
fewer places in T.Nagar that has very tasty chaats available.
Address : Habibullah Rd, T Nagar, Chennai
Cost : Rs 25
We are sure you now are not that patient
to read on because you want to run to the nearest Paani Puri stall. We say – Go
eat it. You will feel so much better!