12 Most Happening Pubs In Chennai, You Should Visit Atleast Once For Saturday Night Party!
CM / Updated: 2016-07-23
16:02 IST
By admin
Saturday night is meant for forgetting about the entire week's work load and partying till you drop. Chennai has one of the best nightlife for us and here are some kickass places that you should definitely visit on a Saturday night with your friends.
1. The Flying Elephant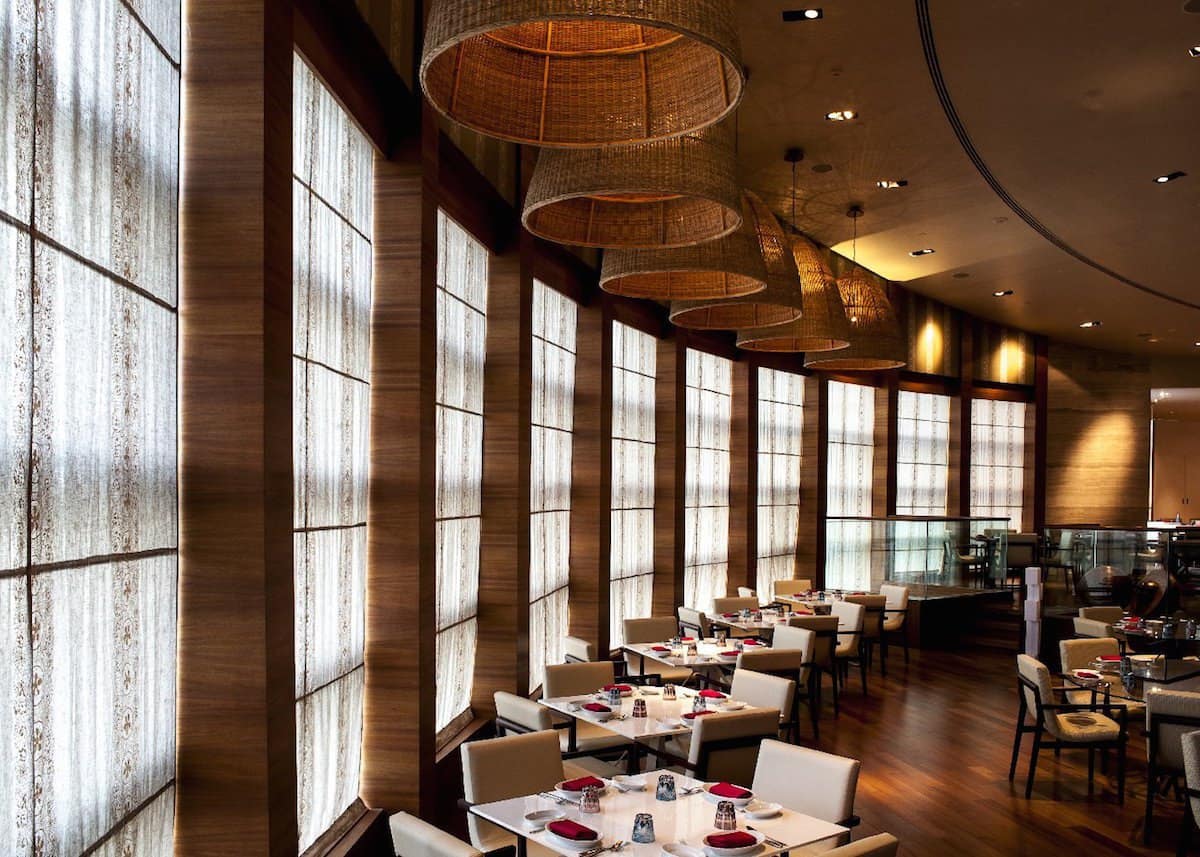 The best place to experience an amazing night life. Be it the drinks or food, they have excelled in it. And the DJ, music and dance floor will blow your mind!
Address: Park Hyatt, 39, Velachery Road, Guindy, Chennai
Cost: 3500 for two
2. The Vault – Bar Stock Exchange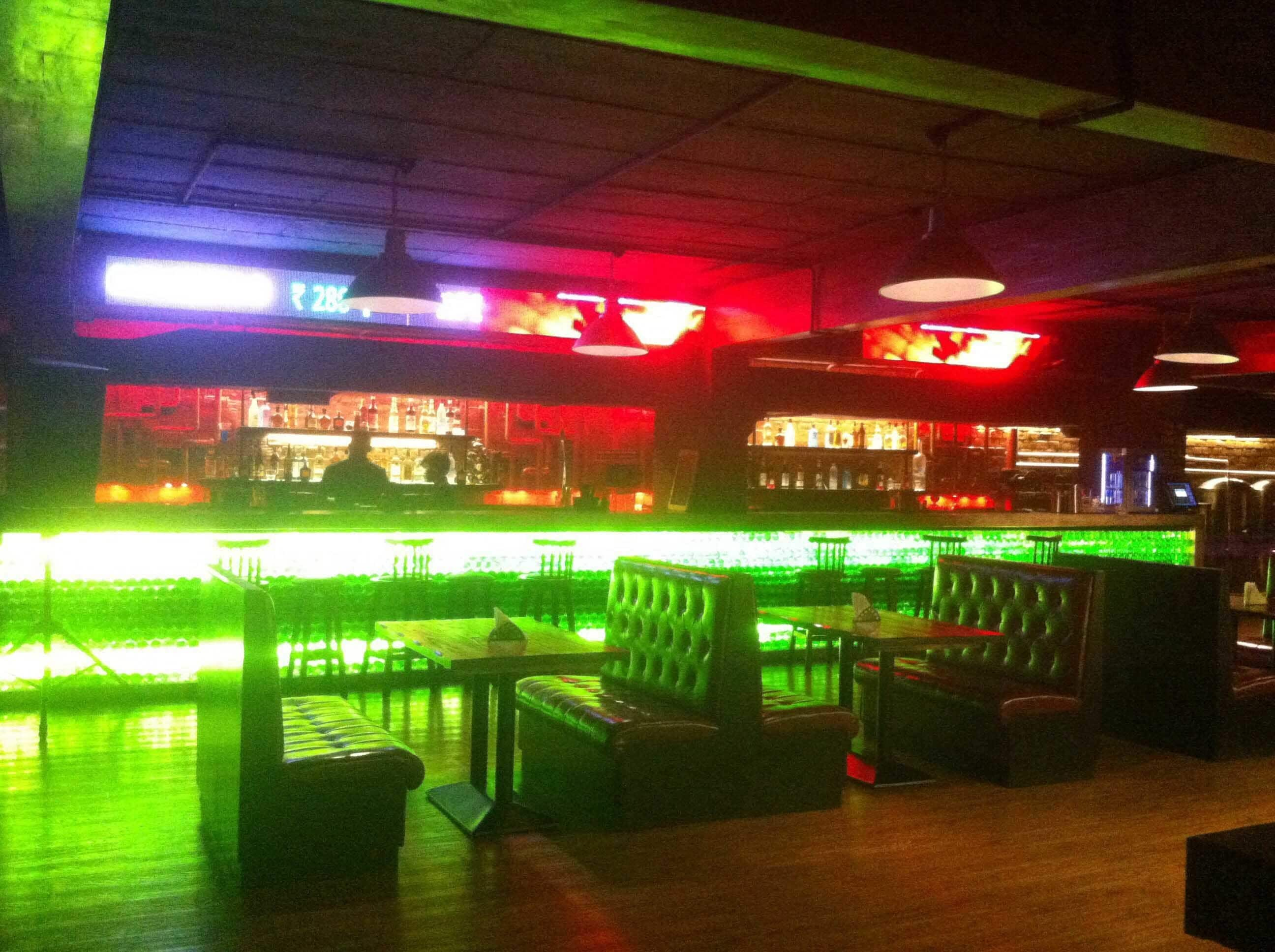 Chennai's brand new conceptual Resto bar. Experience the all new bar stock concept with amazing drinks, music and food.
Address: 22/23, Venkatanarayana Road, T. Nagar, Chennai
Cost: 1000 for two
3. Q Bar – Hilton
[wp_ad_camp_1]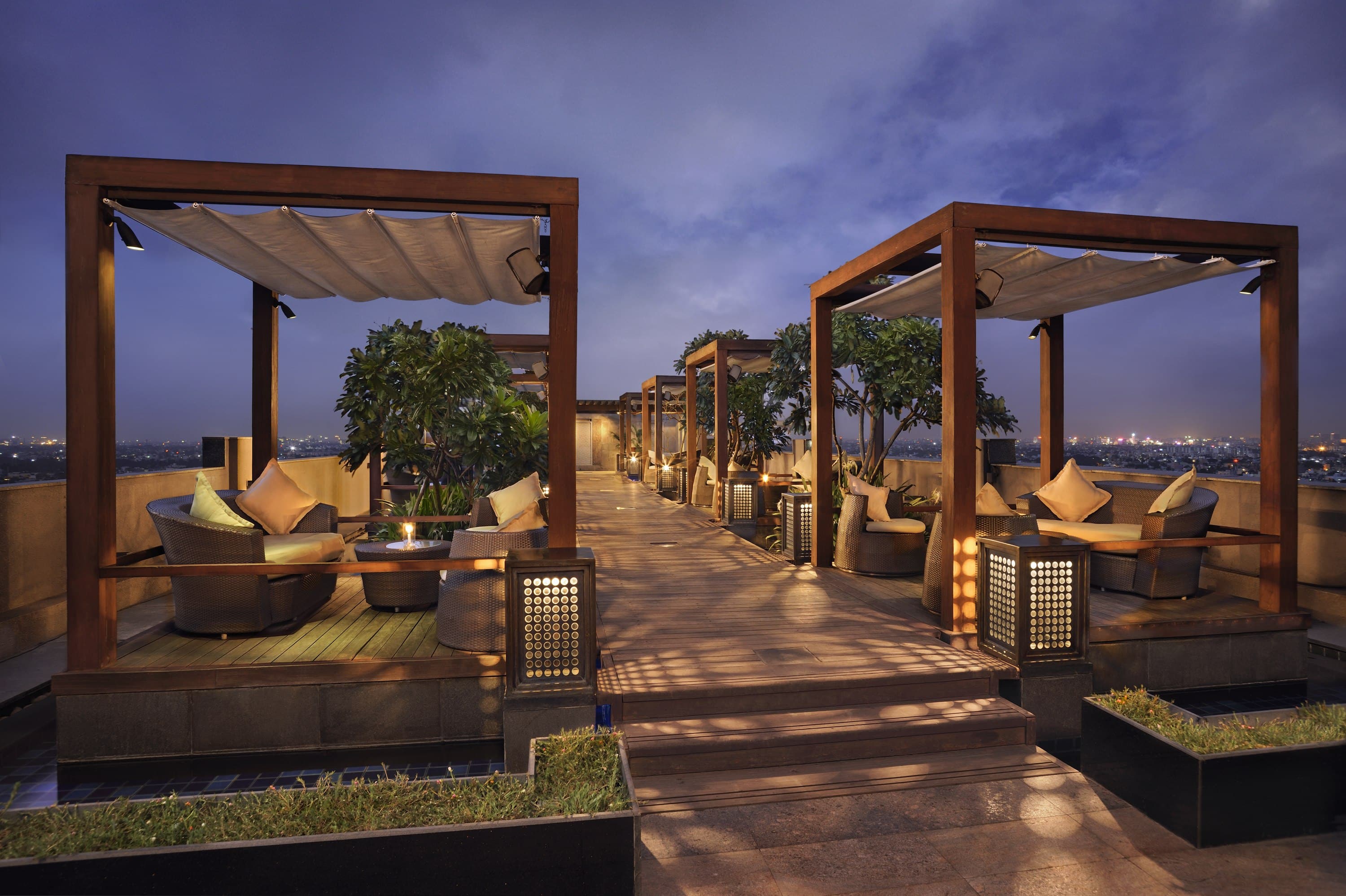 Q BAR is the most happening bar in Chennai and there are more than enough reasons to be so too. The bar is on the roof and what a spectacular view it is. The cabanas add to the charm and so does the infinity pool.
Address: Hilton, 124/1, JN Salai, Guindy, Chennai
Cost: 2000 for two
4. Sera – The Tapas Bar & Restaurant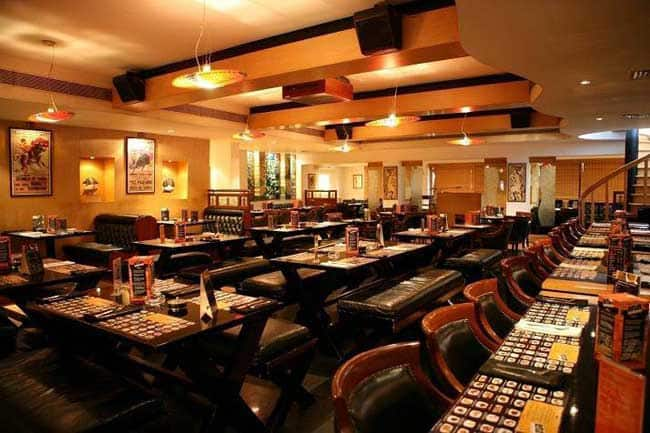 Sample the spirited array of cocktails and tapas, explore the sizzling menu and unwind in the friendly ambience of one of the coolest watering holes in the city.
Address: 71, Cathedral Road, Gopalapuram, Chennai
Cost: 1600 for two
5. 10 Downing Street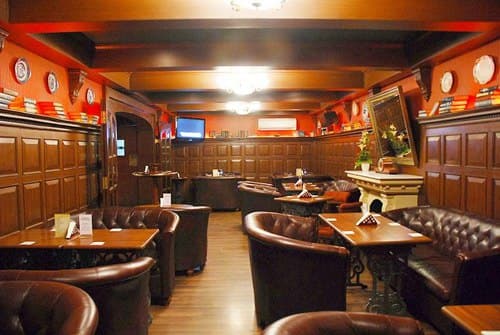 In the shopping hub of Chennai,T Nagar this is a perfect place to spend a great time. It has a clubby and trendy atmosphere with healthy crowd and sexy food.
Address: Kences Inn Boutique Hotel, 50, North Boag Road, T. Nagar, Chennai
Cost: 1000 for two
6. Big Bang Theory
[wp_ad_camp_1]
BBT is a Lively gastro pub. The restaurant offers burgers and pints. They also have live music and DJs.
Address: Brown Star Boutique Hotel, 2/25, Dr. Ambedkar Road,Kodambakkam, Chennai
Cost: 1500 for two
7. High – The Raintree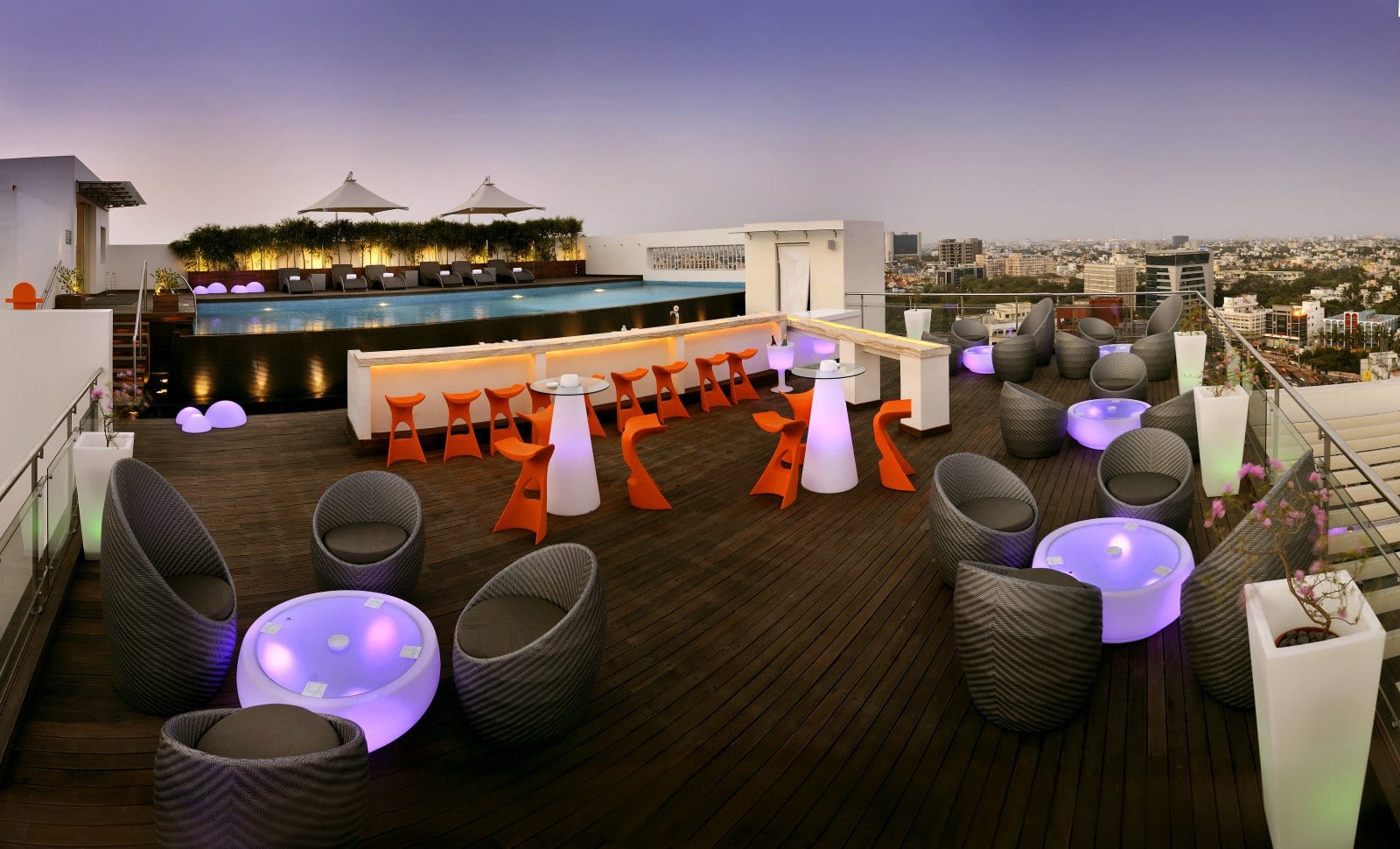 A rooftop lounge on looking the Anna Salai skyline is a treat when visited in the late hours.
Address: The Raintree, 636, Anna Salai,Teynampet, Chennai
Cost: 2000 for two
8. The Moon And Sixpence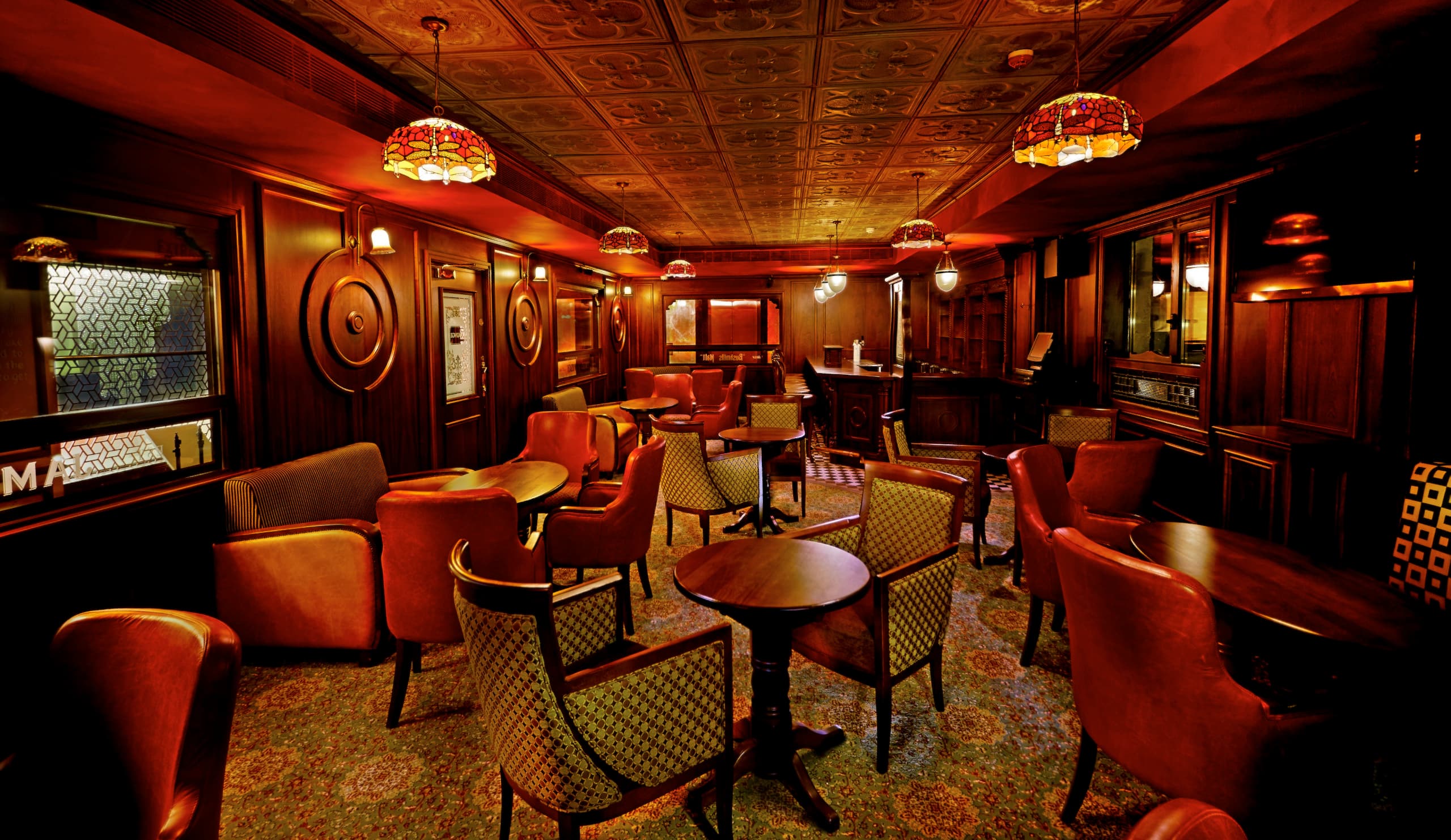 The Moon And Sixpence at Hablis Hotel is one of the hottest stops in the Chennai Night life. The Irish themed pub offers some of the best and authentic Irish food in the most contemporary avatar.
Address: Hablis Hotel, 19, Guindy, Chennai
Cost: 2000 for two
9. 365 A.S – Hyatt Regency
[wp_ad_camp_1]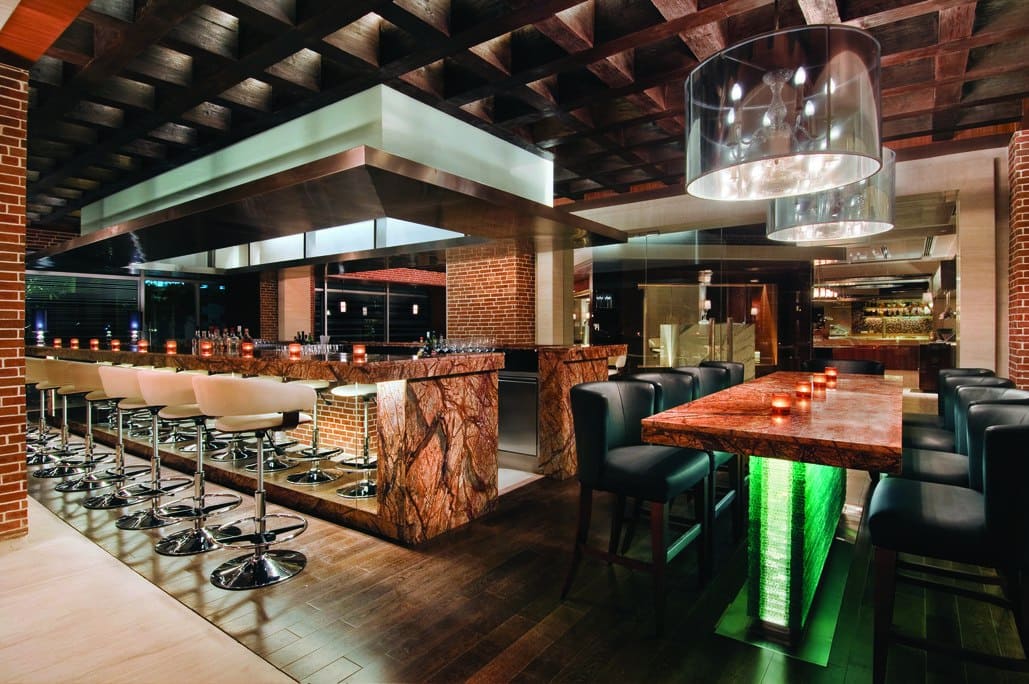 365 A.S. offers an alfresco option with a relaxed ambience, against the backdrop of the city skyline from Anna Salai. The lounge style bar is the destination for special offers and specials including the annual Oktoberfest celebrations, Sports packages and seasonal BBQ feasts.
Address: Hyatt Regency, 365, Anna Salai,Teynampet, Chennai
Cost: 3200 for two
10. Blend – Taj Club House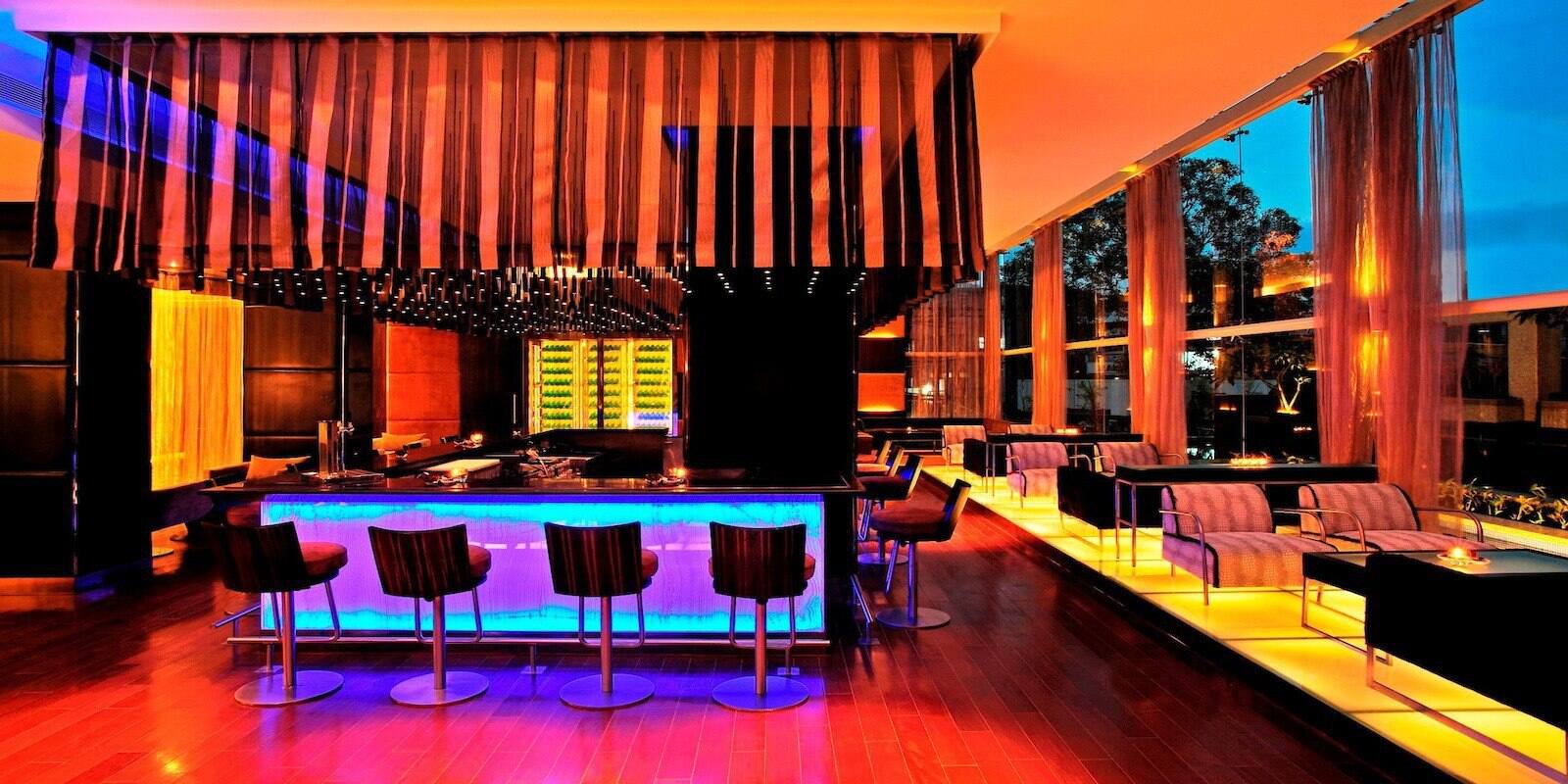 Blend at Taj Club House is one amongst the few best lounges in the city. Out of the fourteen page menu, the place hosts thirteen pages of sheer alcoholic bliss. The finger food goes hand in hand with the high standards set by the alcoholic blends.
Address: Taj Club House Hotel, 2, Club House Road, Anna Salai, Thousand Lights, Chennai
Cost: 2500 for two
11. Illusions – The Madras Pub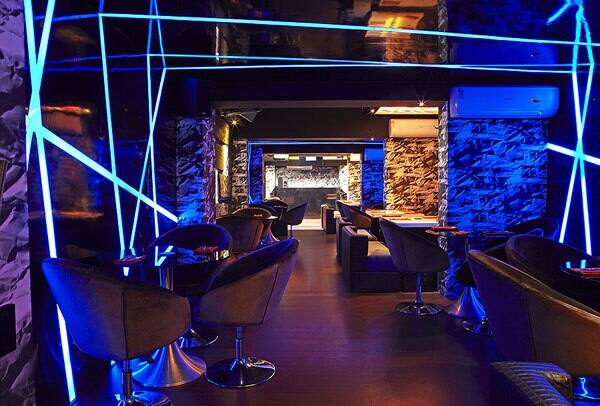 The Illusion- The Madras Pub is a place that offer you with a wide range of cuisines and does justice to all of them. If you want to have a great time with friends or you want to have a family meal then it's your place.
Address: 105, 1st Floor, Dr. Radhakrishnan Salai, Mylapore, Chennai
Cost: 1700 for two
12. Touchdown Bar & Cafe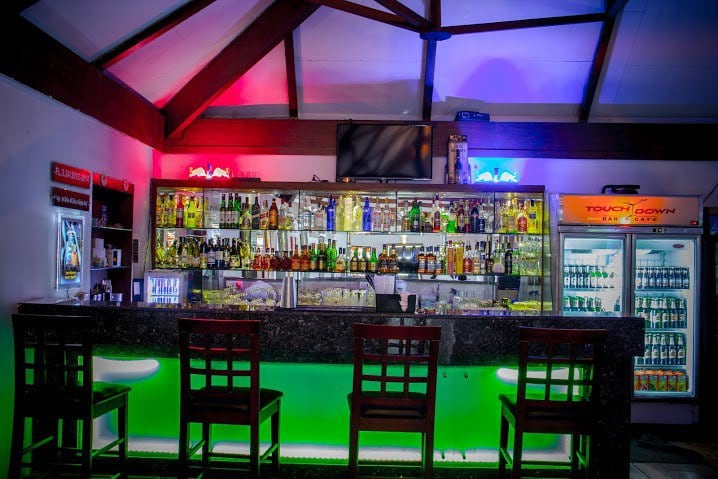 Touch Down Bar & Cafe is a cafe that serves a little bit of everything. The hookah here has quite the name. This is a convenient place to drop by, if nowhere else to go.
Address: 4/364 A, Green Meadows Resort, East Coast Road (ECR),Palavakkam, Chennai
Cost: 1200 for two