When we talk about pleasures, sex invariably comes to mind. However, if we think about it, real pleasures are hidden in our everyday life. From spotting a shooting star to letting out a fart that you've been holding in are these not real pleasures we should count in?
Here are 10 greatest pleasure which will make you nod your head in agreement!
10. Getting a correct answer to a math problem.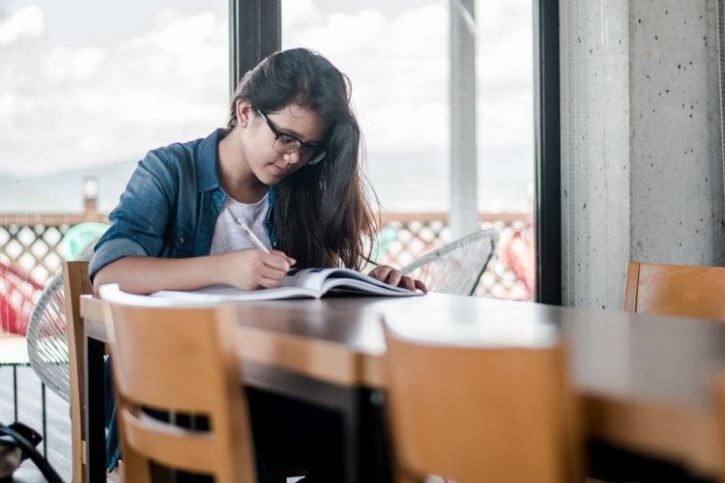 [wp_ad_camp_1]
9. Dislodging stubborn food from your teeth.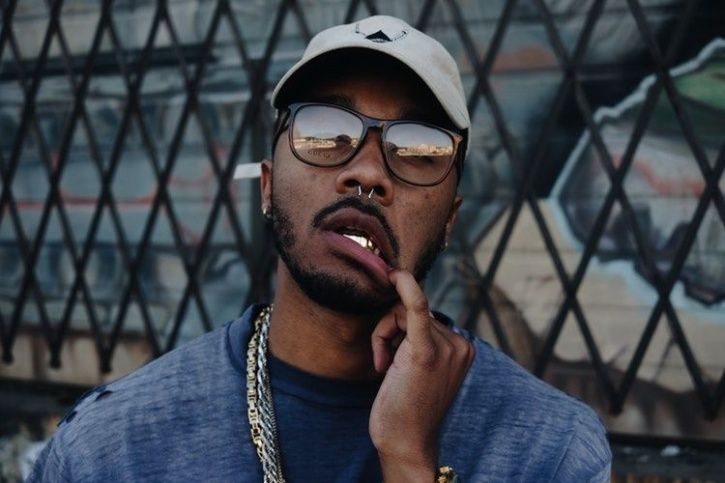 8. Being drenched in sweat and physically exhausted after a workout.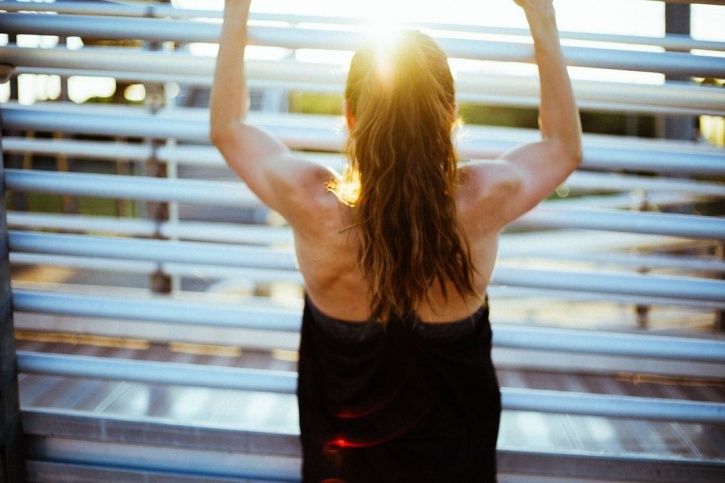 [wp_ad_camp_1]
7.Peeing after you've been holding it in like for what feels like a decade.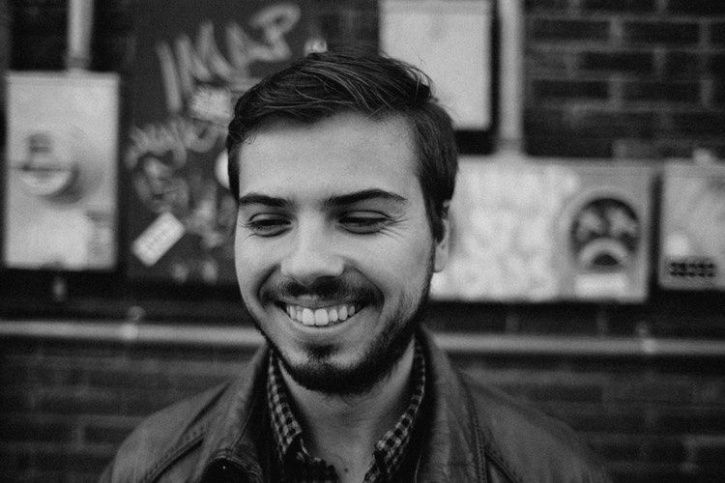 6.Hearing an old song you have memories attached with after a long time.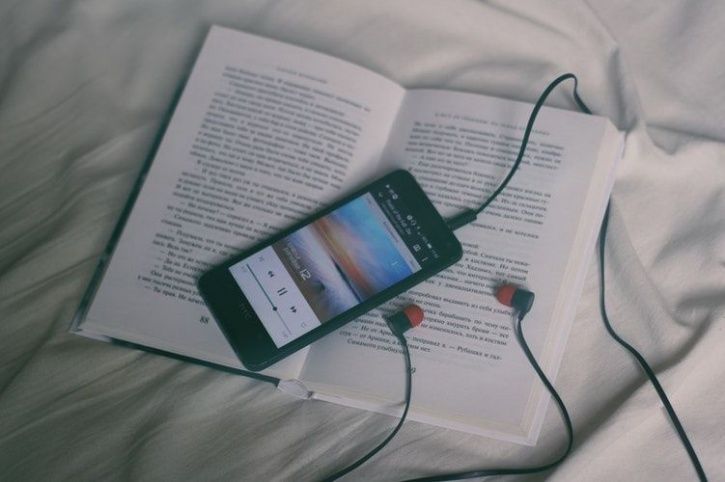 5.Getting an unexpected stare from your crush.
[wp_ad_camp_1]
4.Getting blessed by a poor old lady when you help her.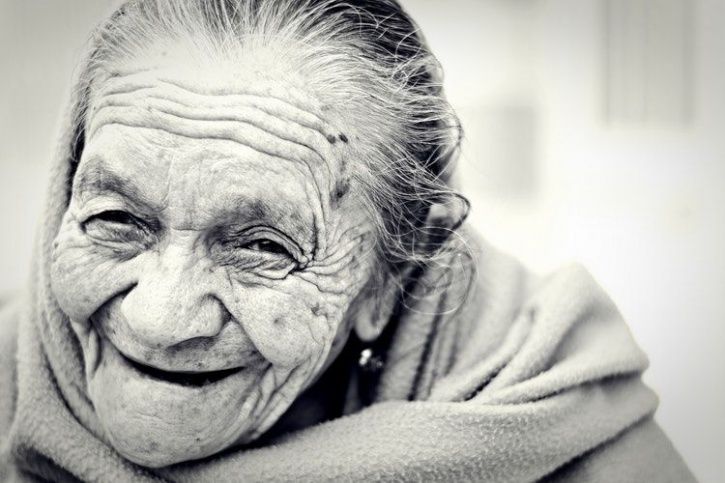 3. Making each other laugh in the group by cracking a joke.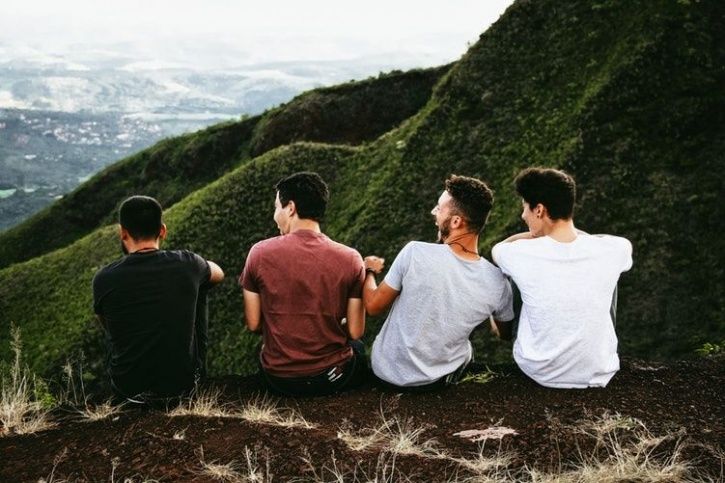 2. Buying that one thing you've been saving up for a long time.
[wp_ad_camp_1]
1. Getting into a warm bed with a blanket after a long tiring day.