10 Most Expensive Indian Films & Their Box Office Results!!
Written by gokul krishnan Published on Jul 15, 2023 | 06:24 AM IST | 131
Follow Us
Comments: 0
In the world of Indian cinema, big-budget films have become a common occurrence, with filmmakers pushing the boundaries of creativity and scale. While some of these high-budget ventures have managed to achieve tremendous success, others have struggled to live up to expectations. This article explores a range of expensive Indian films, their budgets, and their box office performances.
also read: Anbil Mahesh, TN's Education Minister Commented On Thalapathy Vijay's Initiative!!
1. Adipurush:
Adipurush, directed by Om Raut, was one of the most highly anticipated films in recent times. With a budget ranging from Rs 500 to 700 crores, the film garnered significant attention through its marketing and hype. Initially, it performed well at the box office, particularly in the first three days. However, negative word of mouth from audiences caused a decline in box office collections. Experts predict that the film might incur a loss of Rs 50 crores or more.
2. RRR:
SS Rajamouli's RRR, made on a budget of Rs 550 crores, emerged as one of the most expensive Indian films ever made. Despite its high production cost, the movie achieved tremendous success, earning Rs 1,275 crores globally. It surpassed the budget and brought substantial profits to its makers, cementing its position as a global blockbuster.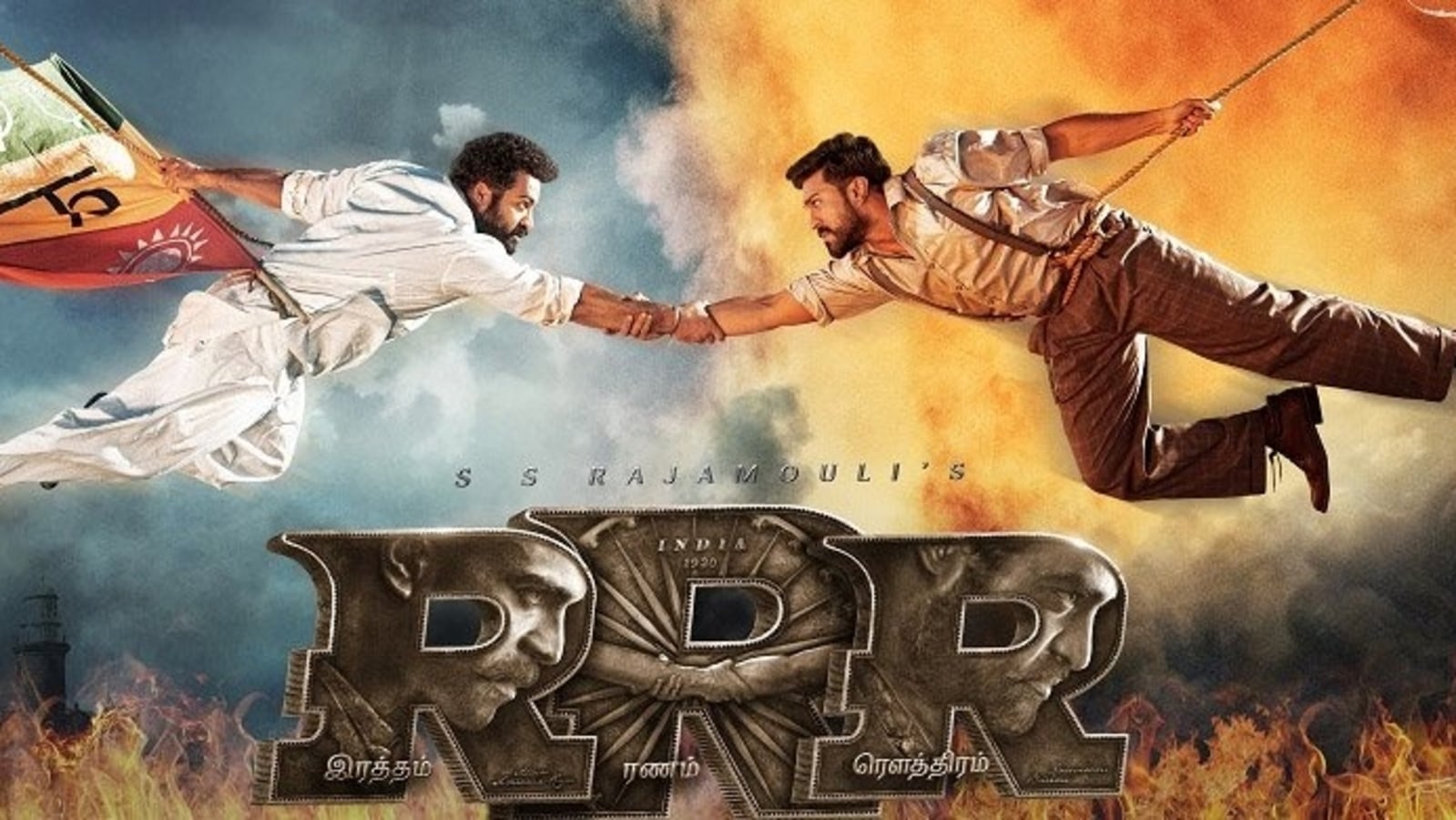 3. 2.0:
With a whopping budget of Rs 600 crores, 2.0, starring Rajinikanth and Akshay Kumar, made headlines as one of the costliest Indian films. The movie collected approximately Rs 665 crores at the box office, surpassing its budget and becoming a profitable venture.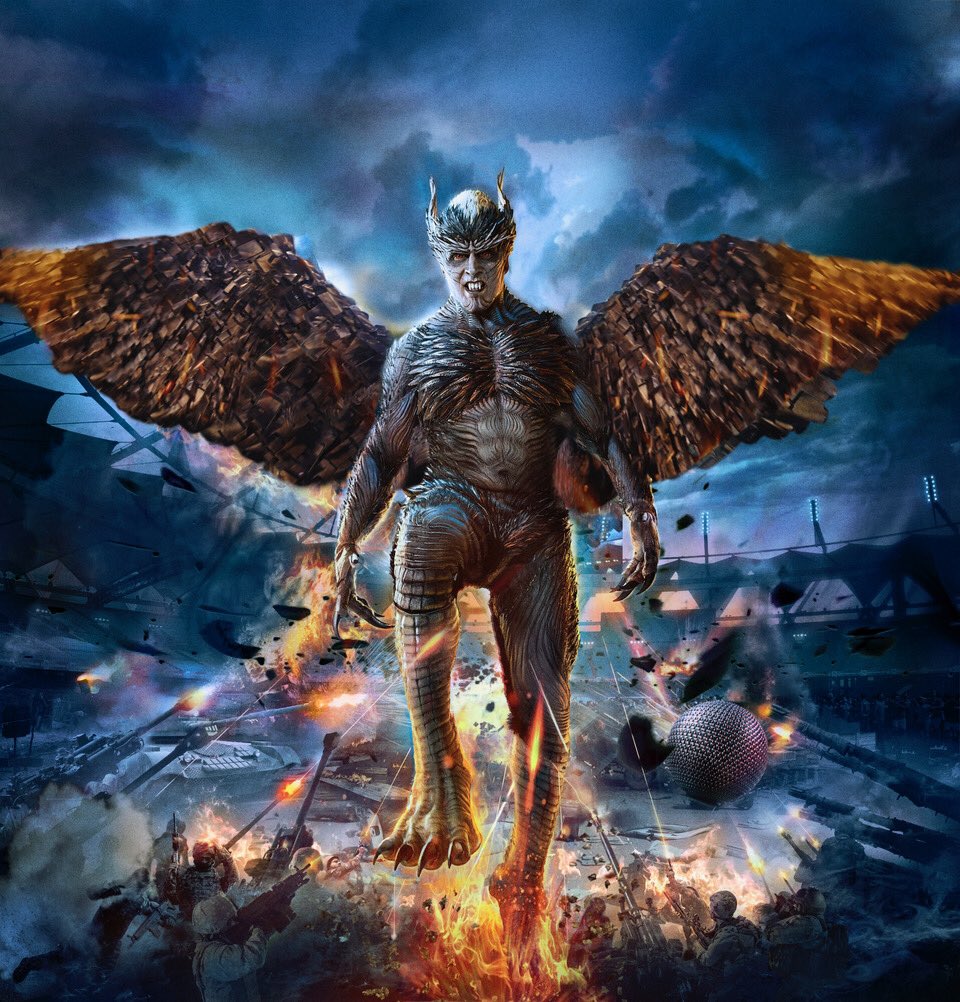 4. Ponniyin Selvan:
Ponniyin Selvan, a two-part film based on the novel by Kalki Krishnamurthy, was made with a budget of Rs 500 crores. The first part alone managed to earn Rs 500 crores, while the second part brought in an additional Rs 350 crores, resulting in substantial profit for the production team.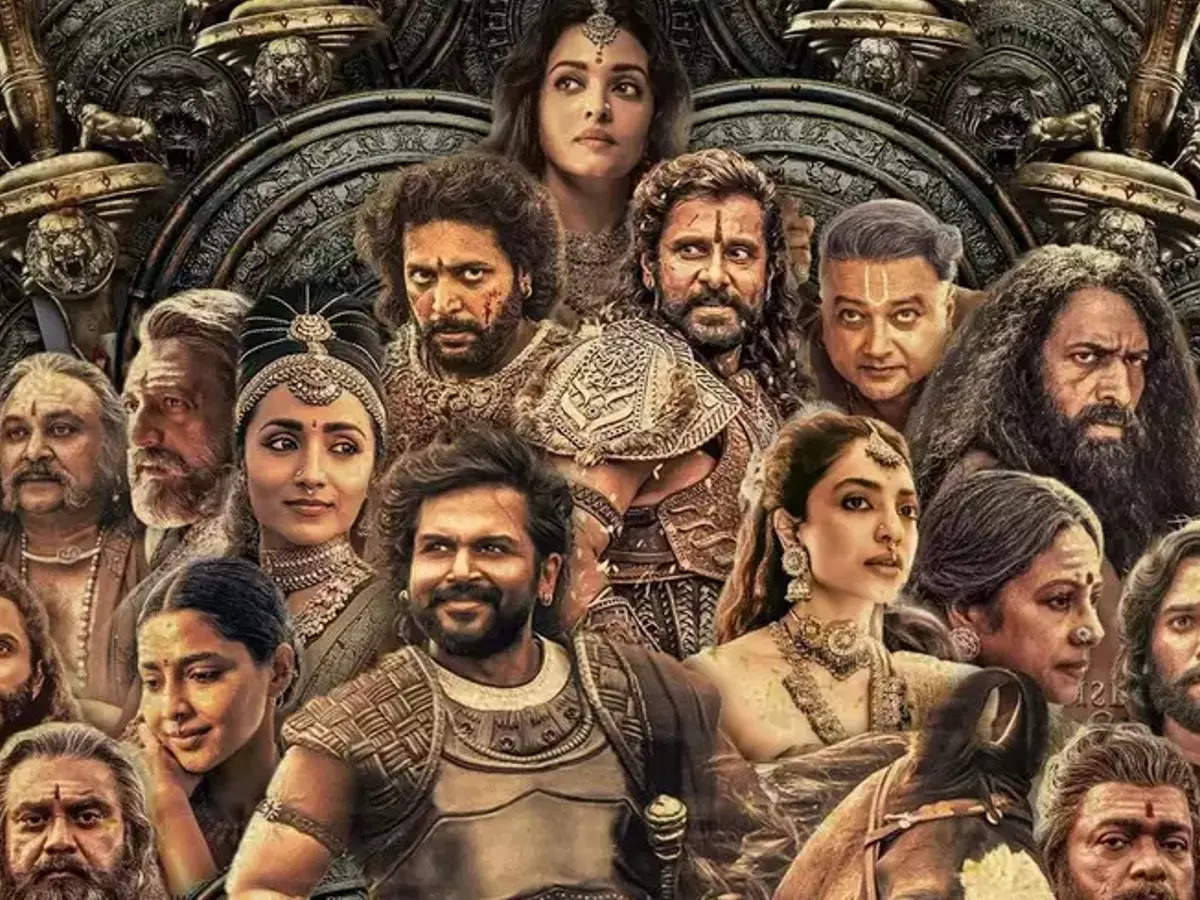 5. Baahubali:
Baahubali, consisting of two parts – The Beginning and The Conclusion, revolutionized Indian cinema with its grandeur and storytelling. The makers took a loan of Rs 400 crores at a high interest rate to fund the project. The first part earned Rs 600 crores, recovering the budget but not generating profit. However, Baahubali 2, made on a budget of Rs 250 crores, smashed box office records, collecting a staggering Rs 1,810 crores.
6. Brahmastra:
Ayan Mukerji's ambitious project, Brahmastra, aimed to create a film franchise akin to the Marvel Cinematic Universe. Made on a reported budget of Rs 410 crores, the film received mixed reviews and collected Rs 431 crores at the box office. While it did not live up to its financial expectations, it attracted attention for its visual effects and incomplete storyline.
7. Saaho:
Saaho, Prabhas' first film after the monumental success of Baahubali, had a budget of Rs 350 crores. Despite receiving mixed responses, the film managed to surpass expectations and reportedly earned over Rs 400 crores at the box office.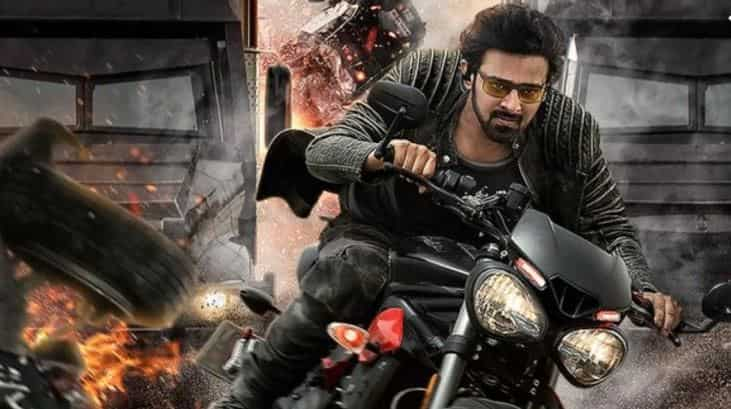 8. Radhe Shyam :
Prabhas' subsequent film, Radhe Shyam, had a budget of Rs 300 crores but failed to meet financial expectations, collecting only about Rs 200 crores. The film's performance highlighted the unpredictability of box office success.
9. Pathan:
Pathan marked Shah Rukh Khan's comeback after a four-year hiatus and became a massive success, earning over Rs 1000 crores at the box office. The film's performance showcased Khan's enduring star power and the love of his fans.
10. 83:
The highly anticipated film 83, based on India's cricket World Cup win in 1983, faced multiple delays due to the pandemic. While it did not perform well at the box office, the movie managed to win hearts and eventually recovered its Rs 225 crore budget through digital platforms.
11. Thugs of Hindostan:
Despite high expectations and an impressive cast including Aamir Khan and Amitabh Bachchan, Thugs of Hindostan failed to impress audiences. Although the film earned a profit of Rs 130 crores, negative reviews overshadowed its financial success.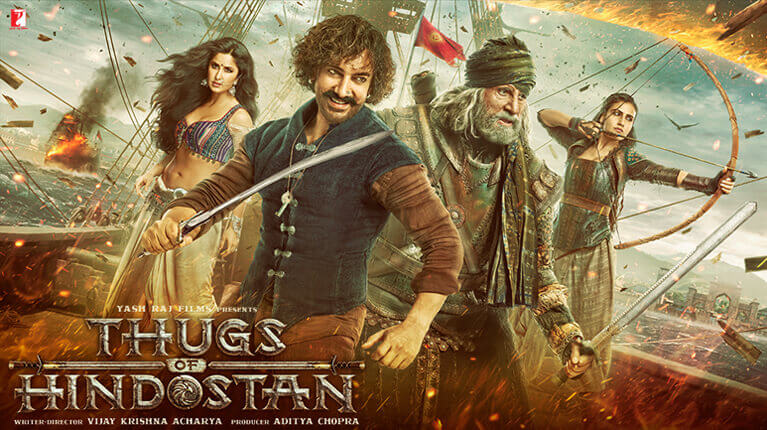 12. Jawan:
Shah Rukh Khan's forthcoming film, Jawan, with a budget of Rs 200 crores, has generated significant buzz. With Khan playing dual roles and sporting six looks, the film's release is highly anticipated.
Expensive Indian films have become a trend in the industry, with filmmakers willing to invest substantial amounts to create cinematic spectacles. While some of these ventures have reaped great rewards, others have fallen short of expectations.
also read: Mahesh Babu's Daughter To Earn In Crores In Just 11 Years?
The success or failure of these films highlights the unpredictable nature of the box office and the importance of audience reception in determining the fate of such grand productions.