In 2014, when Narendra Modi campaigned for the general elections, he said that he wasn't an elitist like the then government. He said that he was one of us. Cut to 2018, he has been silent on issues that have plagued us severely during his 3-year tenure. The rape and murder of an 8-year-old is one of them and Delhi farmers protest are on the list.
[wp_ad_camp_1]
1. Rohith Vemula's suicide
PhD student from the University of Hyderabad, Rohith Vemula committed suicide in early 2016, which led to massive protests all across the country against the discrimination that Dalits faced.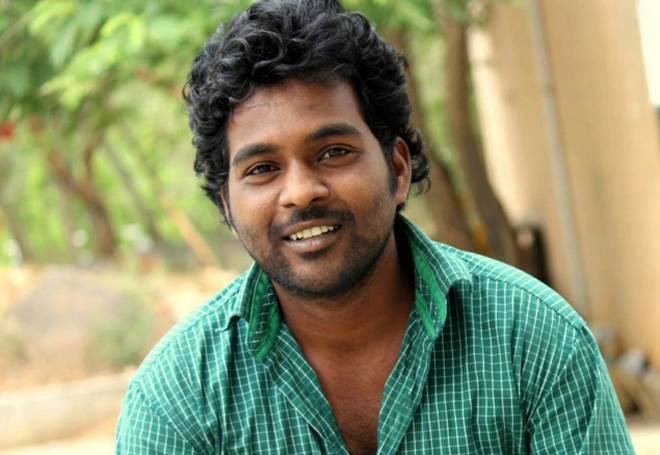 The central government in 2017 termed it as a personal decision. Although, Prime Minister Narendra Modi has never been seen touching the topic with a 10-feet pole.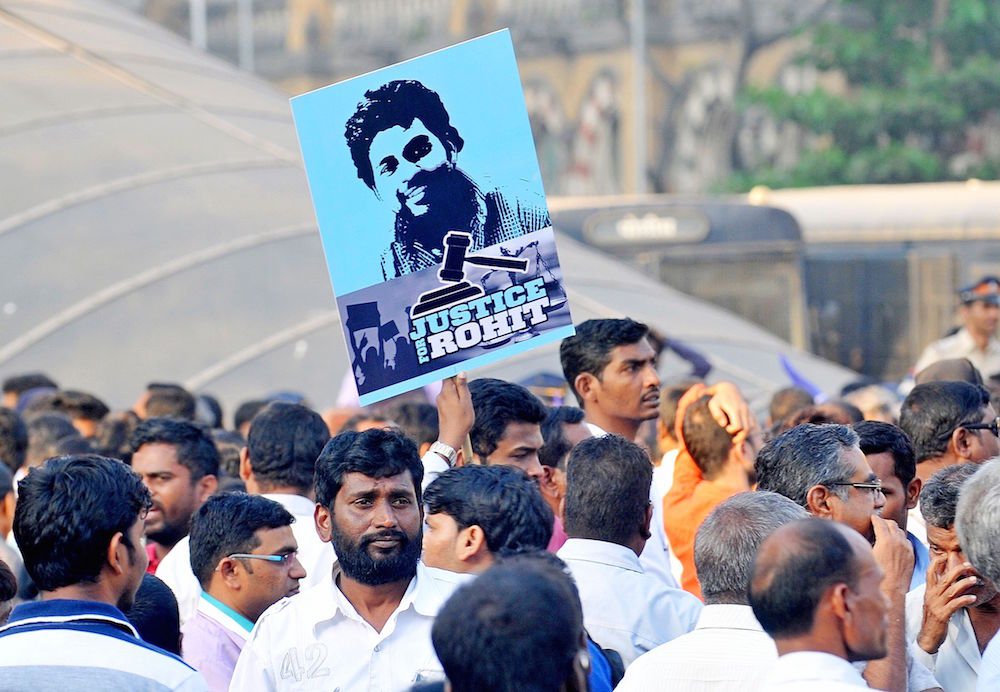 Source: Times Of India
2. Nearly 100 deaths in the aftermath of demonetisation
There could have been more deaths. There aren't any statistics available to reveal the exact number of people to have joined the list. The Prime Minister's decision on November 8, 2016, not only crippled the country's economy but also put many into early graves.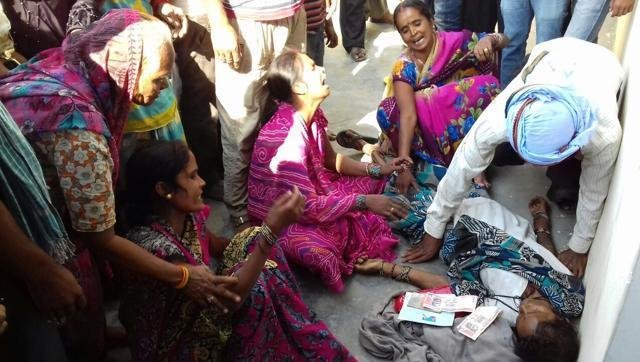 PM Modi might have made a 100 speeches singing the praise during the UP election campaigns during the same time but the one thing he didn't touch was the deaths of these people or the sanity of his decision, either on national TV or in the parliament.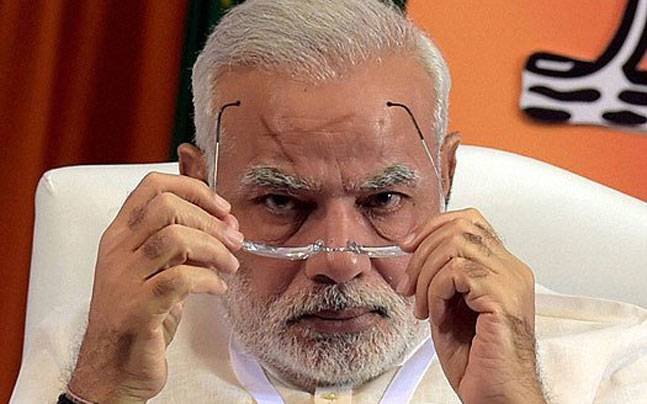 [wp_ad_camp_1]
3. Nirav Modi PNB scam
Nirav Modi, one of India's billionaires, recently found himself amidst a ₹11, 400 crore scam involving the Punjab National Bank. In 2016, the now infamous billionaire was spotted with PM Narendra Modi in Davos.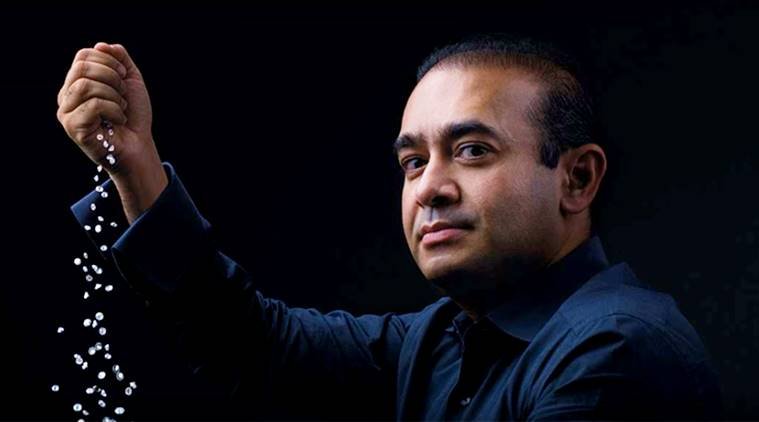 Other reports have also emerged about complaints and FIRs against Nirav Modi to the PMO and the Finance Minister. Although the PM did speak about the matter, we cannot confirm it because he did so in an extremely vague meaning.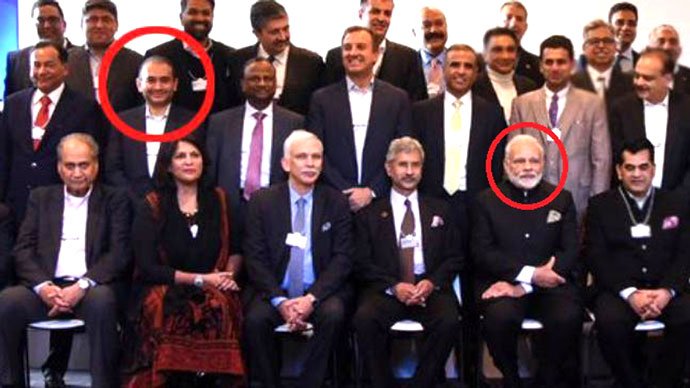 Source: DailyO
4. The Rs 58, 000 crore Rafale Deal
 The controversial deal was finalised by the central government in September 2016, when India agreed to pay 7.8 billion Euros or Rs. 58,000 crore for 36 off-the-shelf Dassault Rafale twin-engine fighters.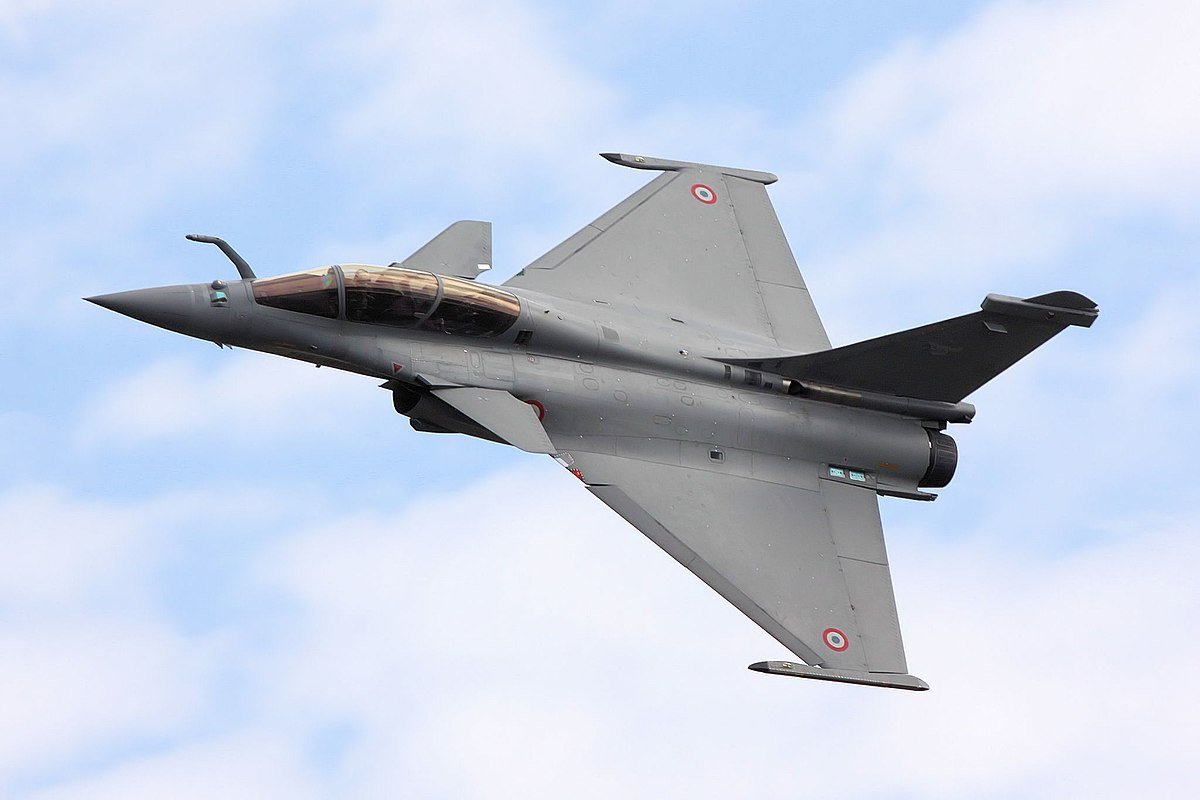 The Congress, however, alleged that the cost of each aircraft to be bought by this deal was thrice the price it had decided upon in 2012. It also raised questions about Anil Ambani-led Reliance Defence Limited being unfairly picked to be the French firm's Indian partner.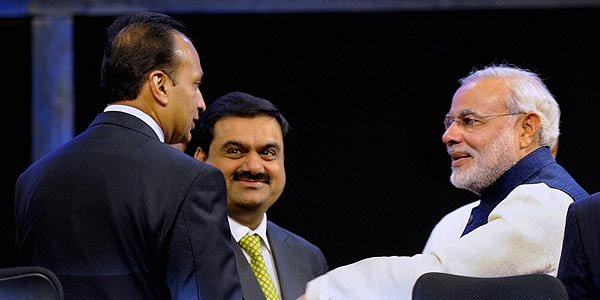 [wp_ad_camp_1]
5. Around 70 farmers protesting in front of PM's residence were detained.
These farmers have been demanding a  drought relief package of ₹40,000 crore, farm loan waiver and setting up of Cauvery Management board by the Centre.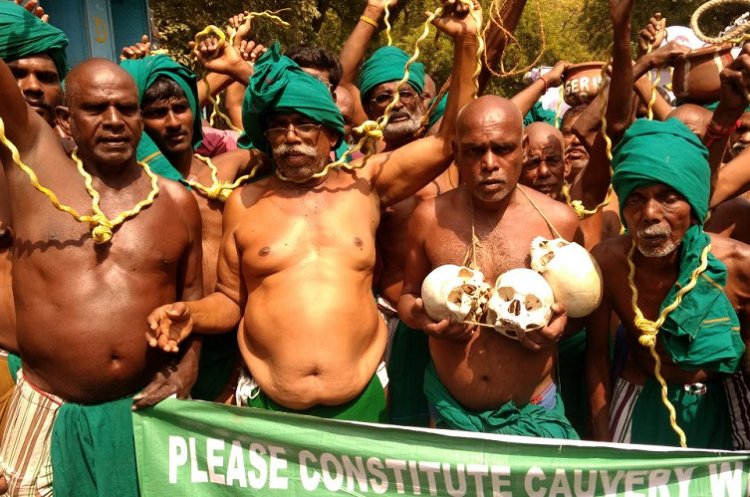 Many other farmers from the region and others parts of the country have also been reported to have committed suicide. Meanwhile, PM Modi has not yet spoken a word about their plight.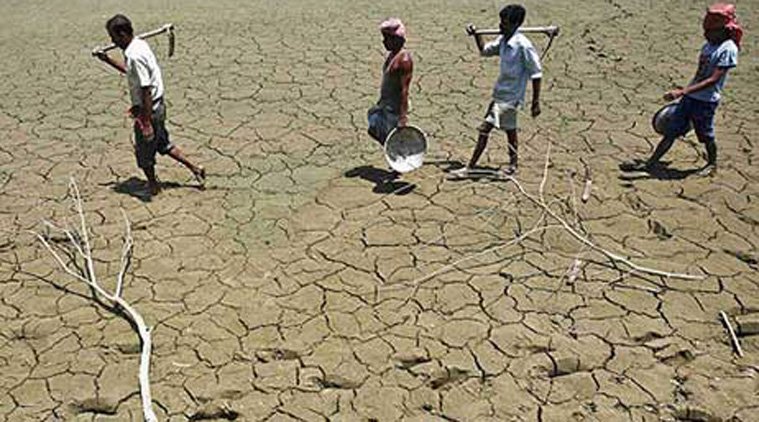 6. A civilian in Kashmir being tied to an army jeep as a human shield.
26-year-old Farooq Ahmad Dar was tied to an army jeep and was paraded around for hours from village to village as a human shield to protect from stone pelters.
The concerned army officer, Major Leetul Gogoi was awarded by the army for his 'sustained efforts' in counter-insurgency operations. Despite the act being a gross violation of basic human rights, PM Modi decided not to address it.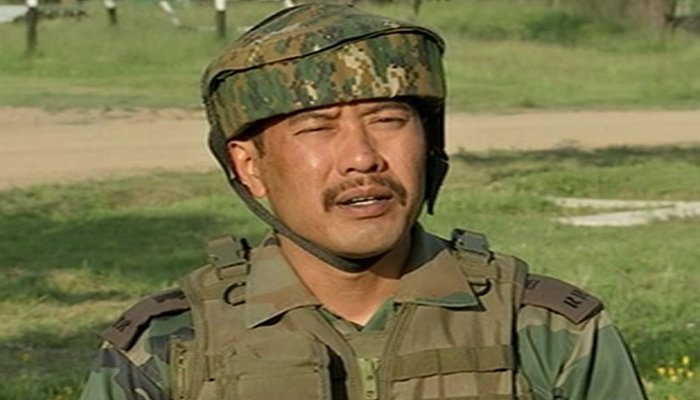 [wp_ad_camp_1]
7. Jay Shah's company making 16000 times profit during demonetisation.
Quite recently, The Wire published a report about Jay Shah, the son of BJP President Amit Shah being the one of the very few to manage a profitable company during demonetisation. The shocking fact, however, was that Shah Jr.'s company made a turnover of Rs.80 crore from Rs 50,000 in a single year.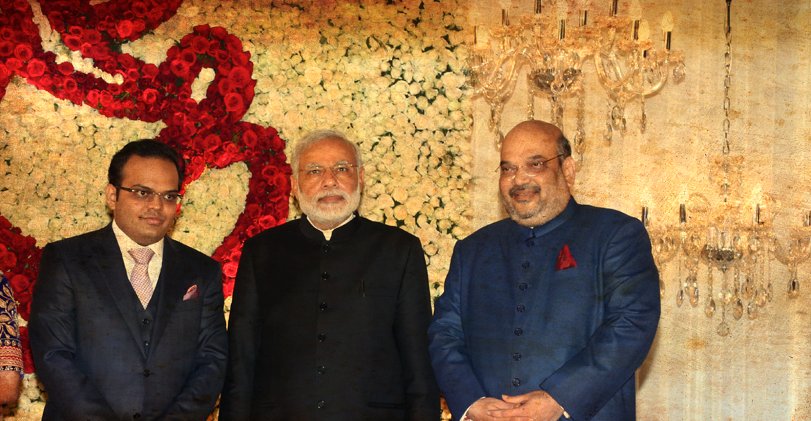 8. BJP's wealth growing 81% during demonetisation.
Another report by the Financial Express reveals that BJP's revenue grue 81% to Rs.1034. crore in 2016-17, despite demonetisation, while other major political parties such as Congress earned only Rs 225 crore.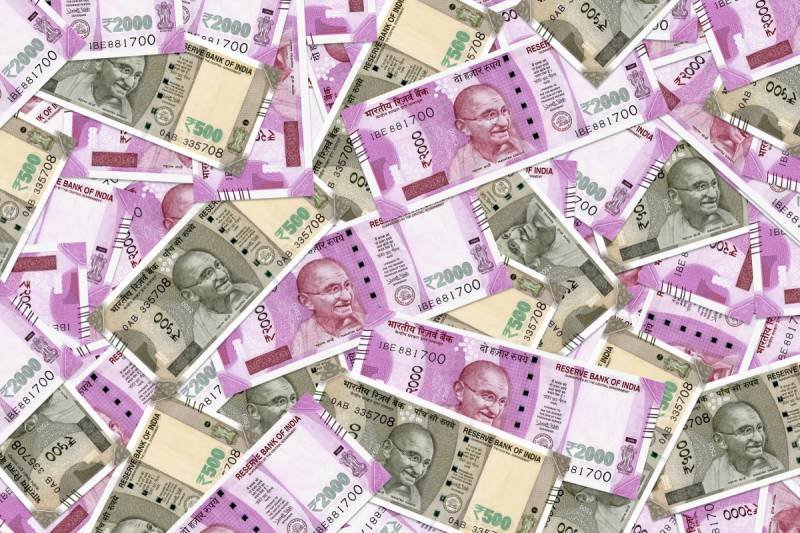 [wp_ad_camp_1]
9. Kashmir unrest after the death of Burhan Wani
According to the Jammu & Kashmir government, at least 51 were killed and 9,000 were injured in the unrest that followed the death of Burhan Wani. Pellet guns were used against Kashmiris, gravely injuring them and scarring most of them for life.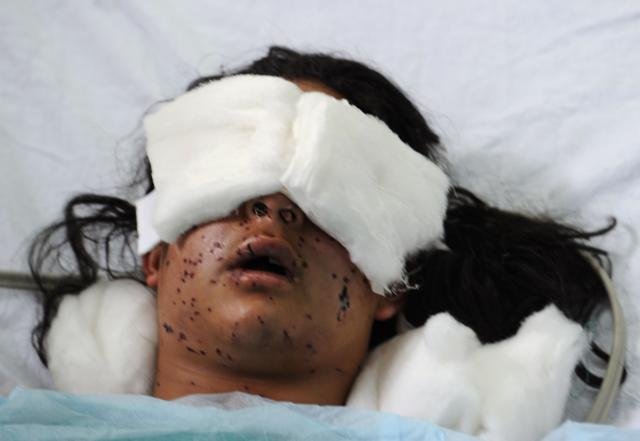 [wp_ad_camp_1]
10. Kidnapping, gangrape and murder of an 8-year-old girl  in Kathua
An 8-year-old in Kashmir was kidnapped, gangraped multiple times and murdered in Kathua. The violent crime has now taken a communal tone, where people have flocked the streets protesting against the arrest of the rapists.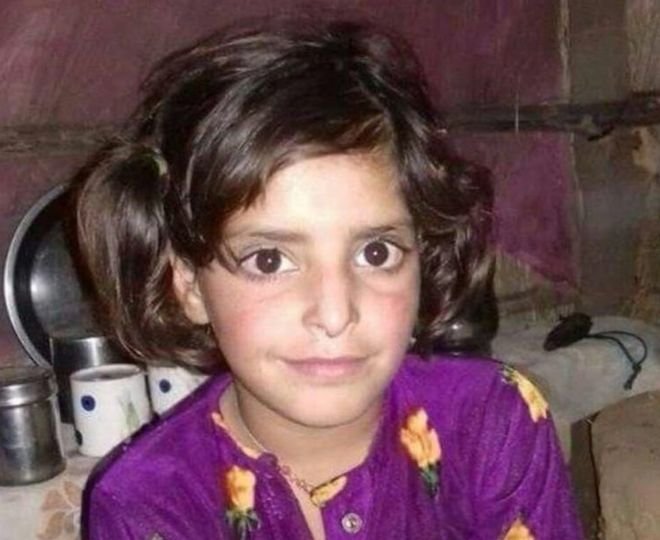 Meanwhile, the Godfather of the Beti Bachao Abhiyan is nowhere to be seen.
Update: The Prime Minister finally addressed the issue while speaking at the inauguration of the Ambedkar Memorial at New Delhi.