Reality / Nature
1 out of 10 Indian soldier was rescued under 25 feet of snow after struggling for 6 days
One of 10 Indian soldiers feared dead after an avalanche six days ago in the remote Himalayas has been miraculously rescued alive, officials said.
He was found days after authorities said there was little chance of finding survivors following the Siachen Glacier accident last week.
"In the ongoing rescue operation at Siachen, of the 10 soldiers buried… (one) has been found alive," General D.S. Hooda from the army's northern command said in a statement Monday.
"All other soldiers are regrettably no longer with us," it added.
The rescued soldier, Lance Naik Hanamanthappa, was in critical condition and officials would try to evacuate him from the mountain later Tuesday morning to be moved to an army hospital in New Delhi.
"We hope the miracle continues. Pray with us," the statement said.
He was buried under nearly eight metres (25 feet) of snow, according to PTI news agency.
The soldiers were on duty at an army post on a glacier at an altitude of 5,900 metres when it was hit by the massive avalanche.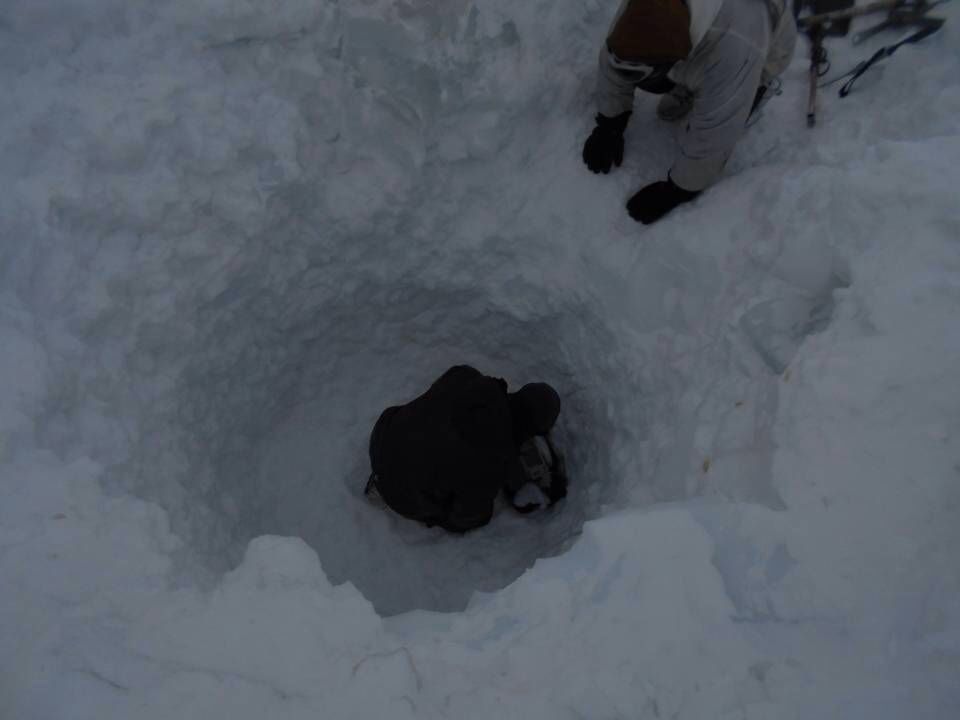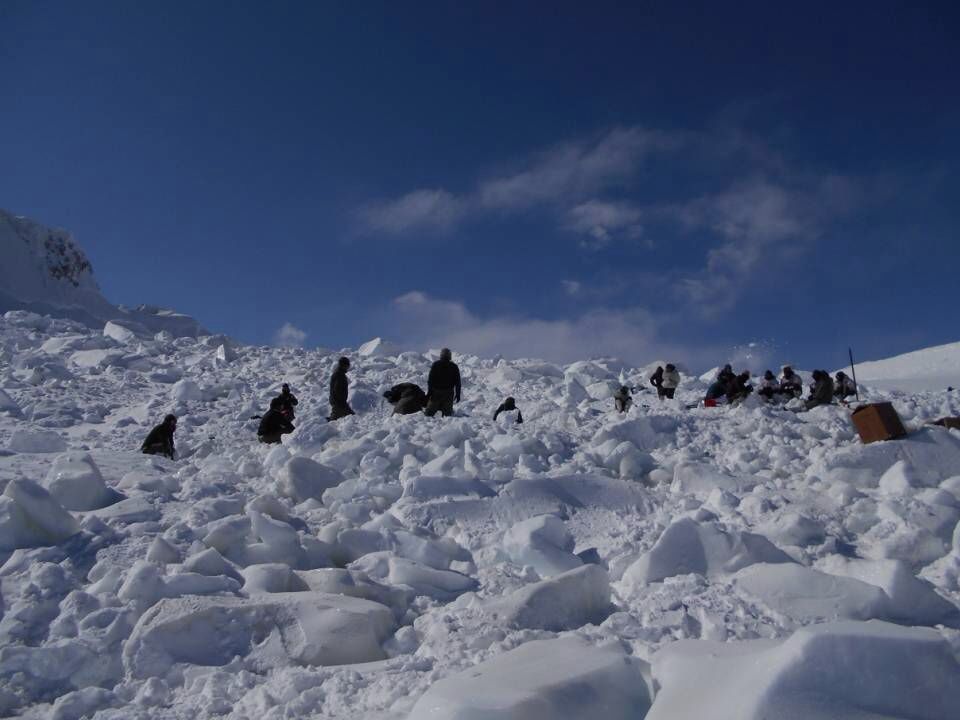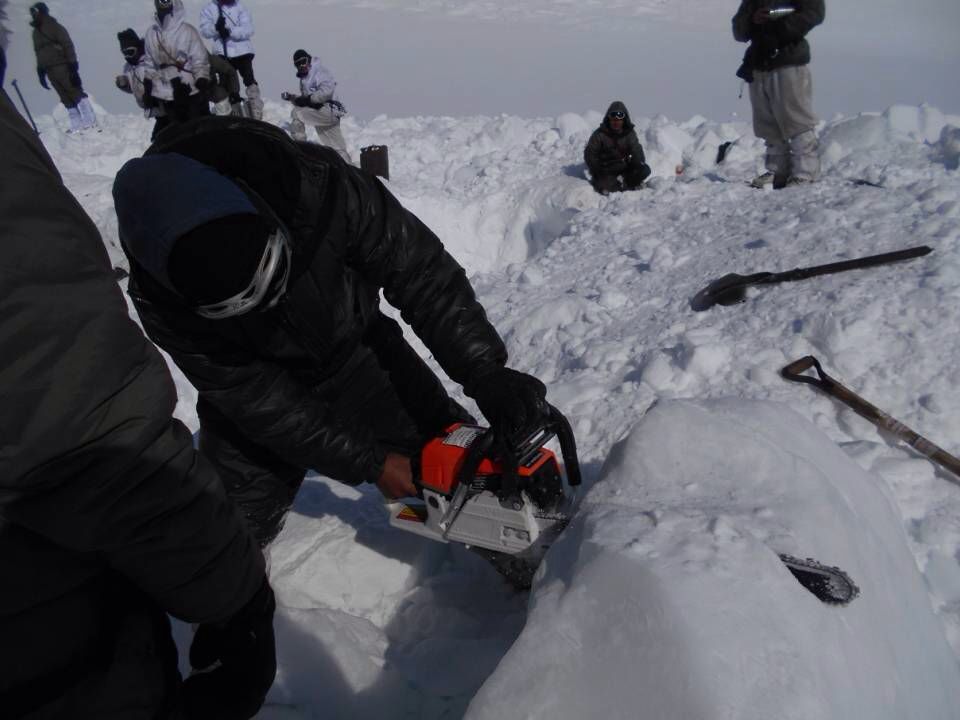 Specialist army and air force teams had been searching for the missing soldiers near the de facto border with Pakistan.
The army had said the odds of finding anyone alive were very slim, and Prime Minister
Narendra Modi
offered condolences in a message on Twitter last week.
Indian troops patrol the Siachen Glacier, dubbed the world's highest battlefield, in the Kashmir region, which is disputed between India and Pakistan.
Avalanches and landslides are common in the area during winter and temperatures can drop as low as minus 60 degrees Celsius (minus 76 degrees Fahrenheit).
An estimated 8,000 troops have died on the glacier since 1984, almost all of them from avalanches, landslides, frostbite, altitude sickness or heart failure rather than combat.
Nuclear-armed rivals India and Pakistan fought over Siachen in 1987. But guns on the glacier have largely fallen silent since a peace process began in 2004.